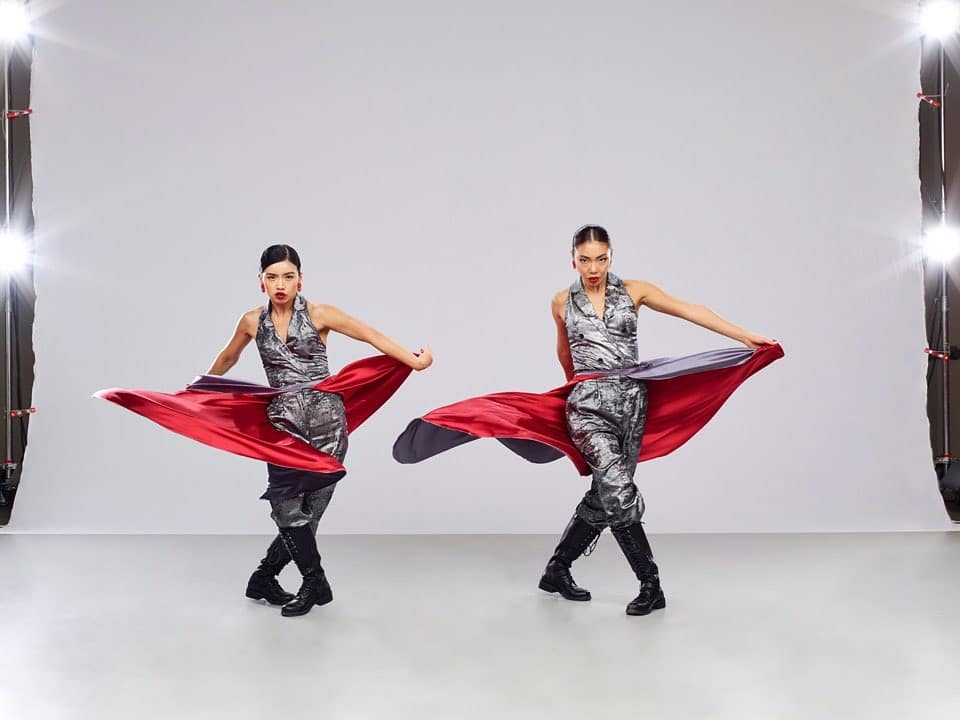 NBC's "World of Dance" competitors All Ready
In their uniquely-styled fusion of Latin, street, and hip-hop dance, All Ready, a spirited female dance duo from South Korea, performed on NBC TV's "World of Dance" competition this season and will return to the Isabella Stewart Gardner Museum in October as Choreographers-in-Residence to create performances inspired by the Museum's collection.
All Ready—composed of longtime friends Salang Yang, 29, and Hyein Kang, 25—competed on NBC's "World of Dance." They made it to "The Cut," the third round of competition.
The duo is planning several performances with local dance troupes this fall for Opening Our Doors Day on Oct. 14. To culminate their year as the Museum's Choreographers-in-Residence and in honor of the Museum's special exhibition, In the Company of Artists: 25 Years of Artists-in-Residence, All Ready will perform the world premiere of three newly commissioned dances inspired by and created especially for the Gardner Museum on Oct. 17.
Ticket Information