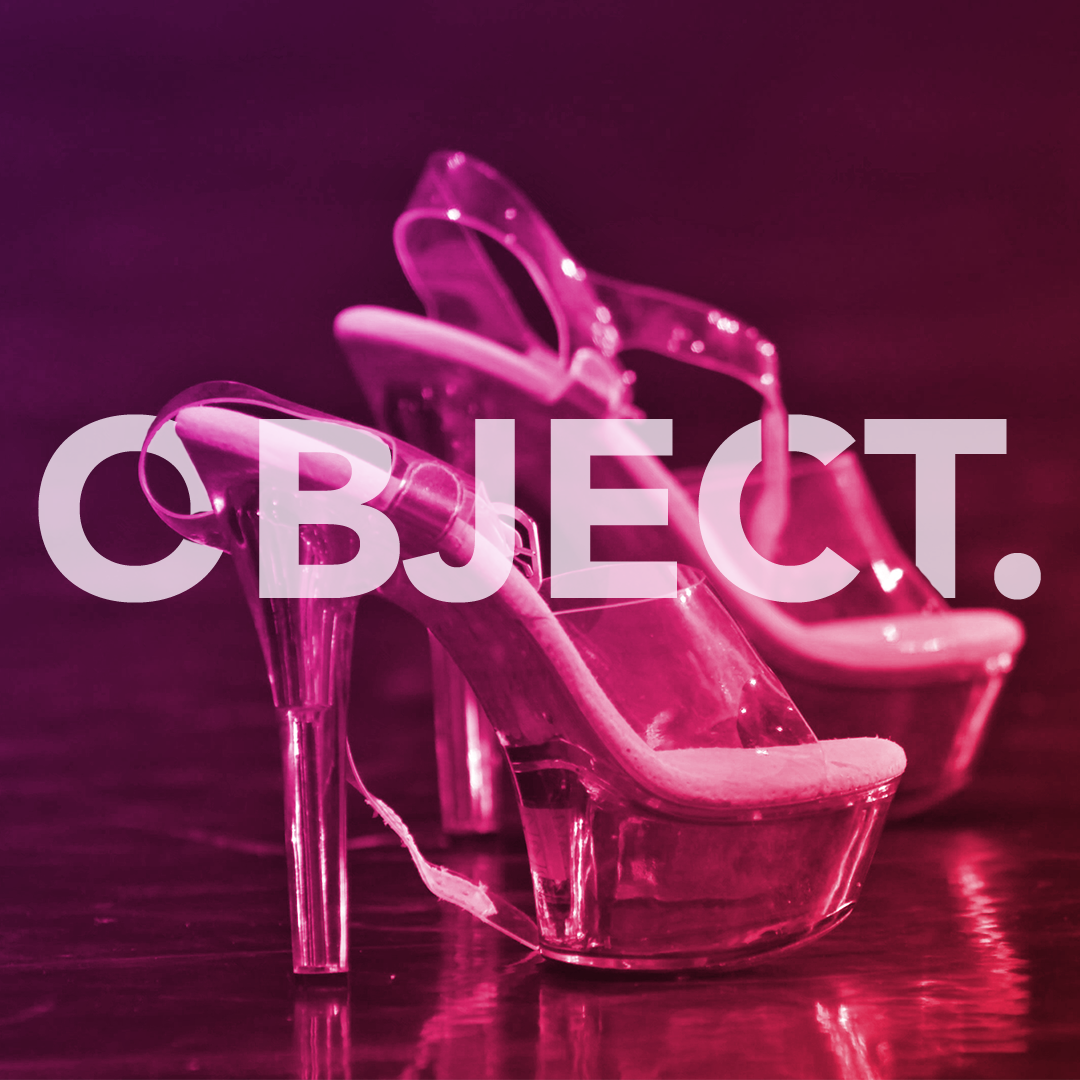 OBJECT.
Presented by KAIROS Dance Theater & Cotuit Center for the Arts
IN "OBJECT.", KAIROS DANCE THEATER OFFERS A MULTI-MEDIA TIME TRIP THROUGH DECADES OF GENDER OPPRESSION.
KAIROS' evening-length, multi-media performance exploring the feminine experience, the spectrum of gender, and the resilience of survivors will run for one night only at Cotuit Center for the Arts.
"OBJECT." straps audiences into an emotional roller coaster — careening them from laughter to wonder to provocation to discomfort. The show's three acts are driven by, and in response to, decades of the objectification of women that's been commonplace in all threads of American culture: fashions ads, movies, music, even beloved cartoons. The images and movement in "OBJECT." reflect these tropes, but also turn the tables on them. The performance is punctuated by spoken word, projections of historic imagery and video clips, and audio passages that are alternatingly empowering and disturbing.
Ticket Information