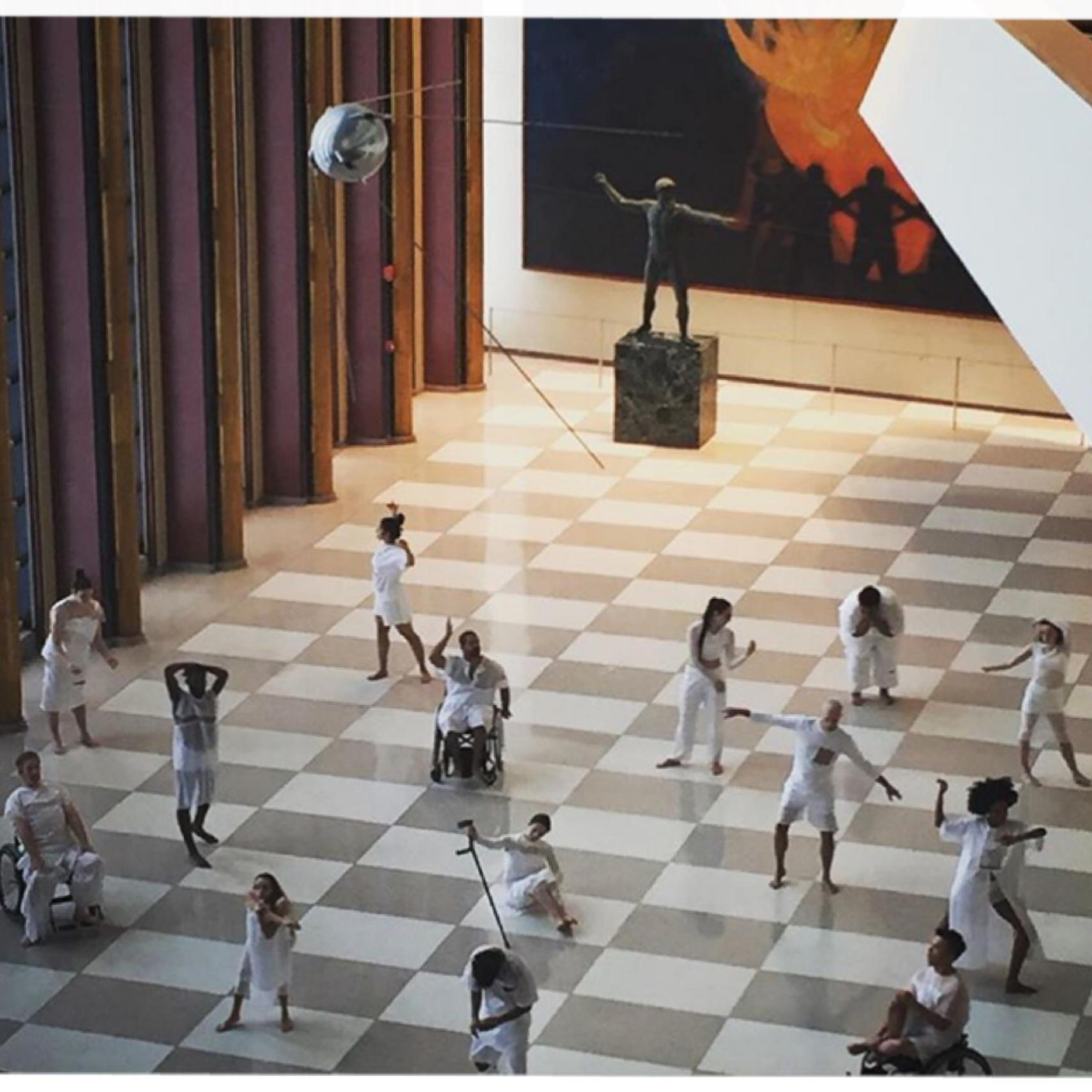 ON DISPLAY/HARVARD 
You're invited to  ON DISPLAY GLOBAL, a movement installation developed by physically-integrated dance company Heidi Latsky Dance, to commemorate the United Nation's International Day of Persons with Disabilities.
ON DISPLAY is a structured improvisational movement piece designed to be performed by diverse people and presented in a public and accessible space. The installation allows performers and the public alike to fully witness each other.
The Harvard Dance Center is thrilled to be partnering with Harvard's Widener Library for this project.