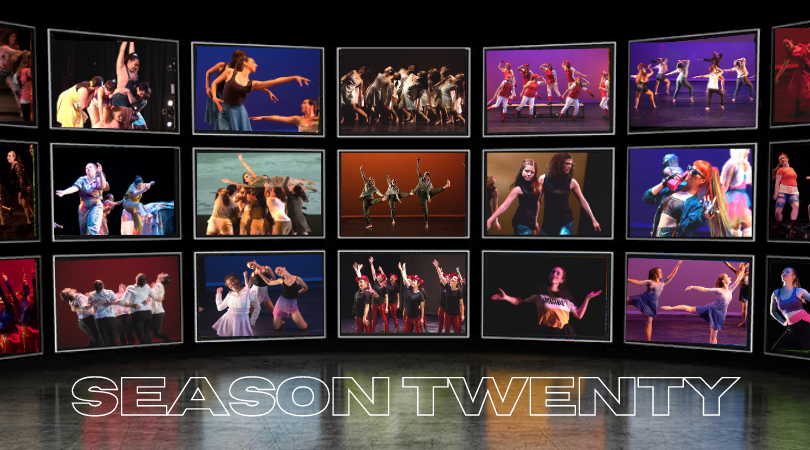 OnStage Dance Company
OnStage Dance Company's Season Twenty Performance will premiere on April 16 and run through April 25!
This season features Dance for Film and Video Projects filmed on location in a variety of exciting and unique settings!
Our entire production season is covid-compliant, with strict safety rules including a combination of virtual rehearsals/filming and mask wearing at all times when in person.
Ticket Information