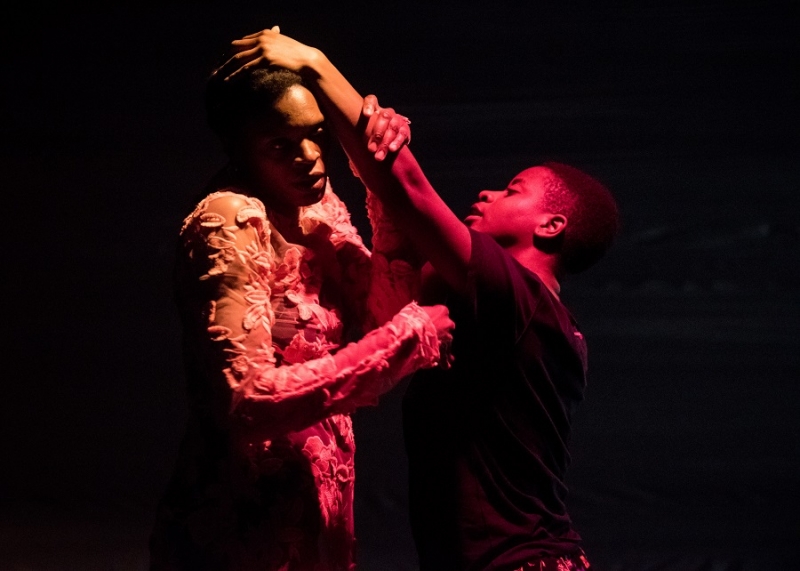 Poor People's TV Room
Bessie Award–winning artist Okwui Okpokwasili and director-designer Peter Born use an interdisciplinary approach to examine gender, culture, and identity in the lives of four women. Poor People's TV Room recovers buried histories and forgotten stories of women's resistance movements and collective action in Nigeria. This exploration was set in motion by two historical incidents: the Women's War of 1929, a resistance movement against British colonial powers, and the Boko Haram kidnappings of more than 300 girls in 2014, which launched the Bring Back Our Girls movement.
Through choreography, song, text, and film, Okpokwasili and Born, along with a multigenerational cast of women, craft a performance of haunting intensity and visceral beauty. Poor People's TV Room plays out like a fever dream, a potent reflection on history's erasure of female resistance.
Ticket Information