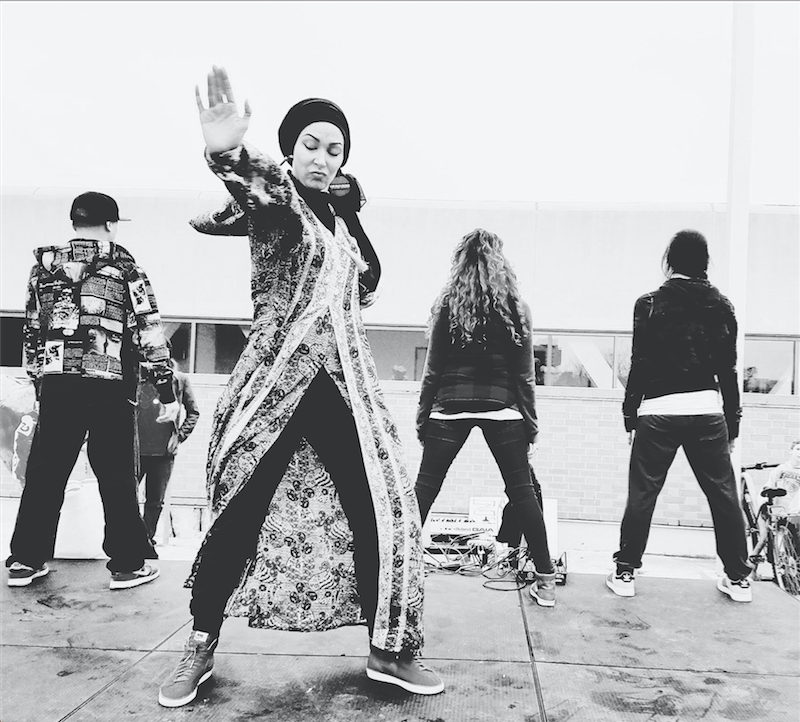 Routes & Roots at The Dance Complex
Presented by The Dance Complex
The Dance Complex presents Routes & Roots, three evenings gathering spectacularly talented dancers and choreographers from throughout New England and beyond on one stage. Routes & Roots considers both the geographic and creative journey of the artist and how their own roots have contributed to the routes that their choreography has taken. This year's program seeks particular interest in how one's upbringing and following journey affect spirituality, and will feature artists Amirah Sackett, Jean Appolon, Aysha Upchurch, Michael Winward & Soumaya MaRose in rotating repertory.
BEE Dance Pre-Show Conversation
At 7:00pm preceding the Saturday evening performance of Routes & Roots, join us for a conversation with the artists! A great opportunity to learn more about each artist's unique journey to and exploration of spirituality. This talk is free and open to the public, with reservations recommended. All "BEE" attendees receive a complimentary refreshment with purchase of a ticket.
Open Conversations | Performances
Ticket Information