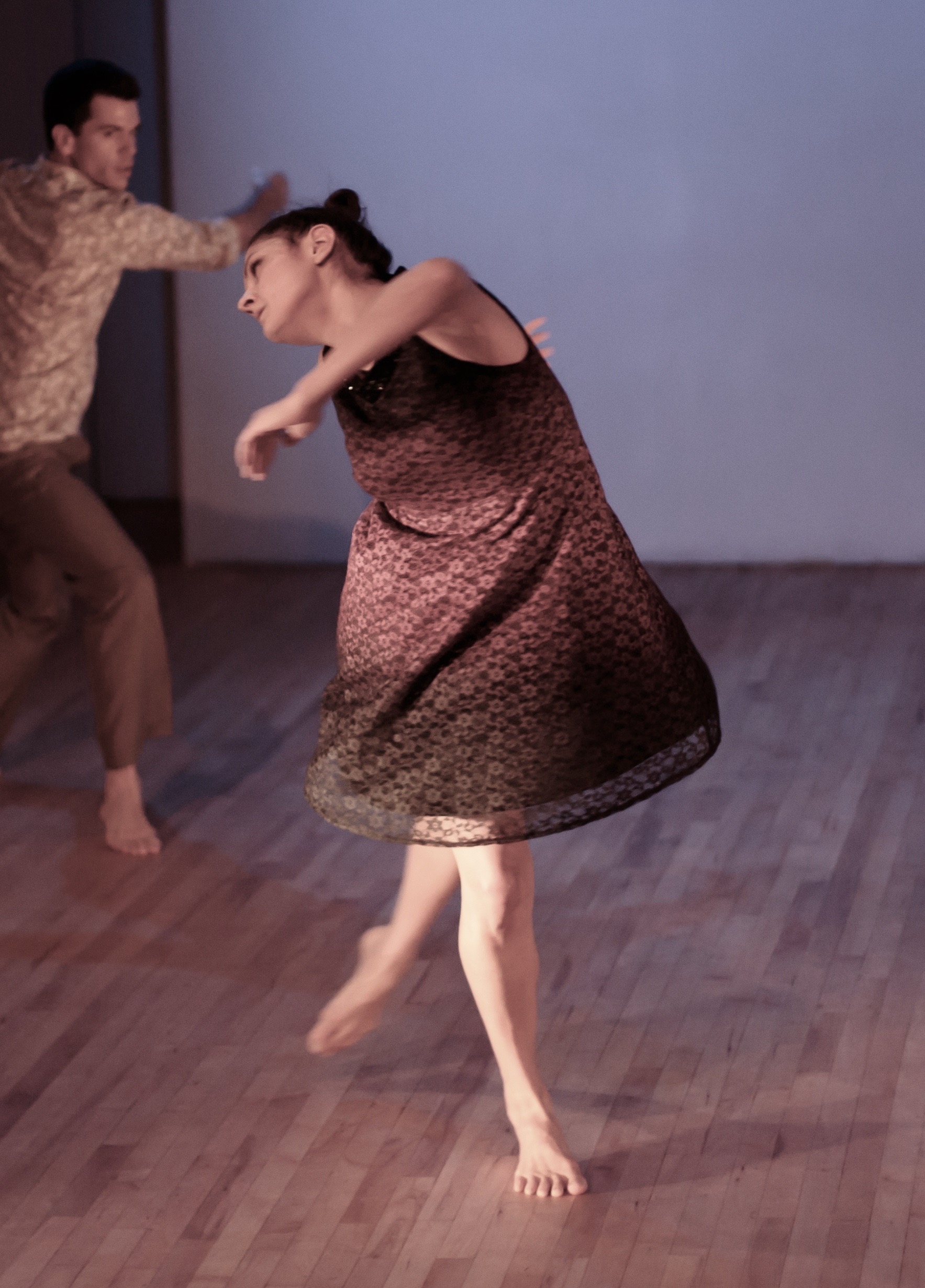 Searching for a Phase Change with LaneCoArts
Presented by Boston Center for the Arts
In Searching for a Phase Change, choreographer Lane Gifford explores the concept of contemporary communication in a collaboration with visual artist Yang Jiemin, and dissects the actions of correspondence, imagery on paper and letter writing.
A "phase change" describes a transformative action in nature which allows changes in states of composition and chemical make-up such as the conversion of liquid, solid or gas.
In Searching for a Phase Change, dance and writing represent distinct "phases." LaneCo and Jiemin juxtapose these two separate components, movement and words, to create the through-line of the piece. The key third component is the audience and their participation in this entire "phase change."
Searching for a Phase Change searches for a convergence of parts through the generative processes of communication. The distinct elements collide and intersect as LaneCoArts shapes one working system from various behavioral, stylistic, physical and dramatic parts.
Ticket Information