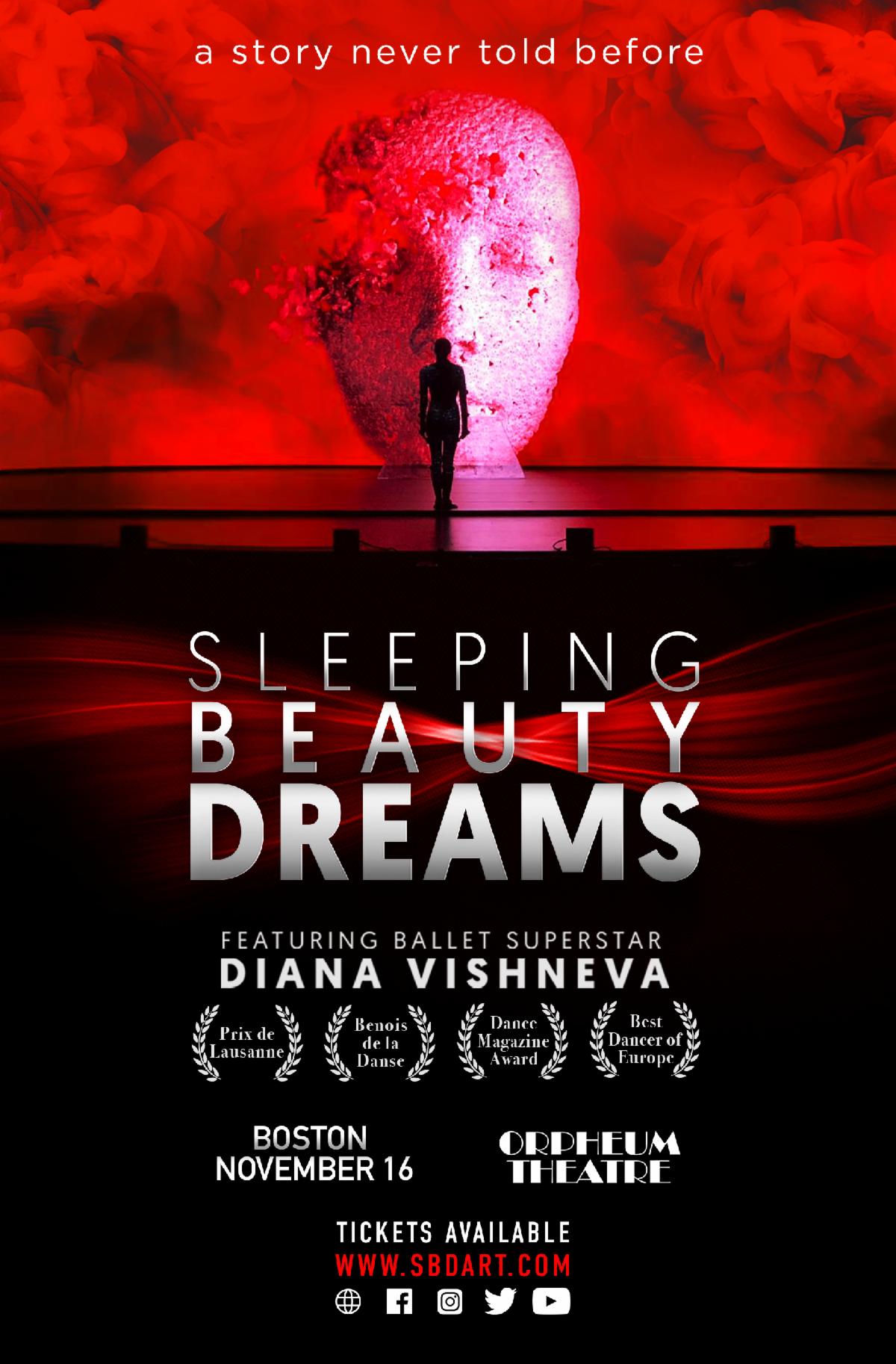 Sleeping Beauty Dreams
Presented by SBD ART
Sleeping Beauty Dreams is an unprecedented show in which contemporary dance meets state-of-the-art, real-time avatar-mapping projection technology and contemporary music to create a new kind of multi-dimensional scenic experience.
No one has ever explored what the Princess was dreaming while she slept for 100 years. For the first time ever, experience her dreams through real-time digital avatars, groundbreaking music produced by Noisia, and world-class choreography.
Unlike a contemporary ballet that mainly reinforces choreography, yet may involve elements of art and technology, this project integrates visual art, dance and technology as equally essential components of the production.
A story told of her dreams, passions and temptations that you won't want to miss.
Ticket Information