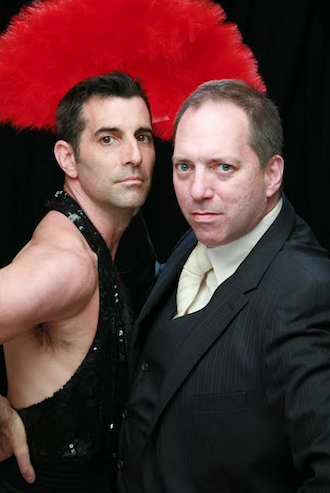 Snap, Crackle, BANG!
Presented by The Dance Complex
In its inaugural Boston celebration (reimagined from gala to include the dance community) at the Dance Complex on Saturday, June 17, The Bang Group (TBG) will host an evening featuring Boston choreographers–Ian Berg, Jimena Bermejo, Carey McKinley, and McKersin Previlus–performing with New York choreographers LMnO3 (Deborah Lohse, Cori Marquis and Donnell Oakley).
Gala proceeds will support Dance Now Boston/NYC and its commissioning of local dance artists and choreographers between the two cities.
A general reception begins at 7:30 PM; Performances at 8 PM.
Sponsorship opportunities are available at www.thebanggroup.com.
Open Conversations | Performances
Ticket Information