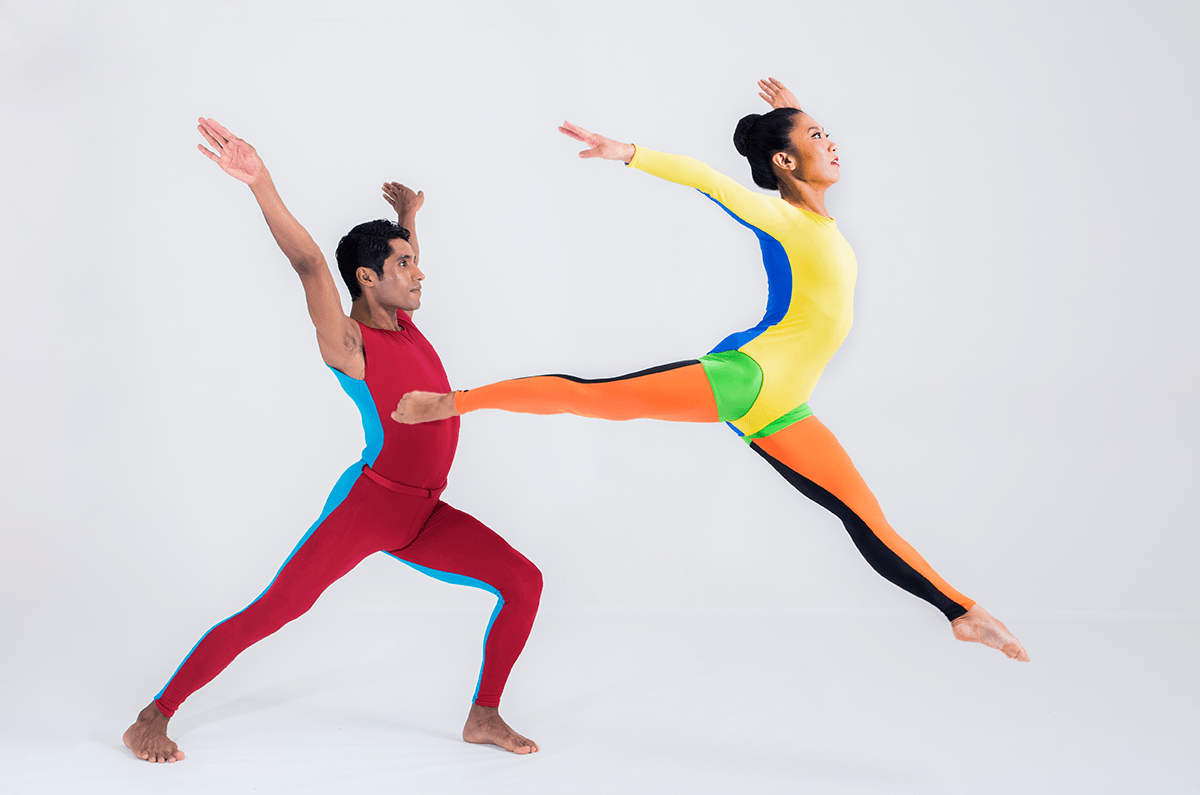 Taylor 2 Dance Company
Presented by The Yard
Paul Taylor established Taylor 2 in 1993 to ensure that his works could be seen worldwide, unhindered by economic or technical limitations. Engagements are customized to meet the needs of each community and often consist of master classes and lecture demonstrations in addition to performances, which may take place in such non-traditional venues as office buildings, parks and public plazas as well as theaters. Its repertoire includes large-scale Taylor classics that have been reworked for the smaller troupe.
Coming to two locations! 
Taylor II performances in Provincetown at Provincetown Town Hall on June 30 and on the Vineyard July 2.
Ticket Information