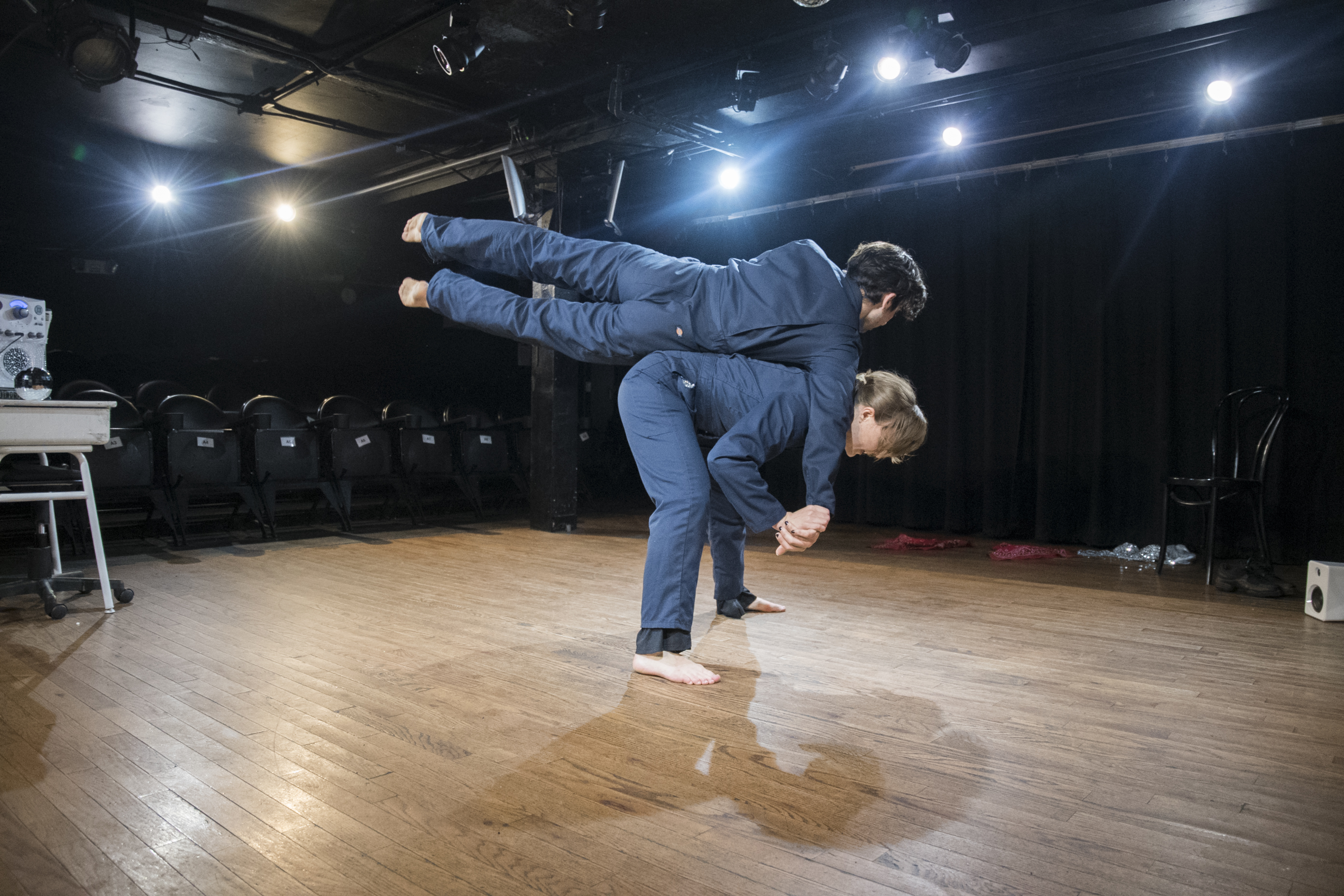 The Davis Sisters Present: Ethel!
In 1979, at the age of 71, Ethel Merman recorded her last studio album before her death. "The Ethel Merman Disco Album" exists as a centerpiece of gay camp culture that raises questions of artistic integrity, the commercialization of queer culture, and gay male/straight female relationships.
According to some VERY credible and rigorous research, there are 6 missing songs from this album. Join The Davis Sisters (Alexander and Joy Davis) along with an impressive roster of surprise guests, as they explore these questions in a high energy evening-length, contemporary dance theater cabaret!
Preshow at 8 p.m., performance begins at 9 p.m.
Ticket Information