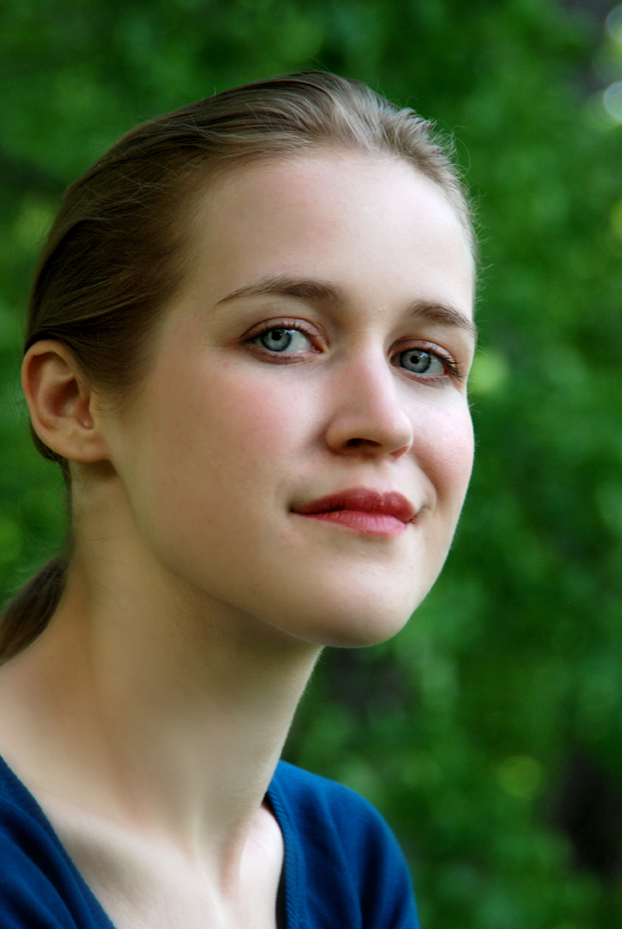 Veronica Barron dance and puppetry
Shadow puppetry meets dance-theater meets original songwriting riffing on American folk traditions.
Fresh from a recent month of creative research hosted by the Casteliers puppetry festival in Montreal, Veronica Barron will showcase a collage of brand new works in development. Scenes you might see include:
Two women dance, with gestures that alternate between delicate and aggressive, affectionate and monstrous. They wash clothes and hang them on a line, which becomes a screen for shadow puppetry, and sing a blues tune: "Not one of us is gonna be clean when we die."
The room is dark, and the audience must provide the light. Using the light of flashlights and cell phones, the audience finds masked characters revealed in tender, eerie choreography.
The puppeteer sings a murder ballad about rich and poor, about class privilege and longing, while drawing and erasing shadow figures made of dirt.
Veronica Barron creates and performs physically exuberant works at the intersection of theatre, puppetry, music, and dance. She recently returned from a month-long creative research residency at the Maison Internationale des Artes de la Marionnette in Montreal, hosted by the Casteliers international puppetry festival. Sound Shadows, her theatrical collaboration with step dancer Rebecca McGowan and banjo player Julia Friend was awarded a 2018 Dance Complex CATALYSTS residency and supported by the Cambridge Arts Council. Her dance-puppetry short Be Clean (with Rachel Wiese) was selected for the Les Sages Fous's Microfestival of Unfinished Puppetry in Trois-Rivieres, Quebec and the Ouf! Festival in Montreal. At Central Square Theater, Veronica composed new music and vocal arrangements for Her Aching Heart and played Marjanah in Arabian Nights. She has toured internationally as a puppeteer on Kid Koala's Nufonia Must Fall and has appeared locally with the Huntington Theater Company, Liars and Believers, and others. Veronica also facilitates street dance experiences for young and old with the School of HONK! community brass band.
Ticket Information