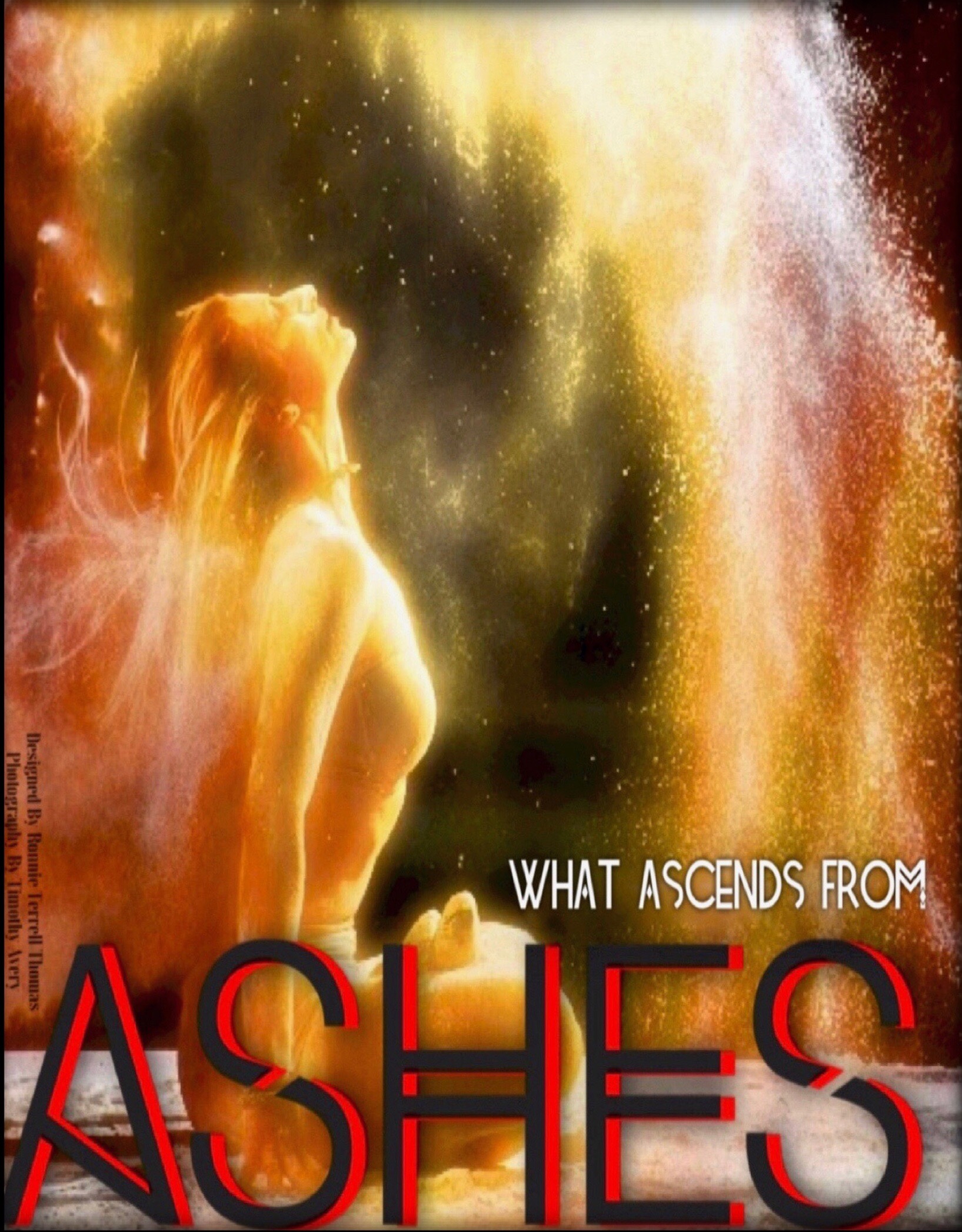 What Ascends from Ashes
Presented by Mystique Illusions Dance Theatre
What Ascends from Ashes choreographed by Ronnie Terrell Thomas, founder and artistic Director of Mystique Illusions, is a conceptual ballet adaptation of the mythological story of the Phoenix, who obtains new life by raising from the ashes of his predecessor.
What Ascends from Ashes is the arc of a person's life, how their spirit dies and is reborn. It is a kaleidoscopic reflection of life itself, touching challenging reference points, from moments of tranquility, to moments of turmoil.
Featured Dancers: Julia Amaral, Haissan Booth, Kevin Lewis Jr, Sasha Krumholz-Lynn, Tandy Nurse, and Ronnie Terrell Thomas.
The concept of the Phoenix in What Ascends from Ashes, is set to the music of: Peter Gundry, Clint Mansell, Zack Hemsey, Yann Tiersen, and Beethoven interpretation by Ernesto Cortazar.
Ticket Information