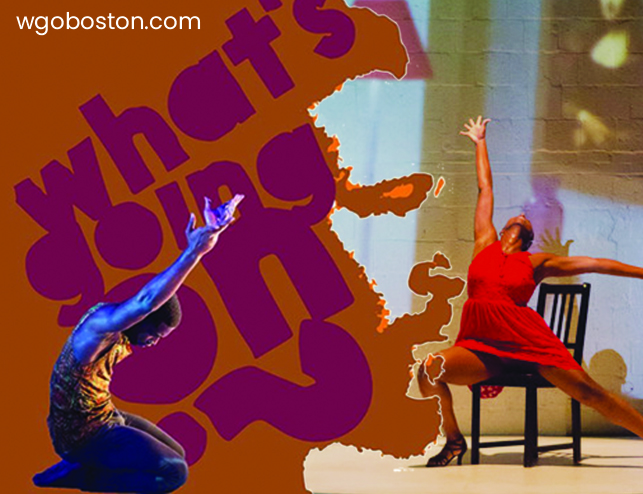 What's Going On?
Presented by What's Going On?
With the transcendent music of Marvin Gaye as his lens, Vincent E. Thomas finds a reflection of our past in our world today. Taking inspiration from the inimitable protest song "What's Going On" – with lyrics that are as profound today as they were in 1971 – Marvin Gaye's insights into life, love and social justice are given fresh perspectives with choreography by Vincent E. Thomas, Ralph Glenmore and Sylvia Soumah.
Featuring many of Gaye's classic hits, the choreography ranges from contemporary to West African, and it pays homage to American social dances and gospel traditions.
Ticket Information