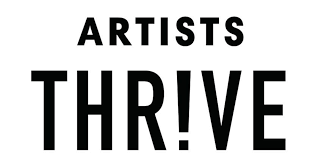 ArtistsThrive, with resources for artists for all disciplines and for higher ed institutions, is hosting its annual summit virtually Monday September 27 through Friday October 1. Network in person [masked, socially distanced] at an Open House at the Cultural Equity Incubator at the Midway Artists Studio building  Wednesday September 29 5-6:30 PM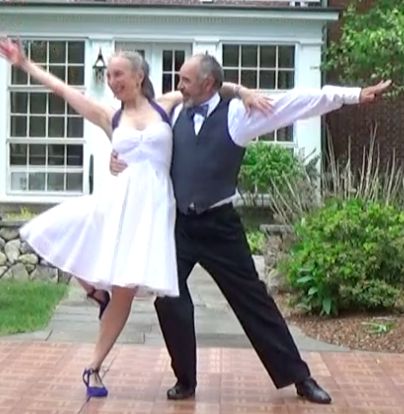 Dance Caliente presents a free, in-person (masked) West Coast Swing workshop at the Milton Library Tuesday, September 28 6:30-8:00 PM This workshop is ideal for both beginners and experienced people. Space is limited so reserve now.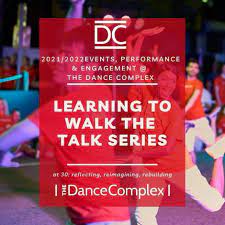 Adrienne Hawkins leads the first Dance Complex Learning to Walk the Talk Series exploring Systemic Racism's Infiltration into College Dance with a panel comprised of Mark Broomfield, Mark Allan Davis and Alicia Nascimento September 28th from 6-7:15 PM.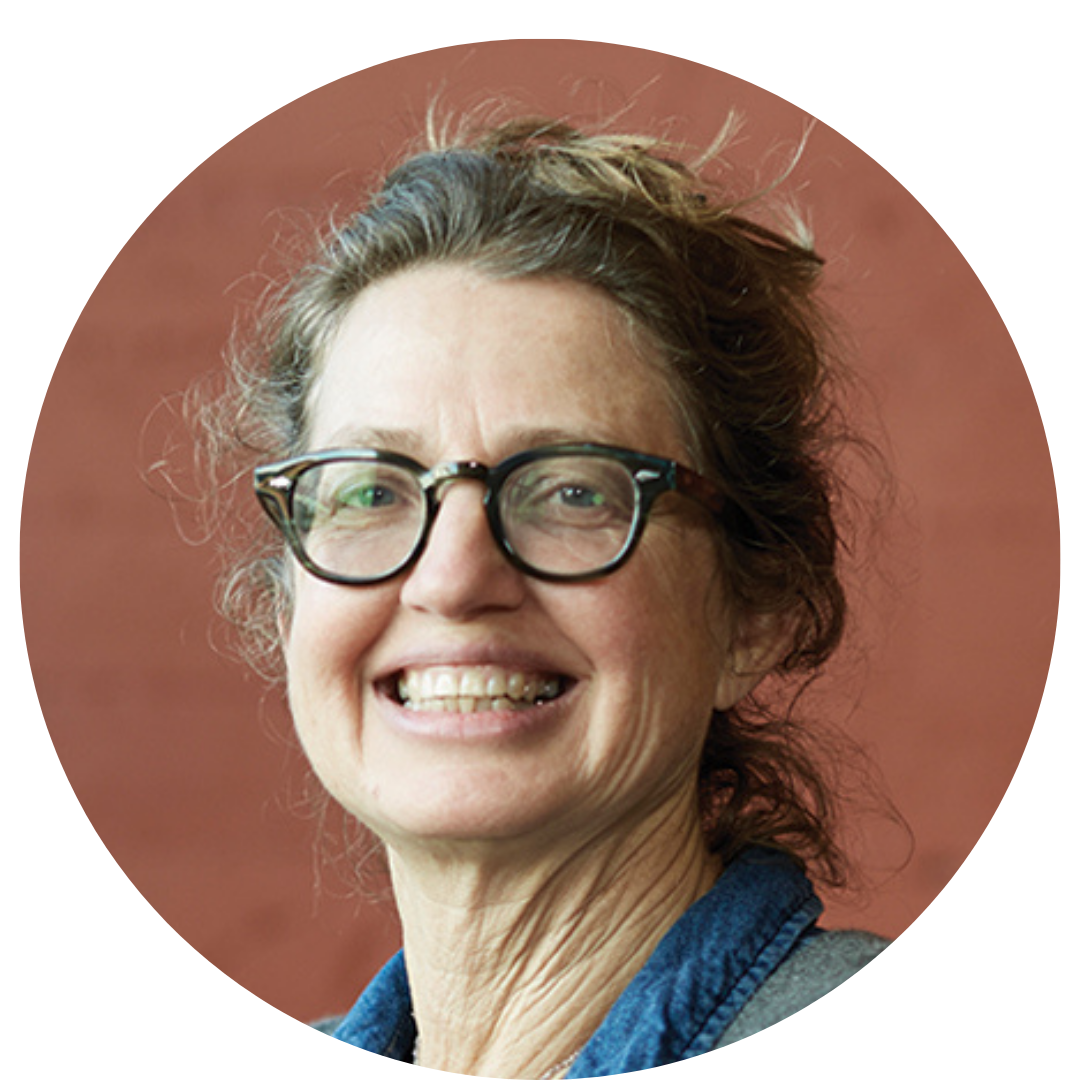 Ahead of Global Arts Live's presentation of ODC/Dance's Path of Miracles October 7-9, hear from choreographer KT Nelson about her  Camino de Santiago journey and the creation of this work in a free livestream on Facebook and Youtube Tuesday, September 28 at 8 PM.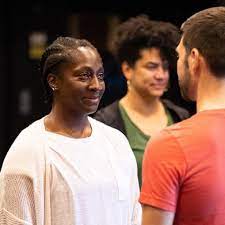 NEFA's Regional Dance Development Initiative: New England Now's Intersections Summit will be held virtually September 29-October 2. Centering the leadership of the dance community to build a better landscape for New England dance to flourish, the event covers a wide range of topics that can be explored and registered for here.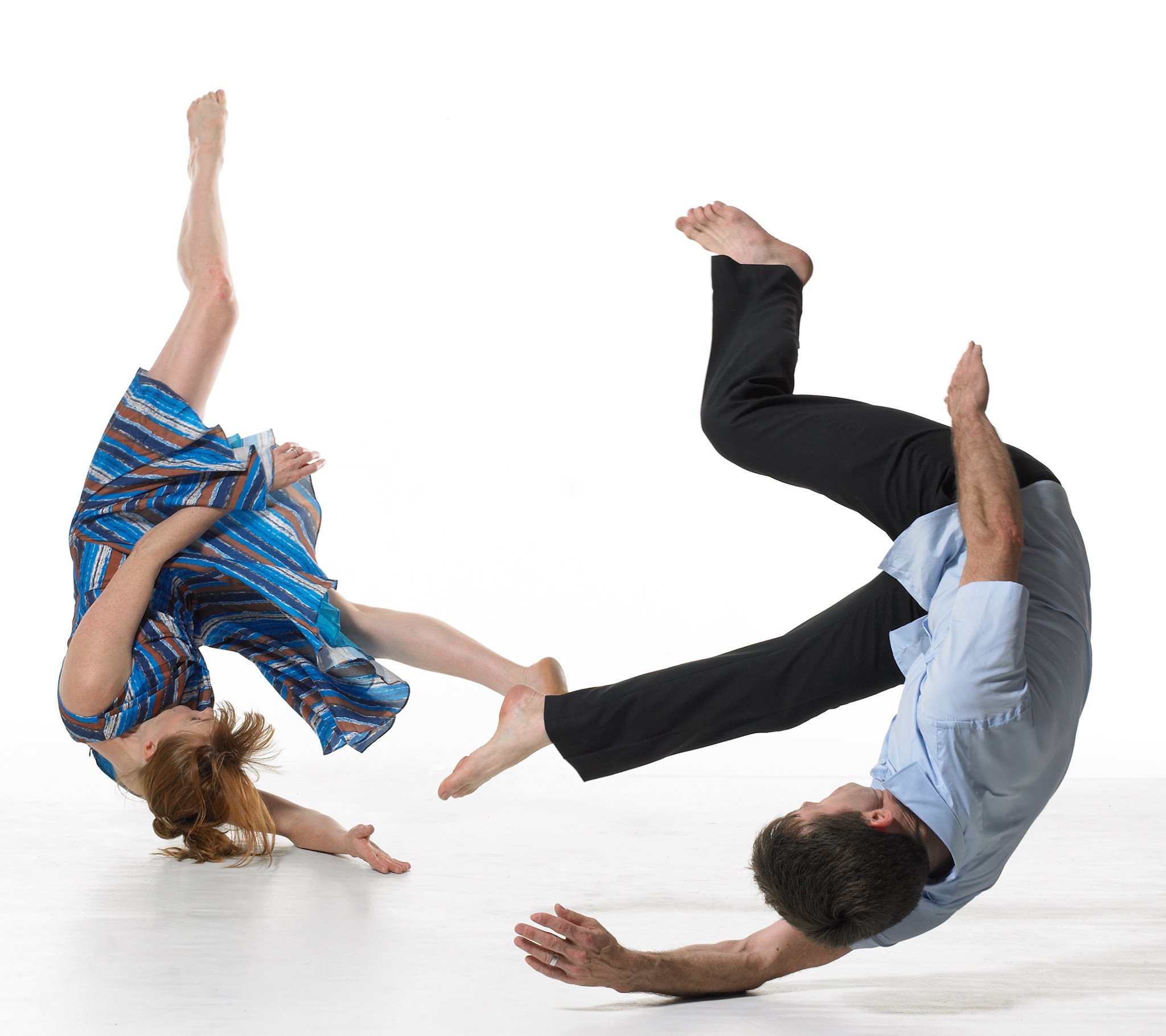 The Feet to the Floor fundraiser to support the creation of a new resilient floor for dancing in the Pioneer Valley and honoring movement artist Nancy Stark Smith will take place in person and online September 30-October 3. The program features an all-star lineup for classes, workshops, performances and events with a natural historian, poets, dancers, visual artists, teens, and musicians.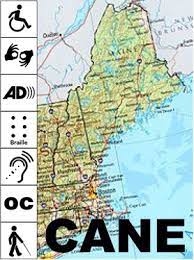 Reimagine Access within arts and culture organization and consider how it can be expanded and enhanced as the pandemic wanes at the Cultural Access New England (CANE) Town Hall September 30.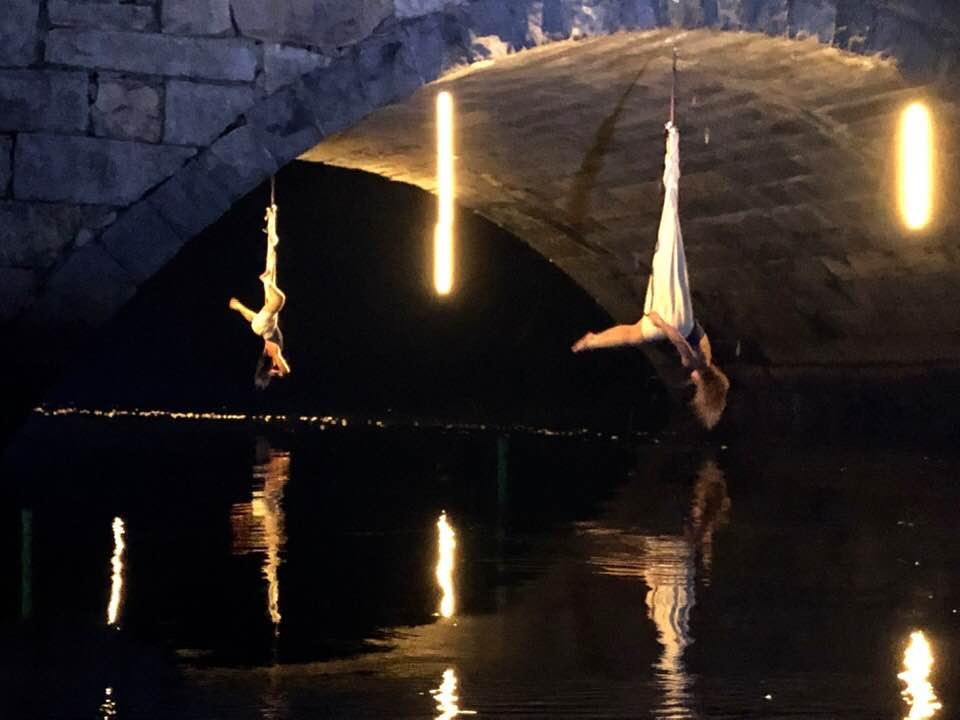 Ipswitch Moving Company presents When Air Meets Water IV an aerial dance site-specific installation featuring Daniele DiVito, Tabitha Rodger, & Jessie Boudreau performing in aerial slings & ropes suspended in the arches of the Green Street Bridge over the Ipswich River to original music by Chris Florio. Friday Oct 1 at 7 PM and Saturday, Oct 2 at 7:30 PM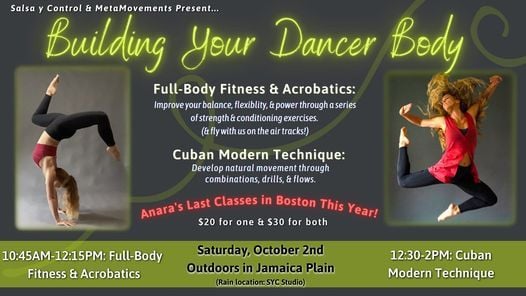 Salsa y Control & MetaMovements present Building Your Dancer Body  Anara Frank teaches two outdoor workshops in a Jamaica Plain park on Saturday, October 2nd.  Full-Body Fitness & Acrobatics happens 10:45-12:15PM and Cuban Modern Technique runs from 12:30 PM-2PM. Take one or both!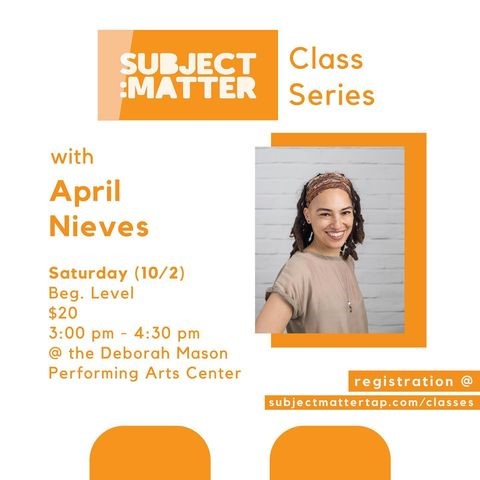 April Nieves of Subject:Matter teaches a beginner tap class on Saturday, October 2nd at Deborah Mason Performing Arts Center in Somerville Saturday October 2 at 3-4:30 PM.
North Atlantic Ballet premiers Mus-Krat, and is joined on the Windhover for the Performing Arts' outdoor stage by Kairos Dance Theatre in Husk/Vessel, made in collaboration with Paula Josa-Jones, and Decent Dance's Cradled in the arms of myself with you. It happens Saturday, October 2 at 2 and 5 PM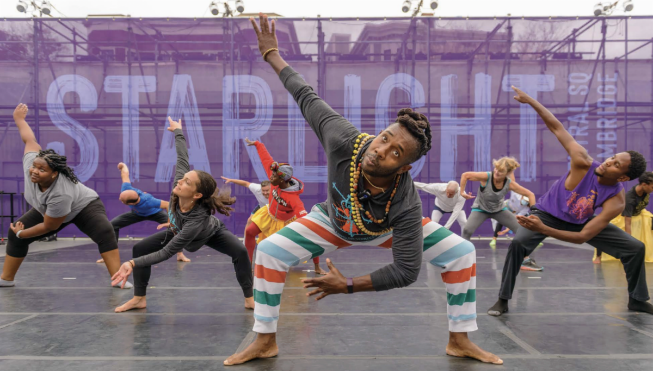 Jean Appolon Expressions brings Ouvèti, which portrays the feelings of isolation, desperation, fear, and ultimately nostalgia, calm, hope, and connection that people experiencing trauma can cycle through, to Malden City Hall Saturday October 2. Haitian folkloric dance class is taught 1:30-3 PM, live drumming happens 3-3:30 and Ouveti is performed 3:30-4:15 PM. Free but pre-registration is requested.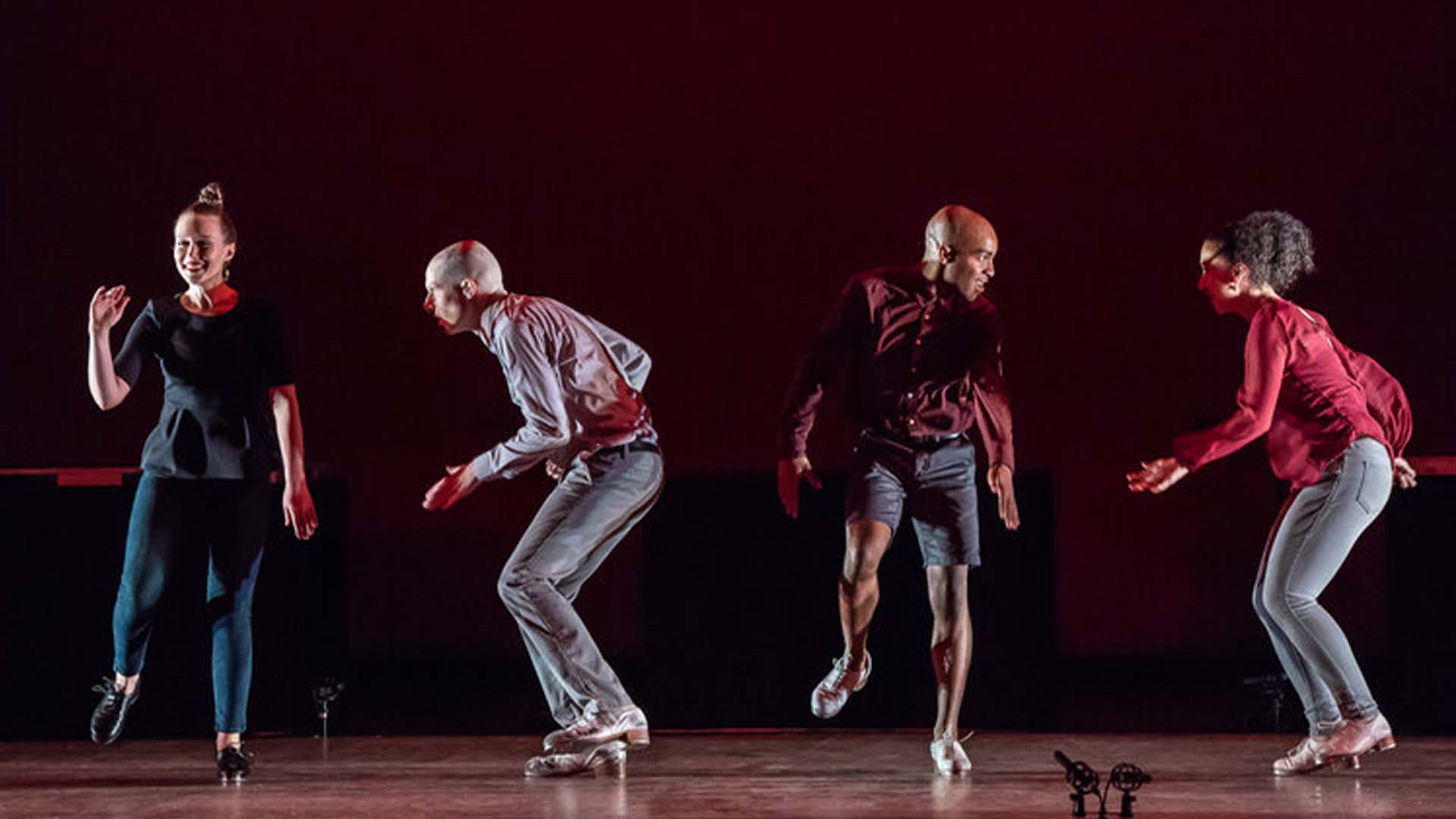 Dorrance Dance opens the 2021-2022 Concert Season at The Hanover Theatre and Conservatory for the Performing Arts in Worcester October 2 at 8PM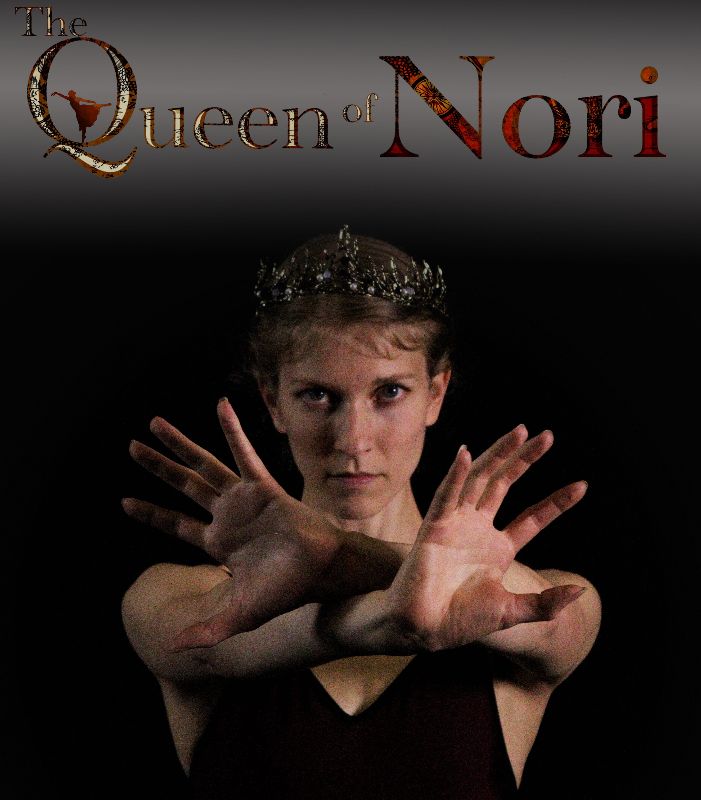 Holly Stone's Queen of Nori follows a Queen who turns to dark magic to save her kingdom from war with neighboring powers. Performed at the Starlight Stage in Central Square, Cambridge Sunday, October 3rd at 4:30 PM.  Tickets are free but space is limited so reserve here!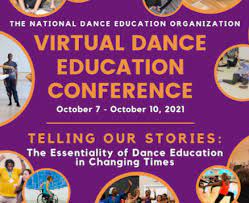 The National Dance Education Organization (NDEO) closes the registration for its annual conference Thursday September 30, so register now.  The conference is online October 7-10.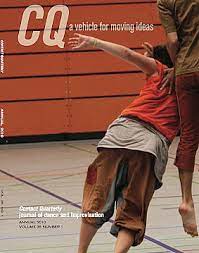 The inspirational journal Contact Quarterly now has a full archive of 45 years of back Issues on its website, available to download as PDFs. Use in your teaching and your own dancing practice!
Next Steps for Boston Dance has an information session  Monday, Sept 27th at 10:00 AM.  A partnership among The Boston Foundation, Aliad Fund and Movement Arts Creation Studio, the program features support and resources for movement artists of all genres at all career levels, including: 250 hours of flexible rehearsal space over 18 months, 5 consulting meetings with expert advisors, $6,000 in implementation funds to take a "next step" in work or career, a series of cohort meetings to allow for relationship-building and co-learning, and access to ongoing support for grantees that continues post the grant period. Application deadline is November 1.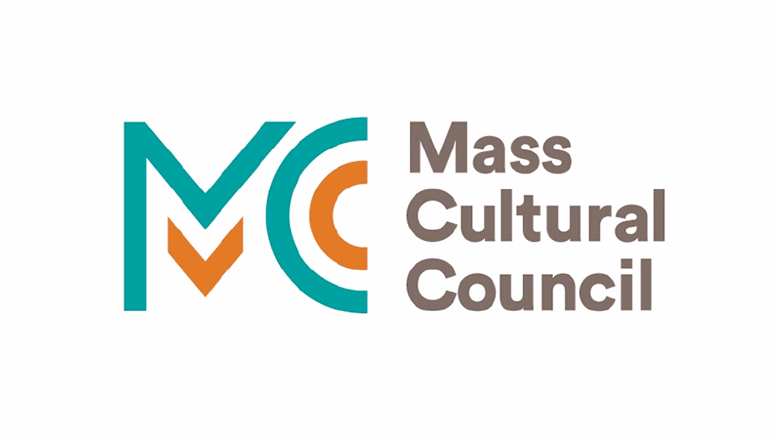 Local cultural council deadlines are fast approaching on October 15 at one minute to midnight, and the Mass Cultural Council has created new online information to ease the application process, check out council profiles to learn about local priorities and guidelines (not all municipalities are the same!) and to see if you already have a user file in the new grants management system.
Cambridge has not only the usual local cultural council and organizational grants but Art for Social Justice grants supporting projects that present the themes and ongoing work of social justice to the Cambridge public through the arts.
Don't wait until the last minute to apply, and good luck!
Voices Boston is looking for a part-time Dance Teaching Artist & Choreographer for once a week after-school classes and three yearly shows. The details — including salary range– are on the Hire Culture website.
Lion's Jaw Performance + Dance Festival has officially decided to keep the festival on semi-permanent hiatus while it  explores a new Boston-based leadership team and venue options.  Co-founder and director Jared Williams has begun a physical space in Southern Vermont called The Field Center and will be focusing the bulk of his energies on that for the foreseeable future. The 2020 Lion's Jaw Legacy Talks can be found on the Lion's Jaw IGTV and Facebook pages, and the Queer Futures series is archived on their website.