Your story matters!
Participate in an important public hearing of the Covid-19 Cultural Impact Commission. June 15th at 10 am as the state examines ways to increase and strengthen the recovery of the cultural sector.
Artists and cultural organizations can provide written or oral testimony about how they have been affected by the pandemic — and describe aspirations for the future.
If you want to speak during the livestream use this link. 
If you want to provide written testimony, use this link .
The livestream will be here.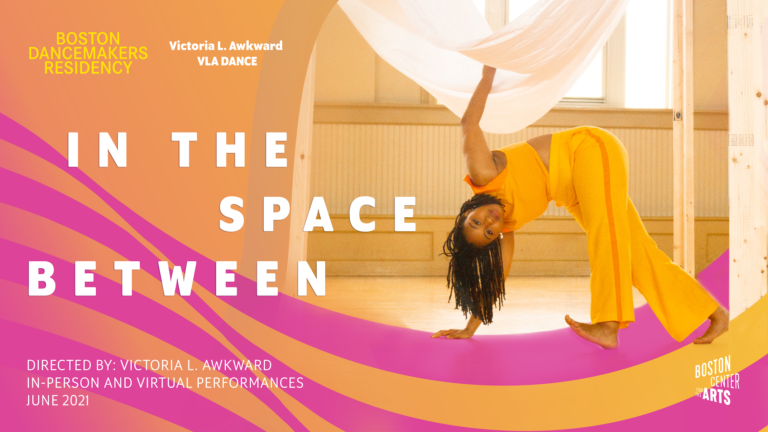 Boston Dancemakers Residency grantee Victoria Awkward presents VLA Dance in IN THE SPACE BETWEEN June 17-19 in person at the Boston Center for the Arts Plaza Black Box and in a virtual screening starting June 20 and available for 24 hours. This work calls artists and audience members "to look at their individual, unique identities and seek a route from their current reality, through the space between, and into their dreams." The show and its companion  journal, POLLEN: The Spreading of Ideas, are informed by textual analysis, socratic discussions, and deep personal reflection.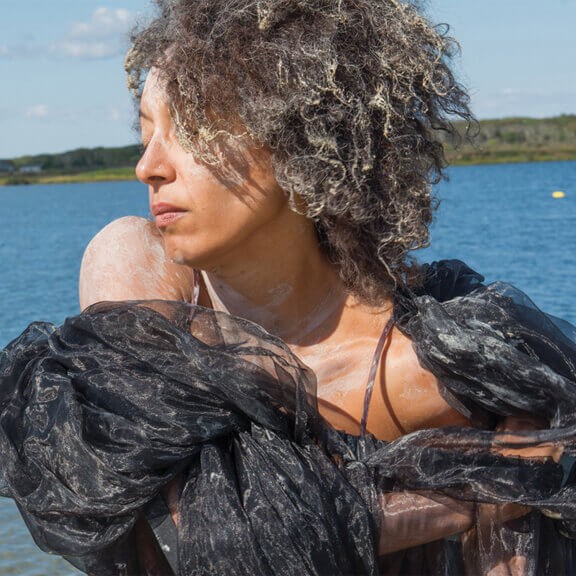 Company SBB // Stefanie Batten Bland is an intercontinental dance-theatre company whose interdisciplinary creations for stages, spaces, and films question contemporary and historical cultural symbolism – and the complexities of human relationships. Embarqued: Stories of Our Soil centers around a performative shipmast and interrogates existing relationships to memorials and calls up African ancestral stories. Performances are June 17-19 at 8 PM  on the front lawn of the Martha's Vineyard Museum.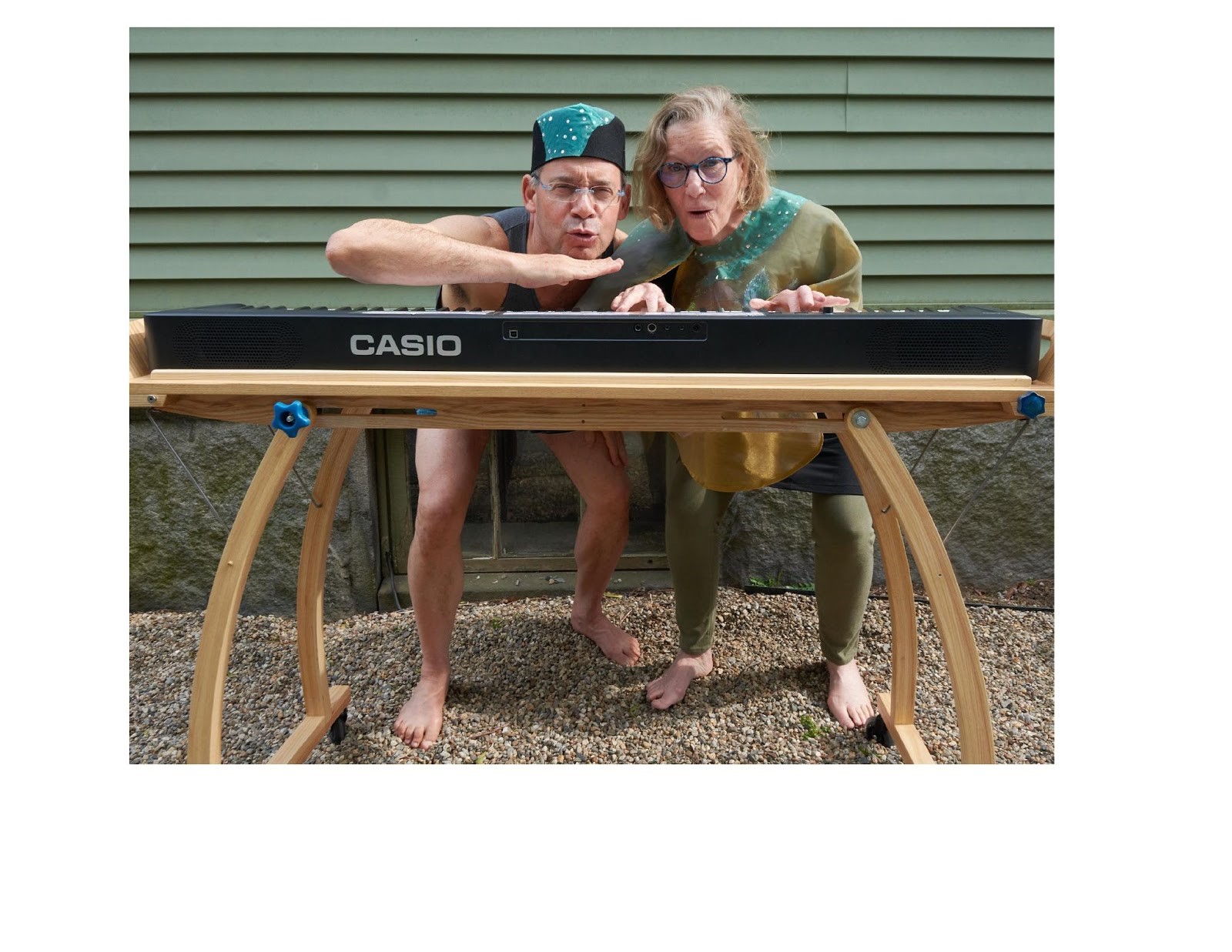 The day-long THANG designed around "intentional acts of music, dance, and word," returns Friday, June 18, 2021, and runs from 10AM to 4PM at Arts at the Armory in Somerville.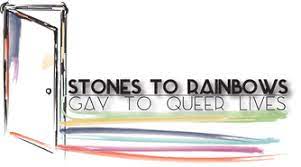 Directed by Peter DiMuro, Stones to Rainbows/Gay to Queer Lives is an installation and performance project developed from the intergenerational and cross-sectional dialogue among LGBTQ+ lives in Boston and beyond. The event features pop-up multi-media cabaret-style performances within the cradle of Queerhenge, an installation of closet doors animated by multimedia collage and light design. At Arlington Street Church, June 19 3:30-9PM and June 20 2PM-7PM. 
Passion Fruit Dance Company appears at MassMoCa June 19 at 4 PM in Dance Within Your Dance, choreographer Tatiana Desardouin invites the audience to connect with the techniques, rhythms, and essence of hip-hop and house dance styles. In this outdoor pop-up performance Passion Fruit explores how the groove can be a roadmap to social justice through the physical expression of Black culture. Free but RSVP required.

Dance for World Community, with free in-person performances on five stages, returns Saturday, September 25, 2021 from 12pm-6pm in Cambridge and applications are open now.  Deadline is Friday, July 9, 2021.
Urbanity is is accepting video auditions for the 2021-2022 Company Season. Virtuosic dancers from all training backgrounds are encouraged to audition. The deadline to submit applications is Saturday, July 31, 2021.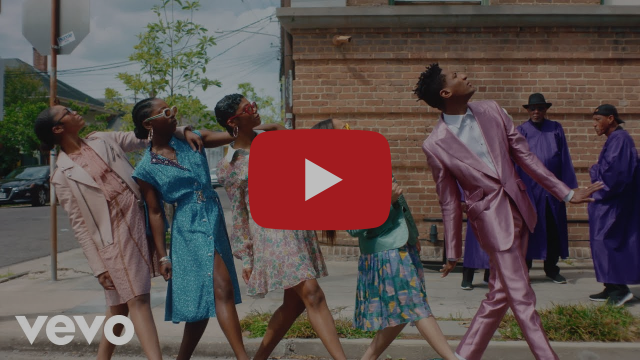 Happy Juneteenth! There will be free shuttles between the Museum of Fine Arts, National Center for Afro-American Artists, and Nubian Square on June 19.