MARK YOUR CALENDARS FOR 
 SUNDAY, SEPTEMBER 19 2021  
FOR THE RETURN OF
THE BDA OPEN CALL AUDITION MASTER CLASSES
&
DANCER HEALTH DAY WELLNESS SCREENINGS!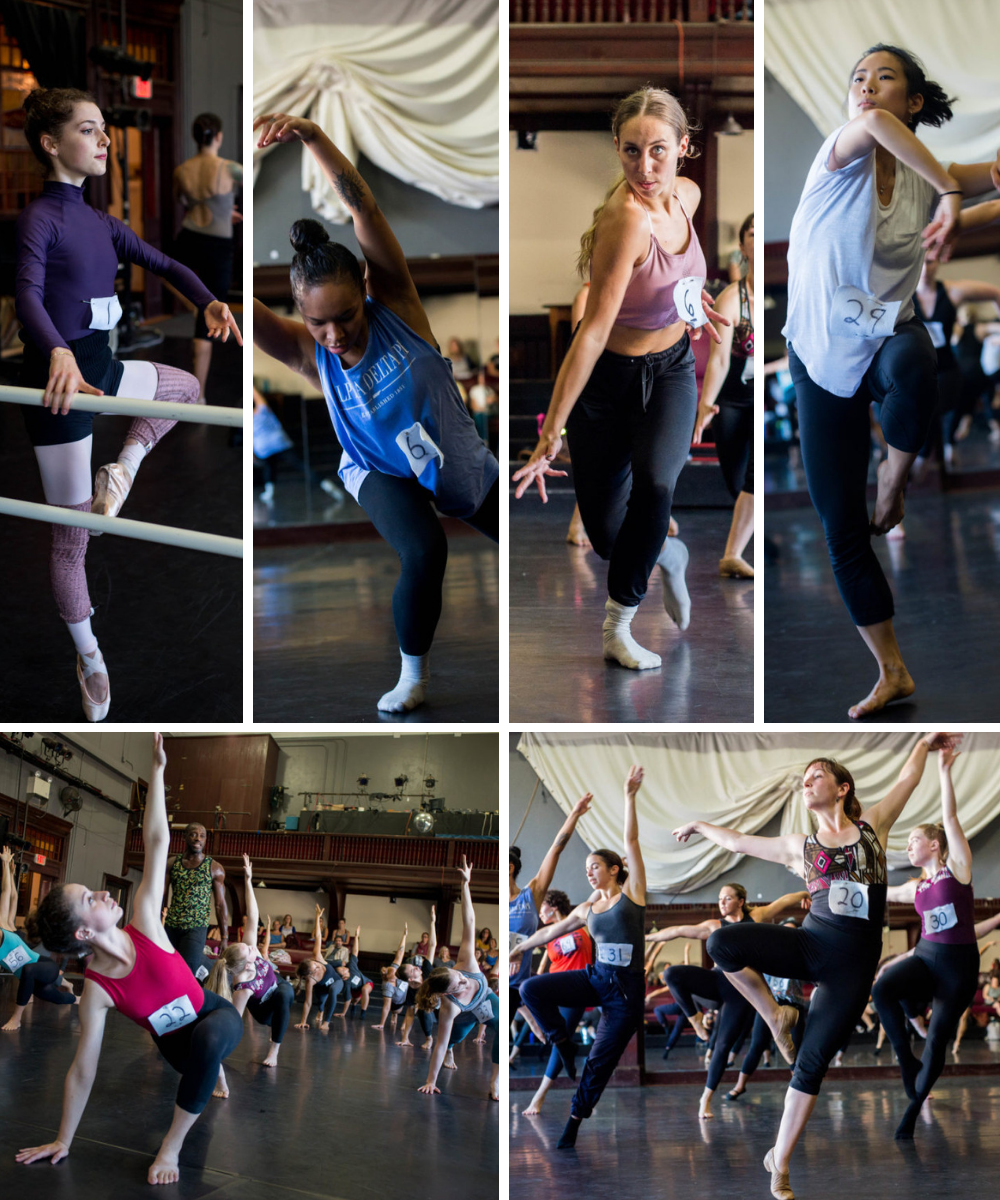 Renew your community connections with a day of joyful movement!
All-star teachers
Adriana Suarez for ballet
Heidi Henderson for modern/contemporary
Michelle Chasse for jazz/musical theatre/commercial
Aysha Upchurch for hip hop
Plus, Boston's best dance medicine clinicians, brought together by Dr. Lauren Elson and Kester Cotton to boost your strength and health as we reopen!
It all happens at Mass Motion in Brighton, with easy access to public transit and free parking.  Registration will open soon!

Experience the documentary Can You Bring It: Bill T. Jones and D-Man in the Waters, one of the most important works of art to come out of the AIDS crisis, while supporting our friends at Cambridge's Brattle Theatre!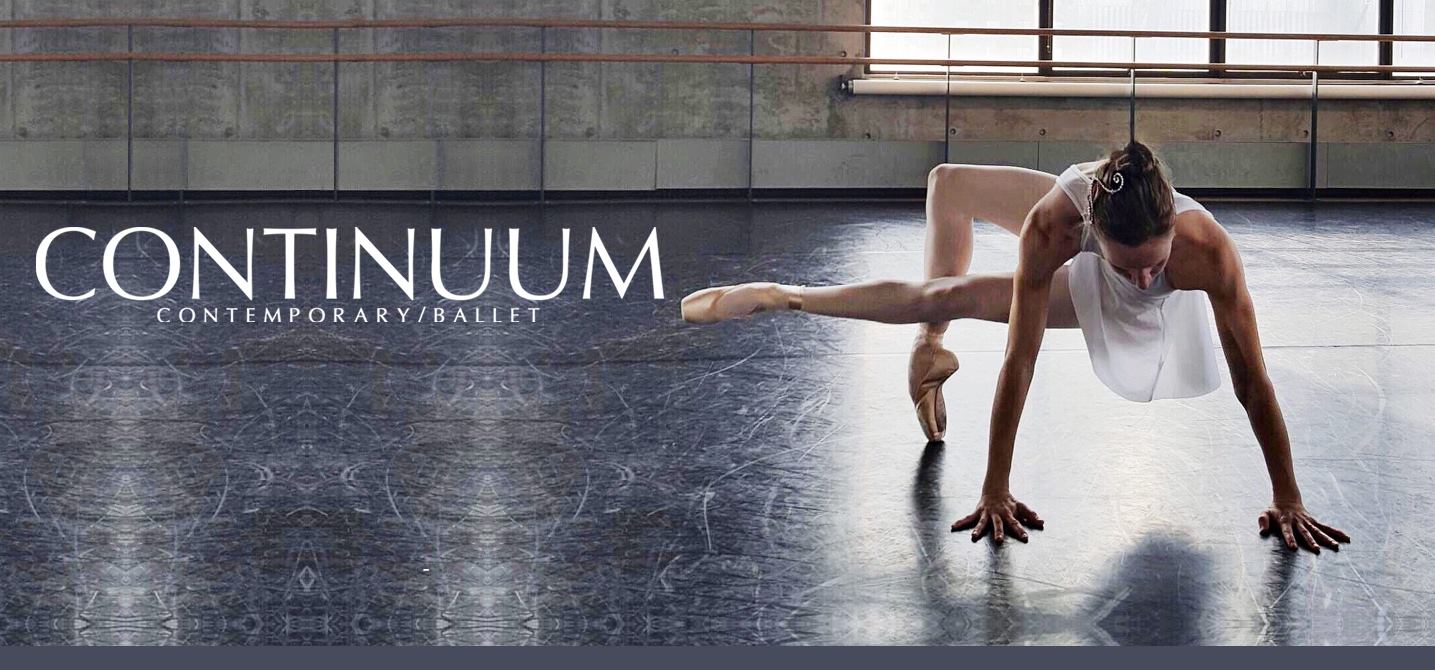 Continuum Contemporary Ballet Company comes to Windhover in Rockport  from its home in New York City to show new ballet vocabularies and design on the outdoor stage Monday, July 26 and Tuesday, July 27  7-8 PM.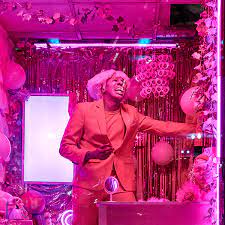 Hysteria with raja feather kelly catches this smart pop-culture-obsessed dancemaker online Wednesday, July 28 at 7:30 PM through the Bates Dance Festival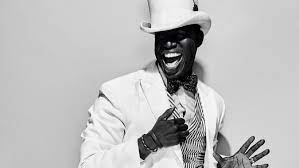 Legendary Father of the New York-based House of Ninja and a leading figure in the social and street dance scene for over 45 years, Archie Burnett's Life Encounters invites audiences to witness the evolution of New York City underground dance histories by way of Burnett's most cherished personal memories presented in person July 28 – August 1 on the Henry J. Leir Outdoor Stage
Saving Grace Dance Ensemble, whose mission is to present spiritually uplifting performing arts events and opportunities for dancers to be part of something special, dances Artfulness at Windhover in Rockport on Thursday, July 29 at 7 PM and offers a day of dance on July 31 in Milford, New Hampshire.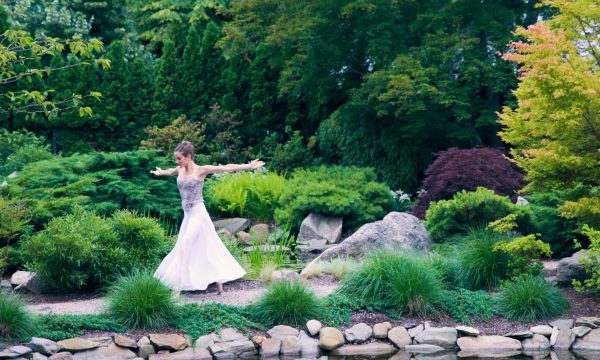 Island Moving Company's NOTTE BIANCA fundraiser/gala happens at the Sheep Shed estate in Middletown, Rhode Island Thursday, July 29th.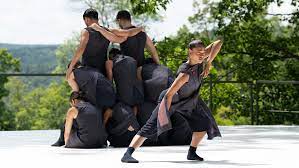 Catch Ballet Hispanico's recent Jacob's Pillow performances in a free online presentation July 29-August 12 with a live postshow chat July 29.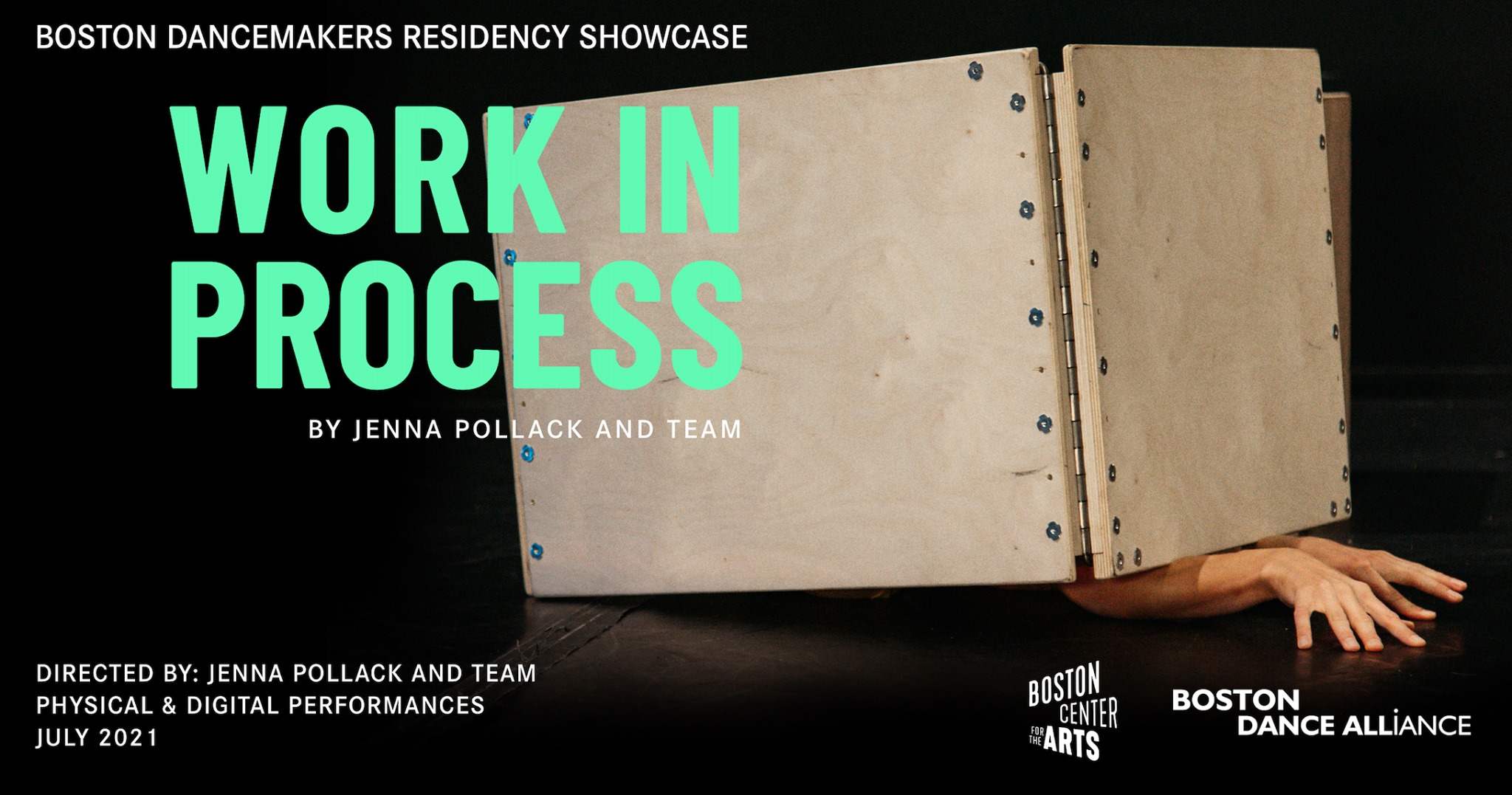 Jenna Pollack presents a work in process showcase of creation developed under the auspices of the  Boston Dancemakers Residency, a partnership between Boston Dance Alliance and Boston Center for the Arts. This collaboration with sustainable designer Dr. Benjamin Linder explores materiality and agency, working inside states of construction, deconstruction, and reconstruction to consider what is in our control. In person performances are Friday July 30- Sunday August 1 at Boston Center for the Arts with a free virtual showing beginning August 7 with a 7-day access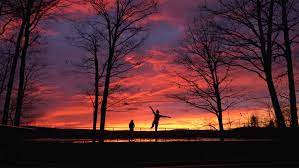 Emily Johnson/Catalyst's site specific Being Future Being  July 30-August 1 builds a visual, aural and ancestral landscape of Indigenous power created for Jacob's Pillow through two residencies. By (re)building new visions of the forces that brought this world into being, Johnson brings forth new futures with the potential to reshape the way we relate to ourselves, and to the human and more-than-human cohabitants of our world

Boston Landmarks Orchestra TUNE UP PARTY/COMMUNITY DAY at Mozart Park in Jamaica Plain offers a performance by Aashka Dance Company and lots of musical family fun for all ages  July 31, 2021, 2-5 PM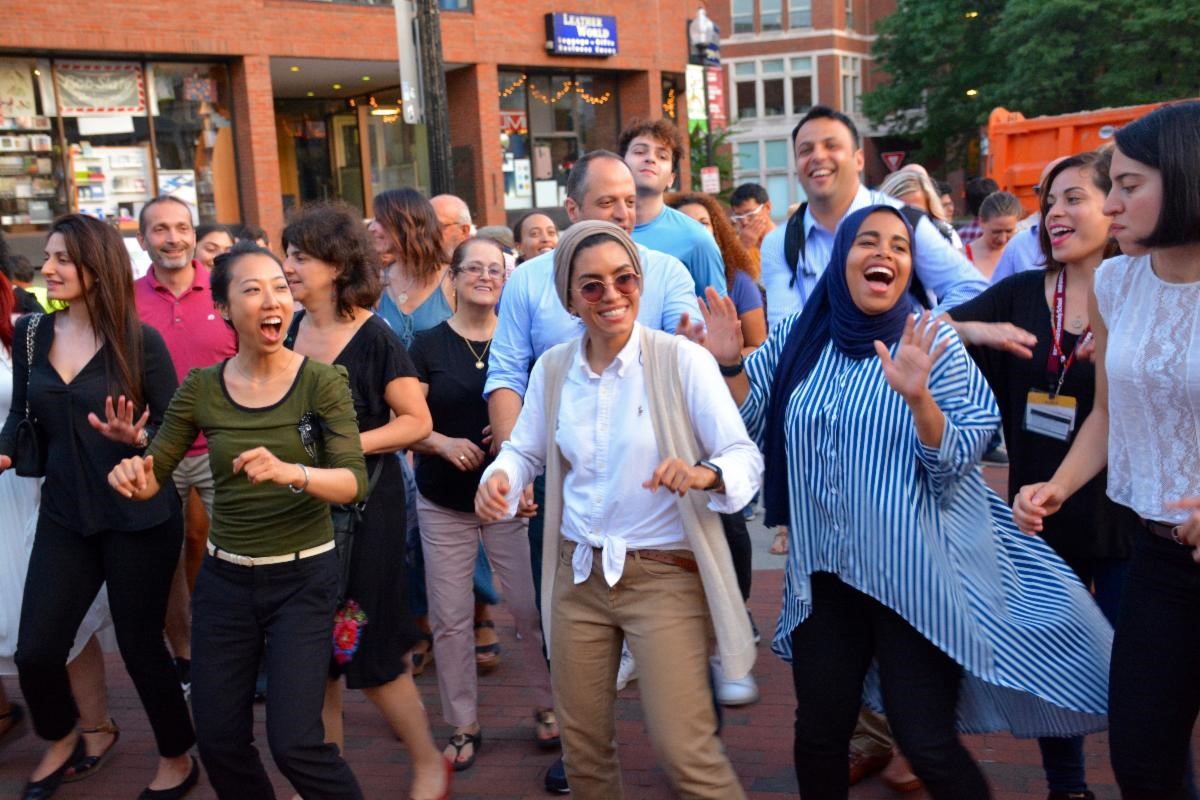 Salsa Squared happens in Cambridge's Harvard Square on July 30th 7-10 PM.Take a dance lesson, sample some complimentary chips and salsa and salsa the night away to infectious Latin beats provided by DJ D. Martinez. 

The deCordova Museum sculpture garden is the setting for a poetry/dance collaborative performance of Elizabeth McKim's Lovers in the Free Fall on July 30 5:30-7:30 PM.  teXtmoVes performers Audrey Albert King, Katrina Obarski, Teresa Fardella, and Karen Klein dance with DeWitt Godfrey's sculpture. You must preregister to attend.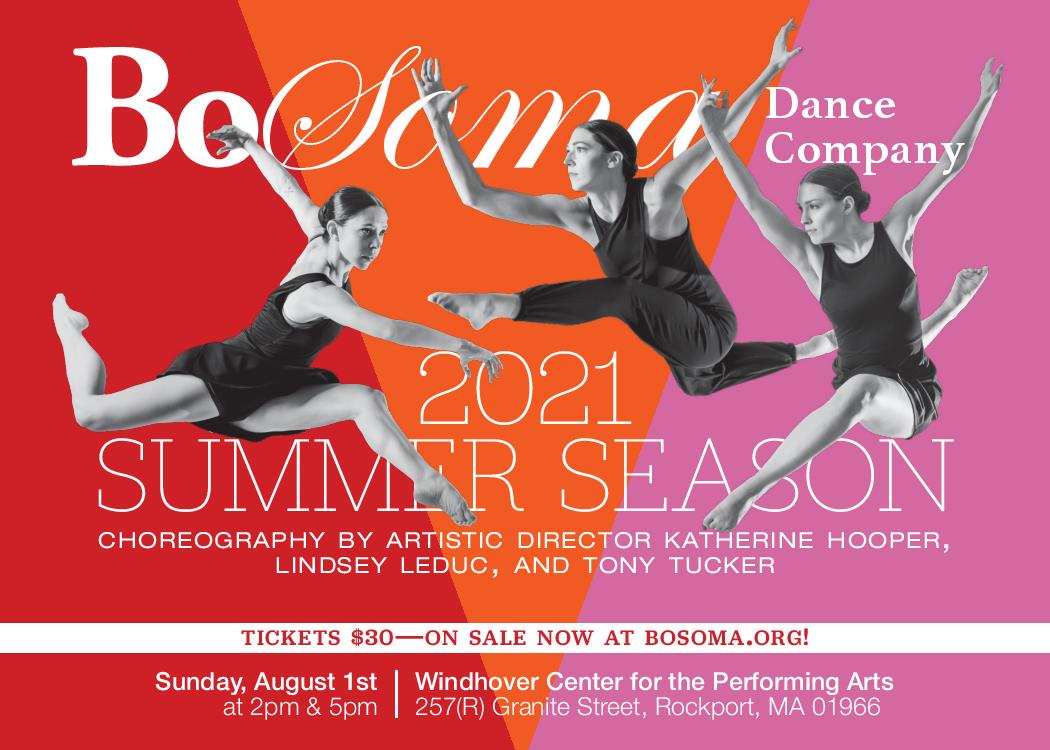 Bosoma Dance Company comes to Windhover's outdoor setting for performances at 2 and 5 PM on Sunday August 1 with repertory works by Katherine Hooper, Lindsay Leduc and Tony Tucker, including works developed during the time away from the stage.