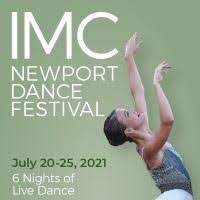 Island Moving Company (IMC) presents Newport Dance Festival, July 20-25, on an outdoor stage at Great Friends Meeting House in Newport, RI. Each evening performance will feature a unique lineup of dances drawn on the talent, artistry, and unique styles of the festival's five visiting dance companies and IMC itself.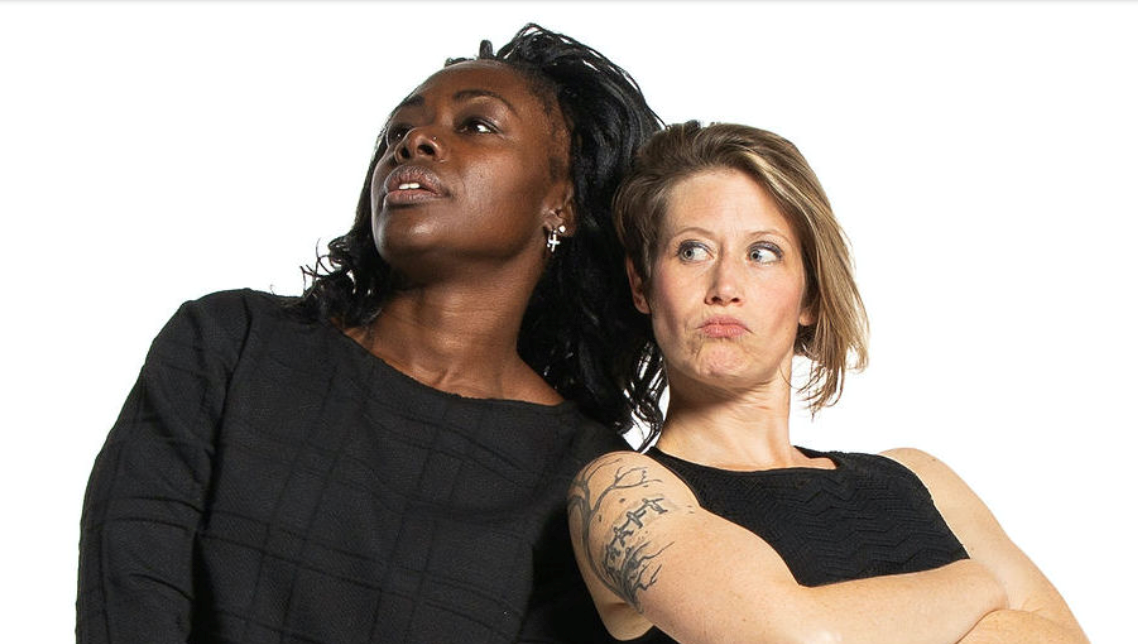 See Christal Brown & Lida Winfield perform Same but Different online on Wednesday, July 21st at 7:30 pm through Bates Dance Festival. A collaboration between Brown and Winfield, this work explores their similarities and differences in a cultural commentary on race, age, and gender.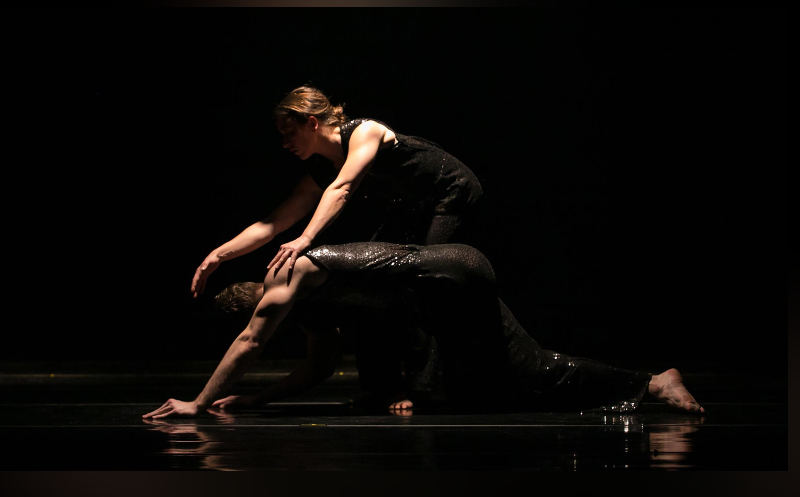 BRIAN BROOKS/MOVING COMPANY is at the Pillow performing two works, Flight Study and Closing Distance, July 21-25th. If you want a virtual experience, tune into Viewpoint / Brian Brooks Immersive Technology to see a real-time Augmented Reality performance. Available for streaming July 24th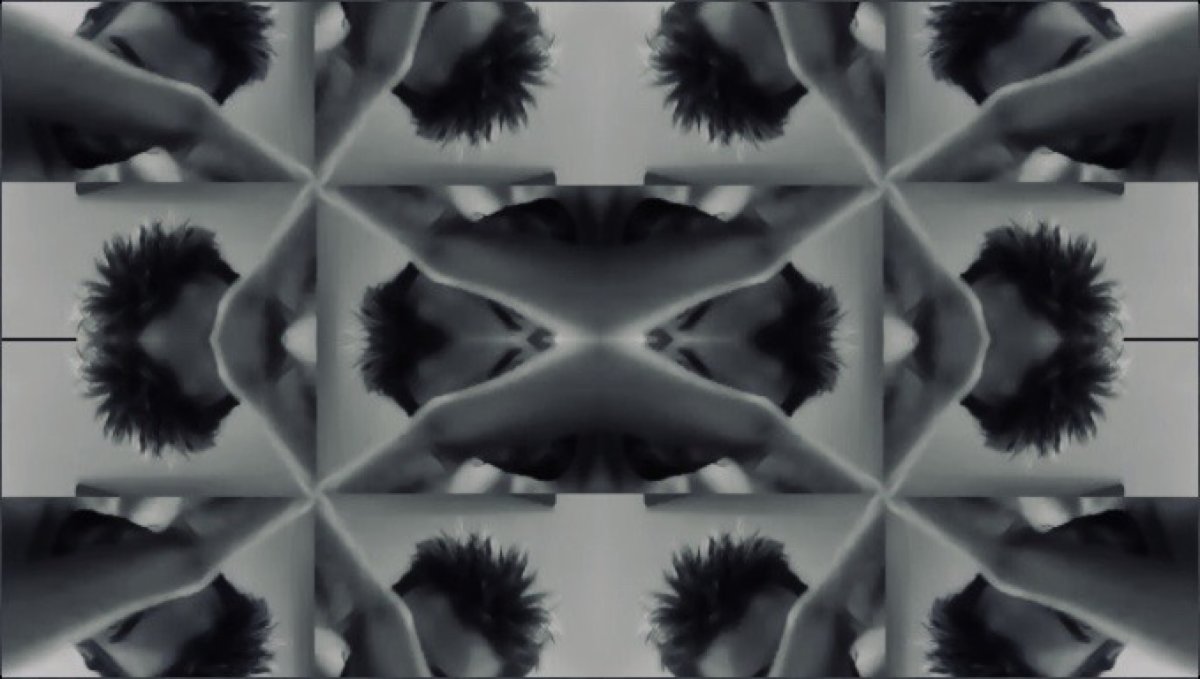 Danza Contemporánea in collaboration with anatomy zero presents ENGRAM 4 at Bates Dance Festival. Start your week by joining creators Claudia Lavista, Scotty Hardwig, & Albert Mathias for a virtual Artist Talk, which will be live-streamed via YouTube on Tuesday, July 20th at 7:30 pm. Then tune into to the performance on Friday the 23rd and Saturday the 24th at 7:30 pm. This experimental screen dance asks, from the language of the body in relation to multimedia, how can we find new portals that direct us towards a shared sense of humanity?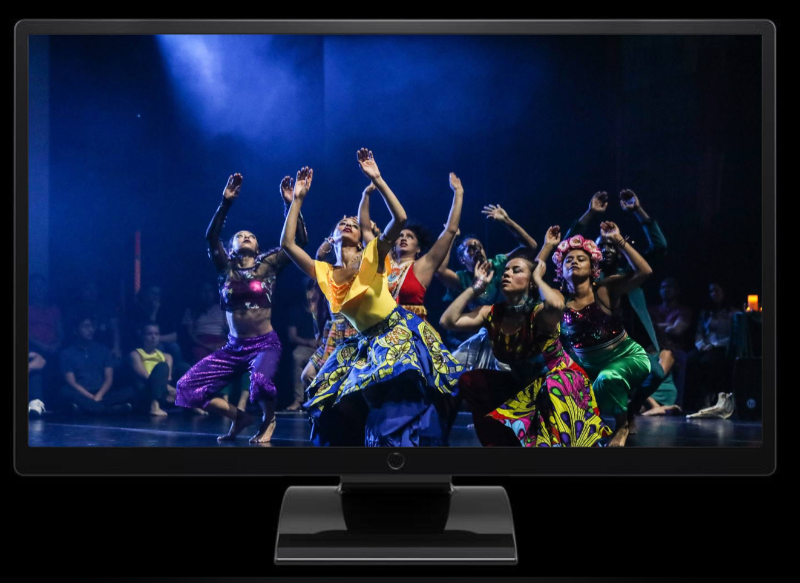 Tune into Contra Tiempo's performance of joyUS justUS at Jacob's Pillow, which centers joy as a critical part of building a more just and loving world. The online premiere with live chat will be Thursday, July 22 at 7:30pm, and the show will be available to stream through August 5th.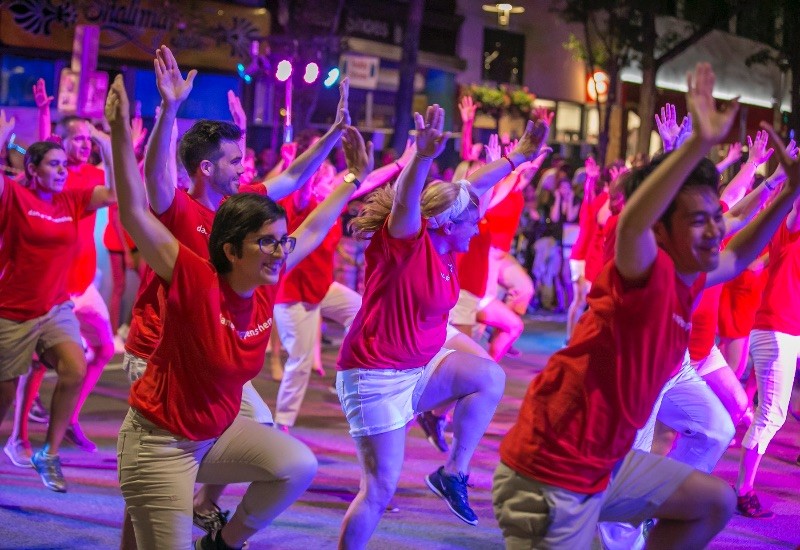 The Dance Complex celebrates the diverse and eclectic Boston Dance Community with the eighth annual Festival of Us, You, We & Them; inviting all to sample new movement styles, engage in conversation, and witness and interact with performances. Events throughout the weekend are offered free and at low costs: Virtual classes from 4-9 pm on Friday July 23rd, virtual and in-person classes at both Starlight Square and the 536 Mass Ave. building on Saturday July 24th & 25th from 10 am-6 pm, and Dance & Music performances from 6-10 pm on July 24th and 25th.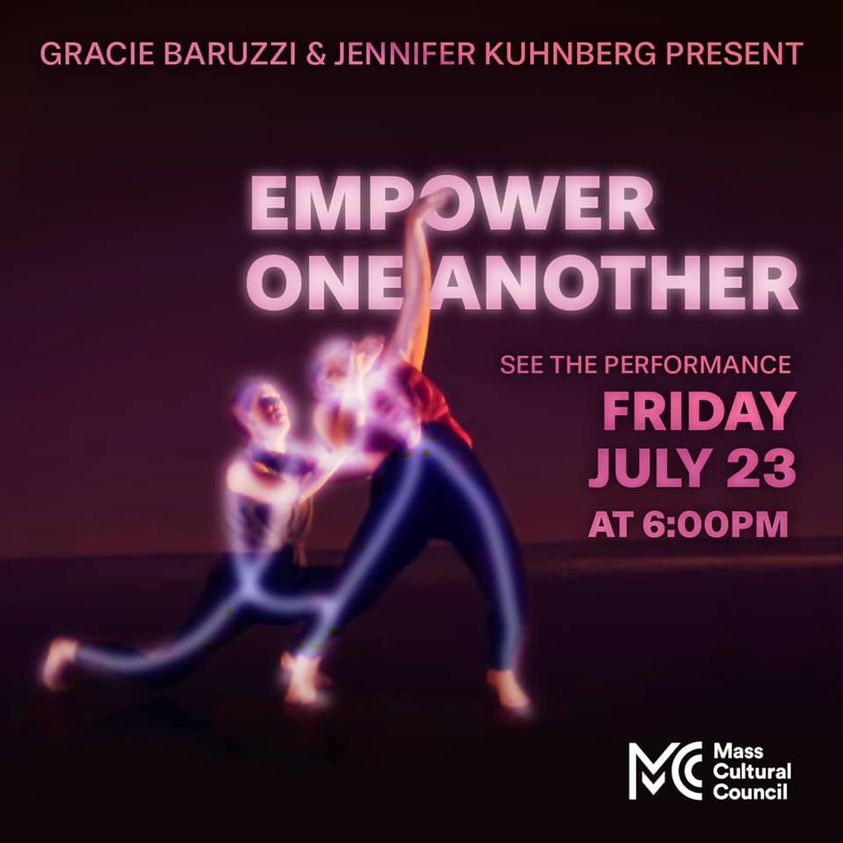 Empower One Another produced by Gracie Baruzzi and Jennifer Kuhnberg of OnStage Dance Company, provides a network of resources to company directors and dance artists, while promoting collaboration between artists and companies to create new, novel works surrounding the themes of empowerment. The show streams on Youtube  Friday, July 23rd at 6pm and be available to view until Tuesday, July 27th at 11:30pm.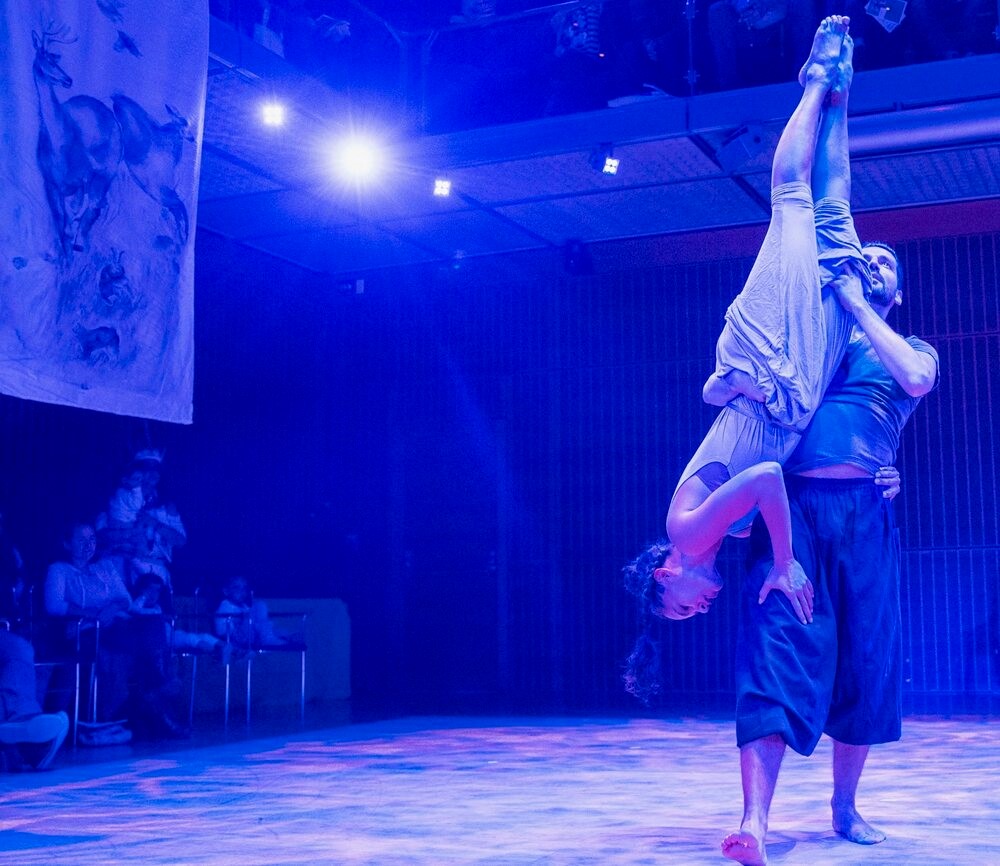 See Danza Orgánica and members of the Aquinnah Wampanoag Tribe perform at the Yard's open air studio on Friday, July 23rd at either 6 or 8 pm. First connecting in 2018, the two groups have collaborated to create âs nupumukâunean (We Still Dance), which highlights traditional and contemporary stories of the Aquinnah Wampanoag People through dance, song, installation, and storytelling.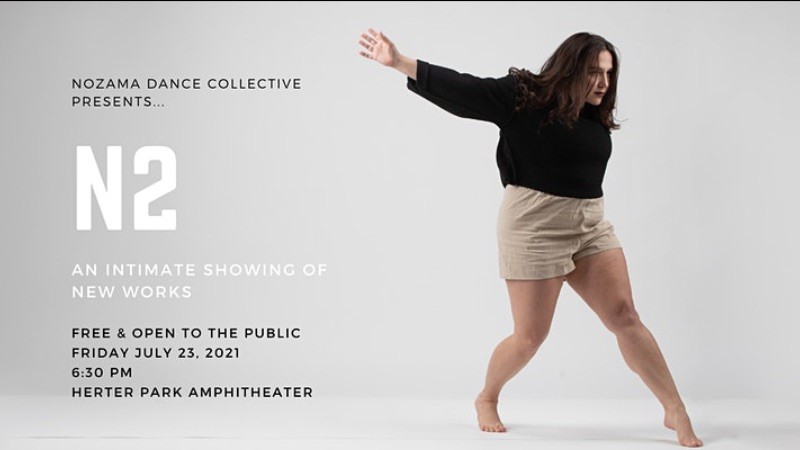 Nozama Dance Collective presents N2, a free outdoor dance performance at the Herter Park Amphitheater on Friday, July 23rd at 6:30 pm. N2 celebrates new works in progress created by directors and members of Nozama in this intimate and public space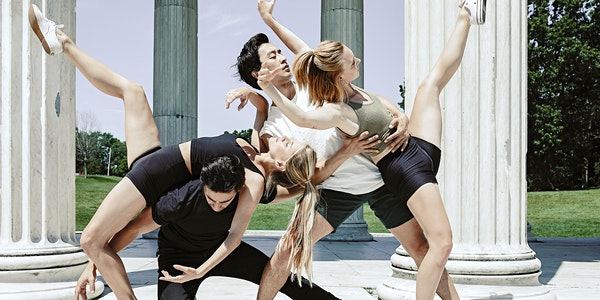 Join REVOLVE Dance Project for an open-air performance at the Temple to Music at Roger Williams Park in Providence. This collaboration of dance and live music uses nature as its template, showcasing world premiere creations in open-air. Performances will be at 4 pm and 7 pm on Saturday, July 24th and will include choreography by Kurt Douglas, Alex Lantz, Dara Nicole, Jorge Rullán, and Viktor Plotnikov.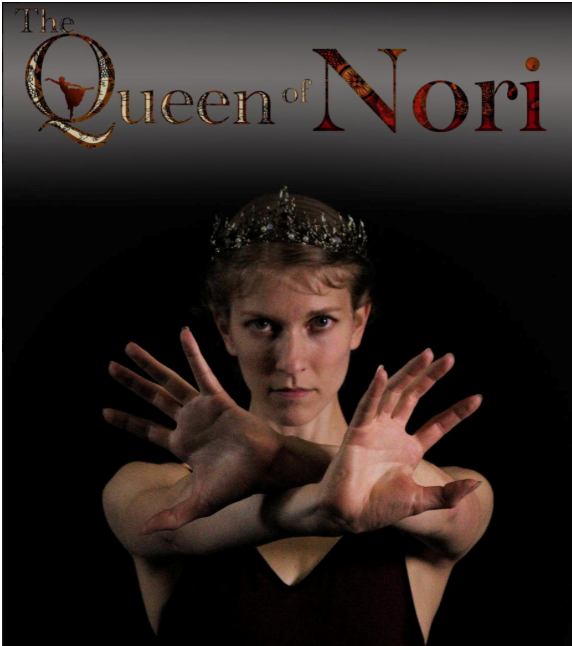 Choreographer Holly Stone is presenting a new contemporary ballet, THE QUEEN OF NORI, which follows a Queen who turns to dark magic to save her kingdom from war with neighboring powers. The workshop showing will be Saturday, July 24th at 7pm at the Arthur Murray studio in Burlington, MA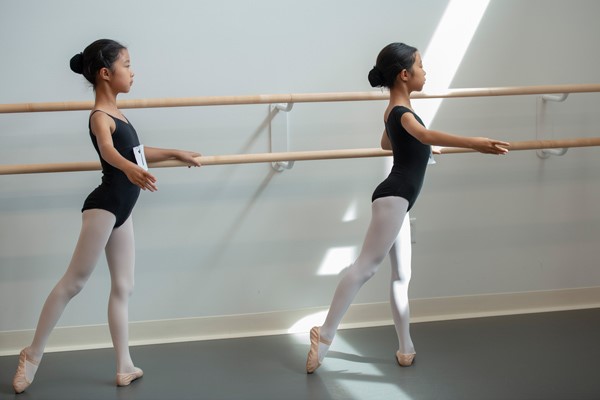 The Boston Ballet School Open House and Placement Class will be this Saturday, July 24th, at the Newton Studio. Children 16 months-age 7 are invited to the open house for a free sample class led by professional faculty and to learn about the expertly designed curriculum. A placement class is required for all new students ages 8-18 interested in joining Boston Ballet School. Pre-registration is required and space is limited.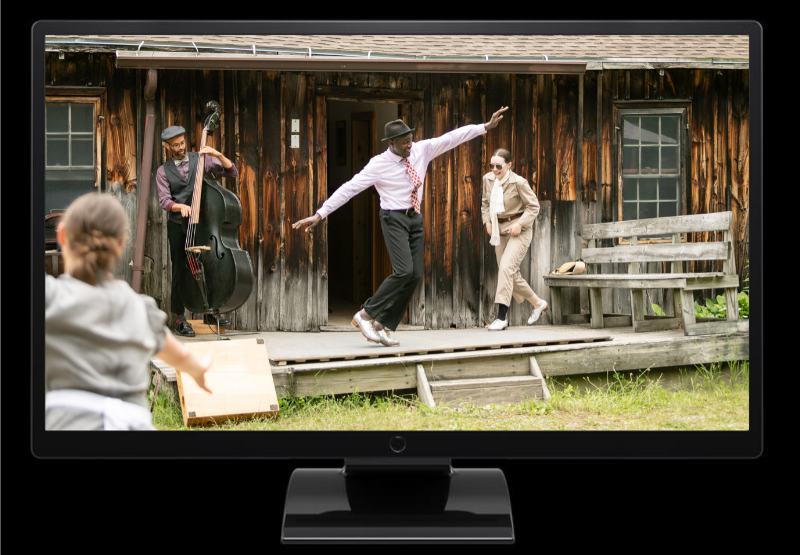 Watch the online film presentation of Dorrance Dance Plays the Pillow for free! In this site-specific world premiere, Dorrance Dance explores the unique and enchanting environment of the Pillow grounds. The special daytime performances took audiences on a roving journey that showcased the Pillow's campus in a never-before-seen (nor-heard) way. Available from July 15-29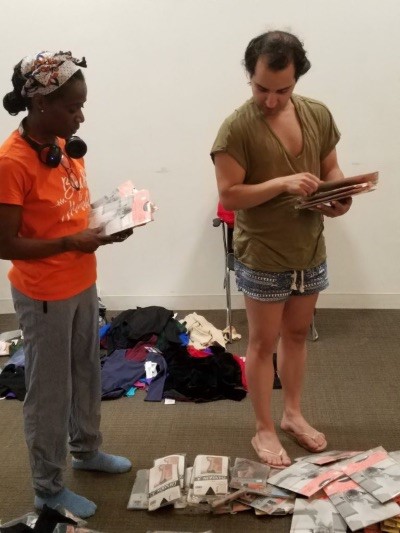 Reminder that the deadline to apply for the BDA Dancewear Distribution Program is Wednesday the 21st! Help us distribute more than $23,000 worth of dancewear to low-income dancers across our community. Learn about the program and how to apply here.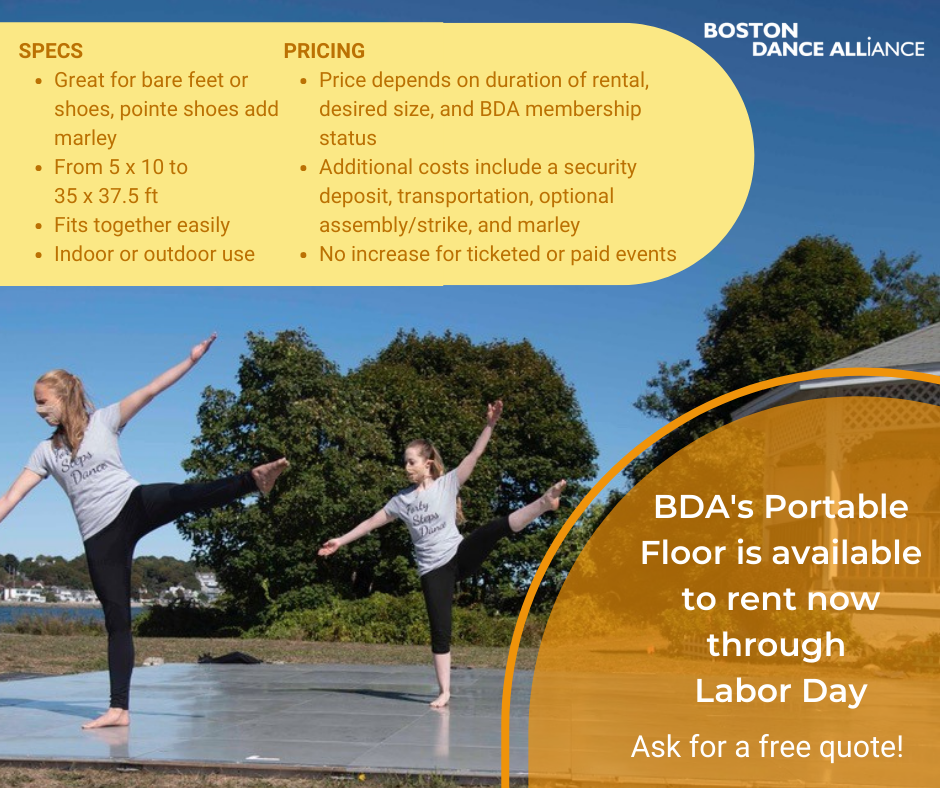 And another reminder that the BDA Portable Floor is available to rent now through Labor Day! Learn more about specs and rates here
The deadline is coming up to apply for the New England States Touring (NEST) grant through NEFA! This grant funds performances, readings, and screenings of work by regional, national, and international artists presented by New England-based nonprofit organizations.