We are delighted to announce that Margot Parsons is this year's Dr. Michael Shannon Dance Champion!
She will be honored at the 2020 BDA Gala on Tuesday, March 17 (St. Patrick's Day) at the Central Square Theatre.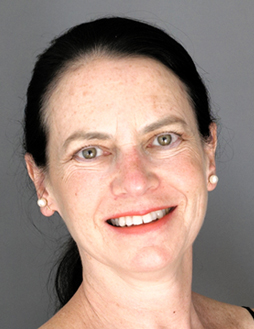 Margot Parsons is founder and lead choreographer for DanceVisions, Inc., which celebrated its 35th anniversary in 2017. Margot is a longtime ballet teacher at Boston College and Boston University, and an in-demand guest teacher at many other venues across the Boston community.
Originally trained in Chicago, she studied and danced in New York with famous teachers including Maggie Black, Richard Thomas, and Barbara Fallis, at the Harkness School, and at the Graham Studio. She has studied choreography with Anna Sokolow and Bessie Schoenberg.  She was invited to dance with Ballet Theater, Agnes de Mille, and Pearl Lang; she performed with numerous companies in New York City including Choreoconcerts, Larry Richardson, Yuriko, The Ballet Ensemble of New York, and in the City Center production of the "King and I."  In Boston she has performed with Ken Pierce Baroque Dance Company and with the original cast of "A Dancer's Christmas and as a producer created programs such as "Dancers at the Robsham" and "Dance on the Top Floor."
Save the date! Registration for the BDA Gala on Tuesday March 17, 2020 will open in early February.