Governor Baker is "pumping the brakes" on reopenings in light of a worrisome uptick in Covid-19 cases in the Commonwealth. Indoor activities — such as teaching in studios — remain at 25 people, while outdoor events in defined spaces are now limited to 50. Details are here 
i will teach you in a room
i will teach you now on zoom
i will teach you in your house,
i will teach you with my mouse
i will teach you here or there
i will teach you because
I care
Anonymous teacher, by way of Dr. Seuss
Getting ready to teach dance this fall, virtually, in a hybrid form, or completely online? The National Dance Education Organization (NDEO) has been facilitating online discussions throughout this challenging period and summarizes the questions and potential practices raised in the course of their conversations in document available to all dance educators. "Teaching Dance in the Fall 2020" is free, but use this moment to consider becoming a NDEO member and expand your network.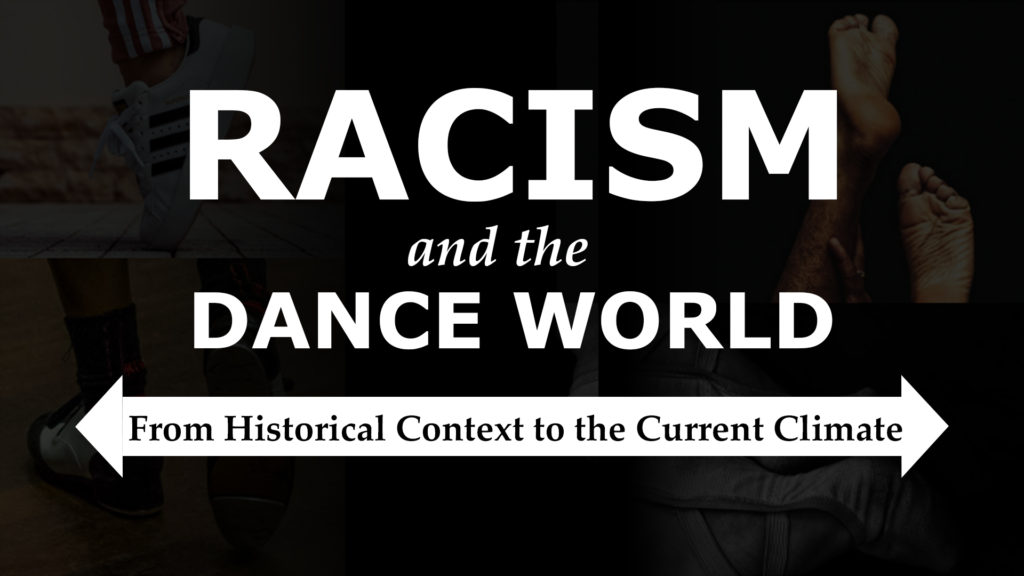 Tap, circus and Boardwalk artist Karida Griffith is scheduling a free online workshop "Three common mis-steps to avoid when discussing dance history (and race) with your students," date to be announced soon. Registration is required.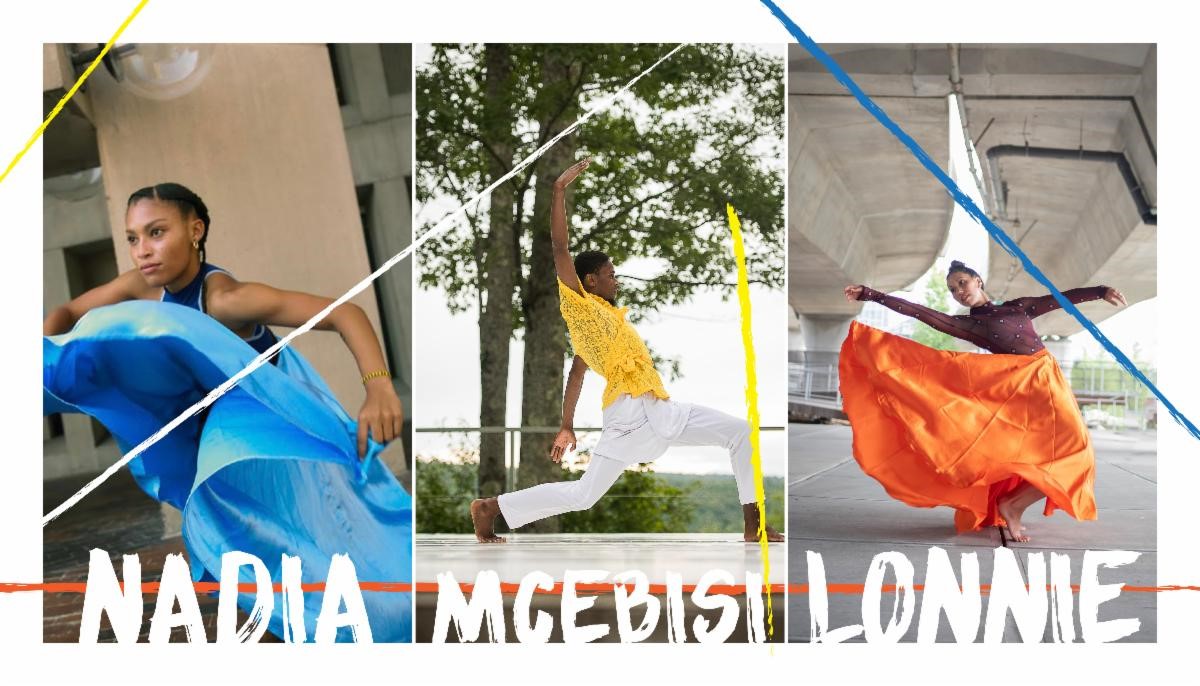 The ribbon has been cut, and dance activity is beginning at Starlight Square, the temporary stage behind the H Mart in Cambridge's Central Square. First up are outdoor classes (socially distanced and wearing masks) by Jean Appolon Expressions. The website detailing upcoming creative offerings will be up soon.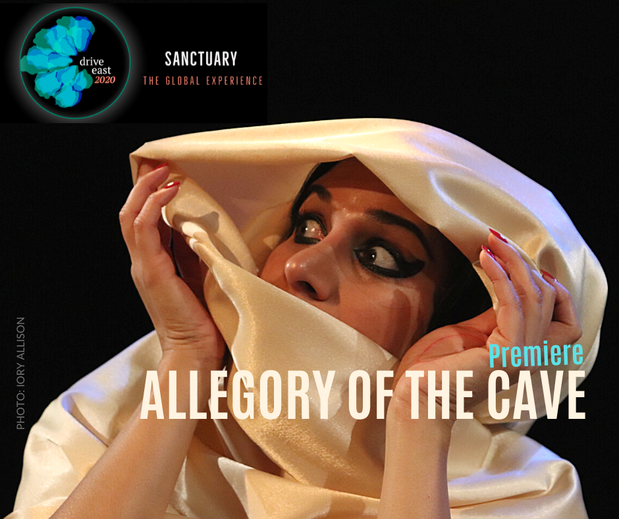 Boston dancer Mesma Belsare takes on Plato in the livestream premier of chorographer Maya Kulkarni's blend of bharatanatyam, Sufi and dovotional dance languages on Tuesday August 11 at 7:30.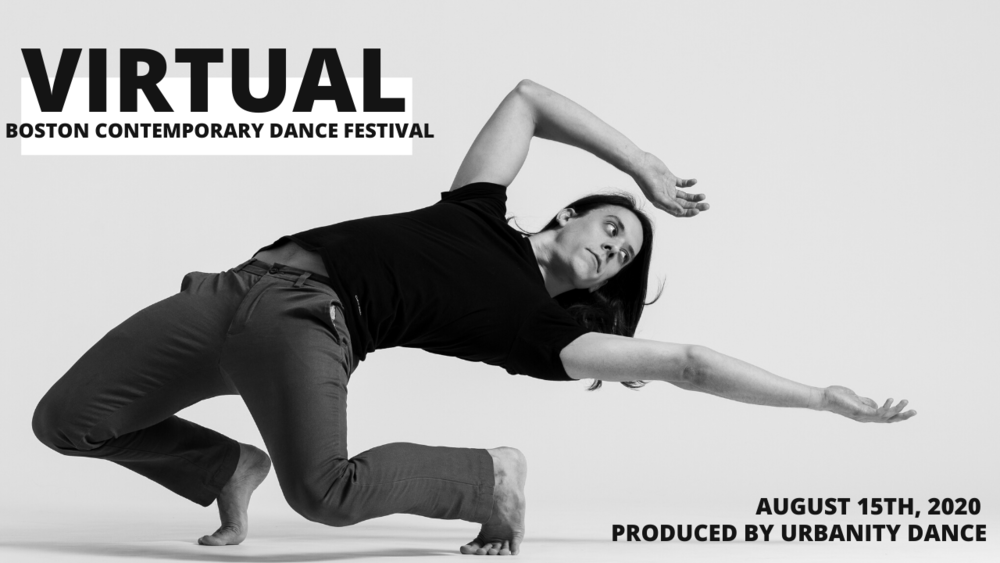 Mark your calendar for the virtual version of the Boston Contemporary Dance Festival August 15 with community dance classes, conversations about "change-making superpowers during a pandemic," and two curated showcases, one on stage and one on film. Admission is pay what you can.
Revolutionary Women
Celebrate the centennial of women's suffrage in the United States by making sure you've signed up for a mail-in ballot and then dipping into the repertory of Isadora Duncan.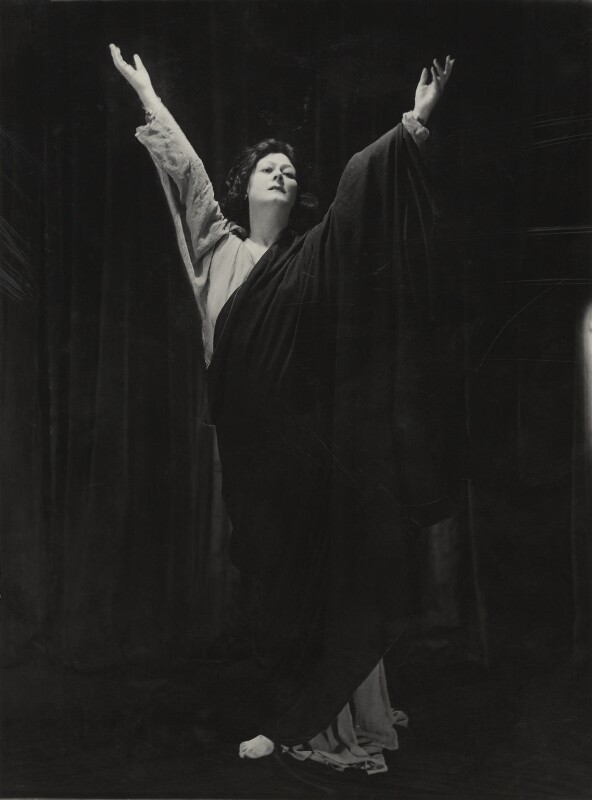 Lori Belilove will explore Duncan's 1924 The Revolutionary, also known as Ode to the Oppressed during a Zoom workshop August 15, 10 a.m. -12:30 p.m. and as part of series of solo legacy dances presented on August 18.
Salem State University is looking for your new(ish) dance films! The first Dance Film Festival, to be held September 25, 2020 invites you to submit original work created after June 1, 2018. Selected films will receive a small honorarium. Deadline is August 31.
And check out other opportunities for dancers, choreographers and teaching artists on the BDA website. As activities slowly reopen, we will be posting information organized by deadline. Despite everything, we can continue to move forward and for that, we are grateful.