A Conversation With Rubberband's Victor Quijada, Wednesday, November 11, 8:00PM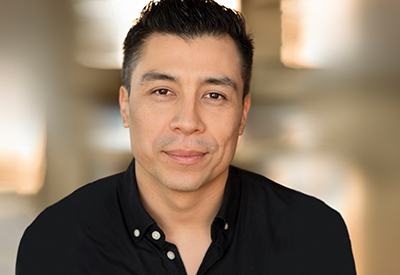 Choreographer Victor Quijada, who was a B-boy in Los Angeles before signing on with Twyla Tharp and later Les Grands Ballets Canadiens de Montréal, founded his company RUBBERBAND in 2002. Ever So Slightly, his newest work, which was commissioned by Global Arts Live, made its Boston premiere at last year's Winter Dance Fest. Learn more about Quijada's artistic journey from B-boy to contemporary dancer and choreographer during this livestream conversation.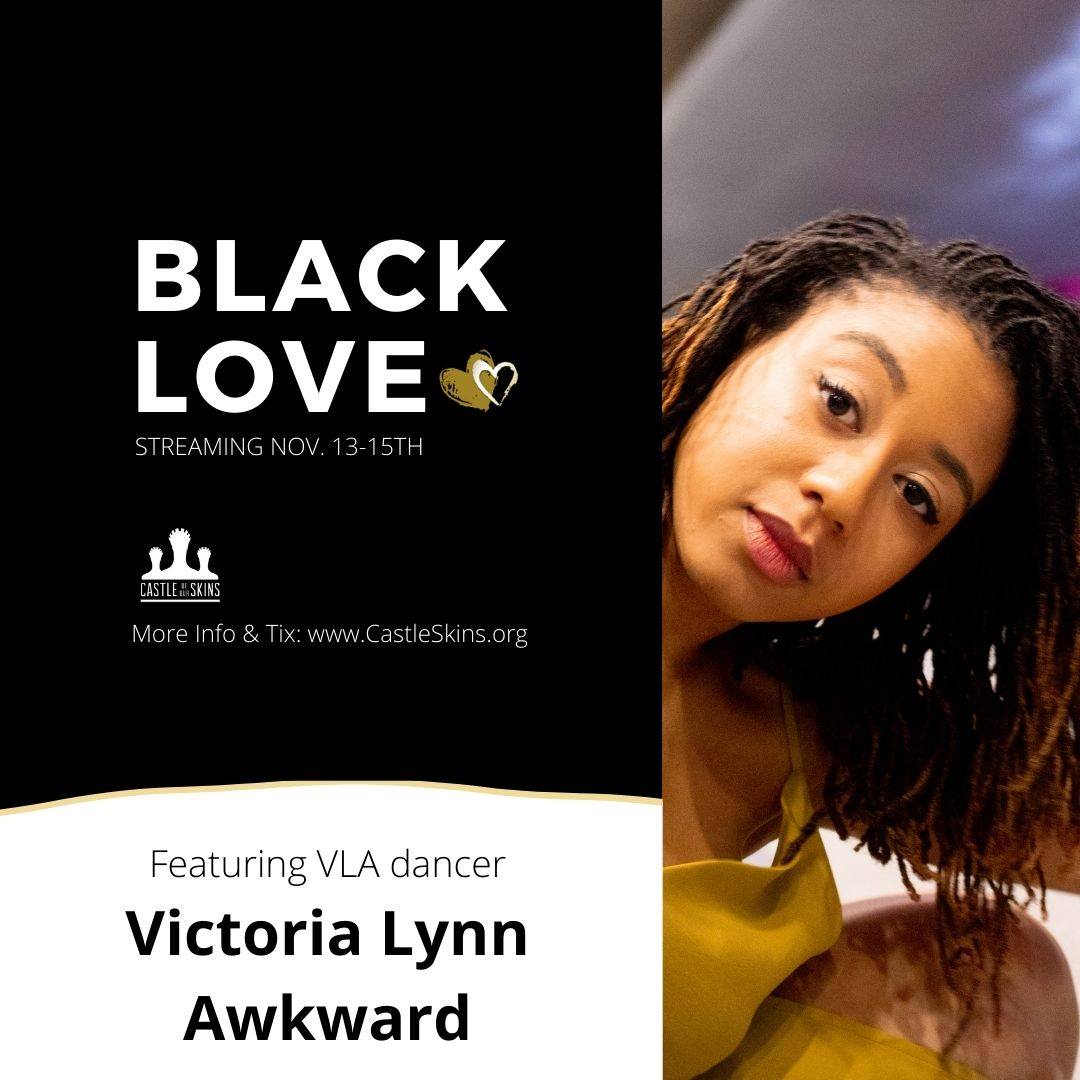 Castle of Our Skins' Black Love incorporates movement and dance elements from members of Boston's VLA Dance, "exploring the way musical frequencies impact our chakras and emotional state".
Victoria and Tabitha will perform a 25-minute work to Monthati Masebe's Solar Plexus Chakra Soundbath this Friday Nov. 13th at 7PM and streaming through the weekend.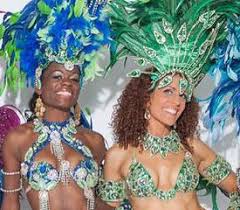 Be introduced to a variety of Brazilian dance genres, including Brazilian funk, axé, samba reggae, samba no pé and others when SambaViva teaches November 13 at 4 and December 4 at 1.  No experience necessary.
Fill out this form if you want to attend, and you will be sent the Zoom link and password (once you register for one event, you will be added to the Brasilidade Series mailing list, so that you will not need to re-register for subsequent events.)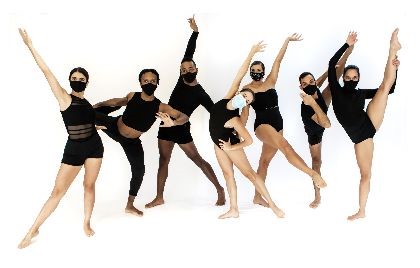 Boston Dance Theater rounds out its virtual series SURGE on Saturday, November 14th
Livestream Performance  8-9pm
The company will perform excerpts from its current repertoire including I had a thought by Micaela Taylor and Rena Butler's new work For the Record. To watch the livestream performance, check out Global Arts Live Facebook and YouTube pages.
After Performance Party  9-9:30pm
After the performance, head to BDT's private Zoom channel to hang out with the artists and toast this season's success: RSVP to the after party
Vermont Dance Symposium  Nov 14-15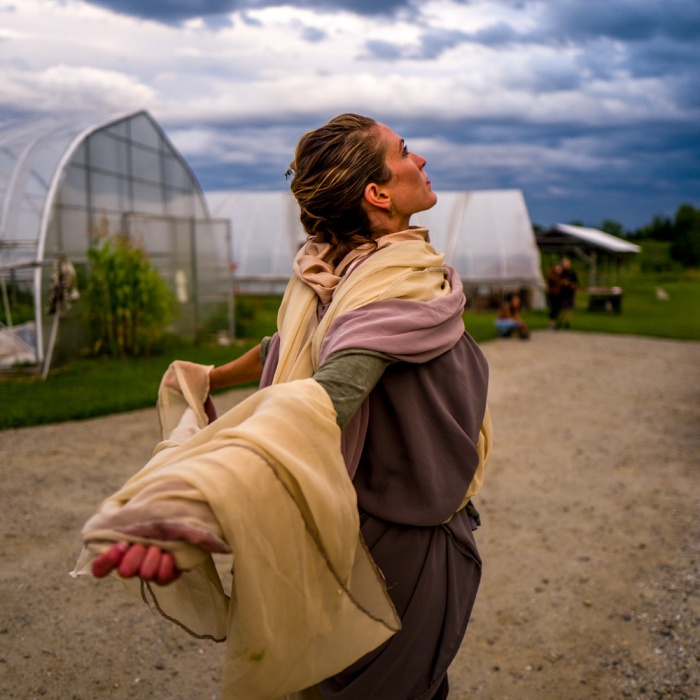 A weekend of virtual events dedicated to Interaction, Adaptation, Engagement, Collaboration & Innovation, Vermont Dance Alliance's two-day symposium with the Hopkins Center and Next Stage Arts offers an all-star lineup of scholars, dance filmmakers, dance composition experts and more with a special networking social and lots of global dance films. You can register for one day, both, or certain individual sessions.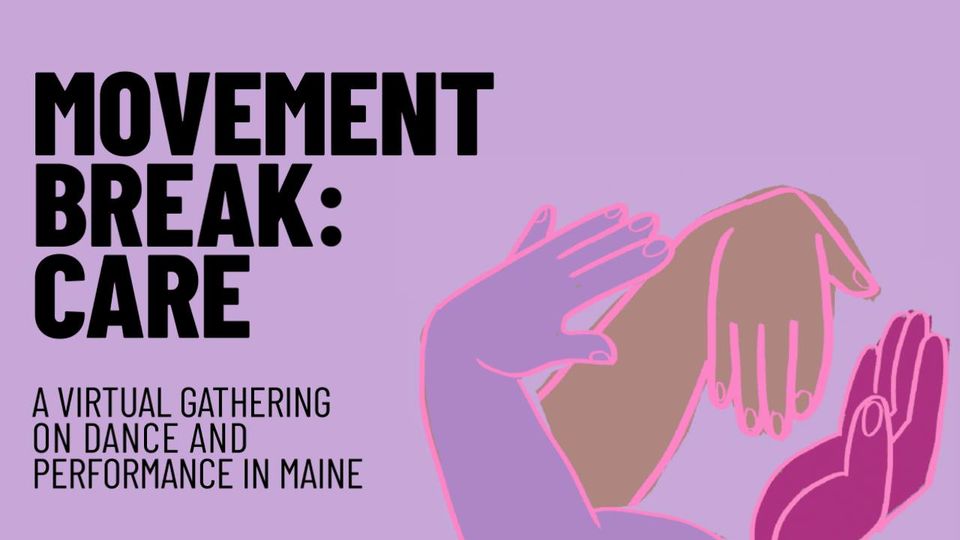 SPACE and Mechanics' Hall are pleased to announce Movement Break: Care, the first edition of a new ongoing series dedicated to conversations about dance and performance among Maine artists, practitioners, presenters, and audiences.
This year has been an urgent reminder to consider care throughout all aspects of our lives: our bodily health, mutual community aid, artist advocacy, and cultural care in a polarized moment. The virtual event is Sunday November 15 at 7 p.m. and includes  Adanna Jones, Brian Crabtree, Michelle Mola, and René Johnson followed by conversation