GET READY FOR OUR COMMUNITY CELEBRATION
REGISTER NOW FOR THE

On Sunday May 2, 2021 we will celebrate the contributions of Rozann Kraus and Dr. Larry Pratt at the Boston Dance Alliance online gala!
Tickets start as low as $10! Every ticket over $50 gets you entered into a special drawing. Tickets at the Cheerleader and Angel tier get you a bottle of bubbly delivered to your door*! Click here to sign up.
*where available. Must be 21 years old.
and for your dancing pleasure
 Summer intensive with David Dorfman! Gaga! Boston Ballet! Yoga and a private class with Caleb Teicher! 
Check out the great offerings at the BDA Online Silent Auction
Got a gift card or a unique item we can auction off? Happy to add those the the items that will help support Boston Dance Alliance's year-round advocacy and support for dance across our community.
Contact dcash@bostondancealliance.org for details and thank you!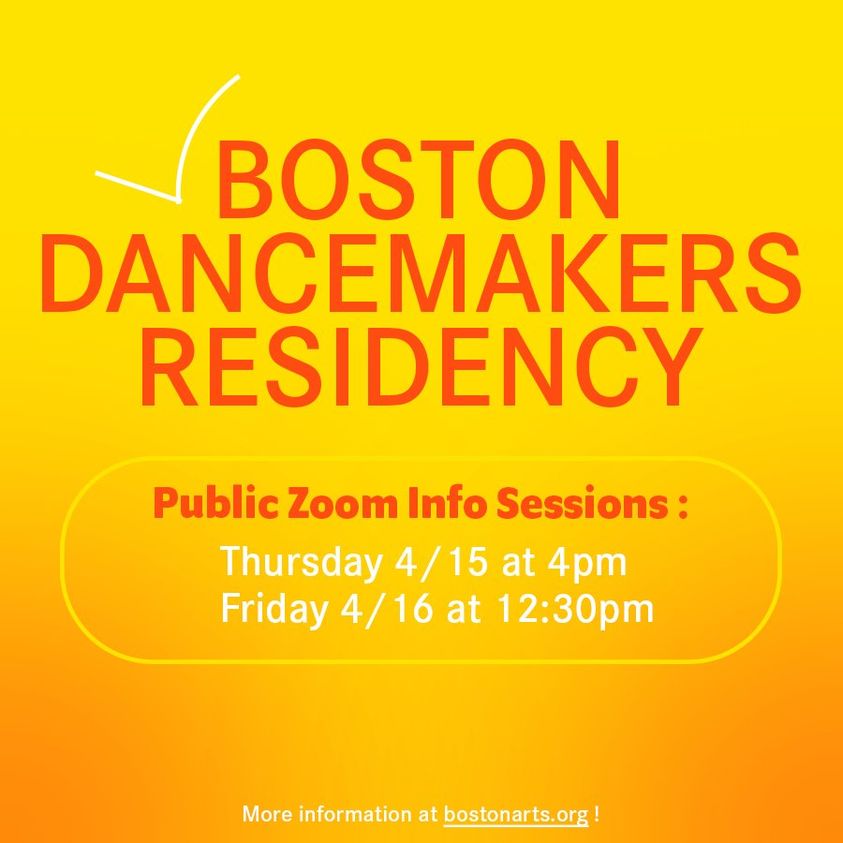 It's time to apply for the Boston Dancemakers Residency, the most comprehensive dance residency program in our community!
Produced through a partnership between Boston Dance Alliance and Boston Center for the Arts, the Boston Dancemakers Residency serves as a laboratory for ideas that are in the exploratory phase and need dedicated time and space to be fully realized.
Info Sessions are Thursday, April 15, 2021 at 4 PM and Friday, April 16, 2021 at 12:30 PM. Bring your questions and ideas to these conversations with Andrea Blesso and Debra Cash. Application deadline is Monday, May 3, 2021 5pm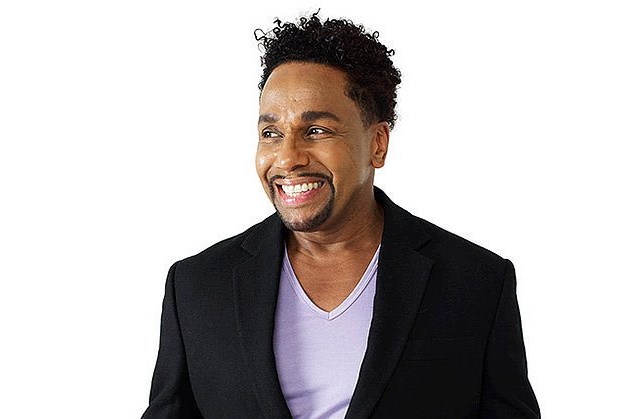 Congratulations to Christopher Huggins, who was born in Boston and got his beginnings studying with Martha Armstrong Gray, Andrea Herbert Major, Adrienne Hawkins, and the late Danny Sloan, on his 2021 Guggenheim Fellowship!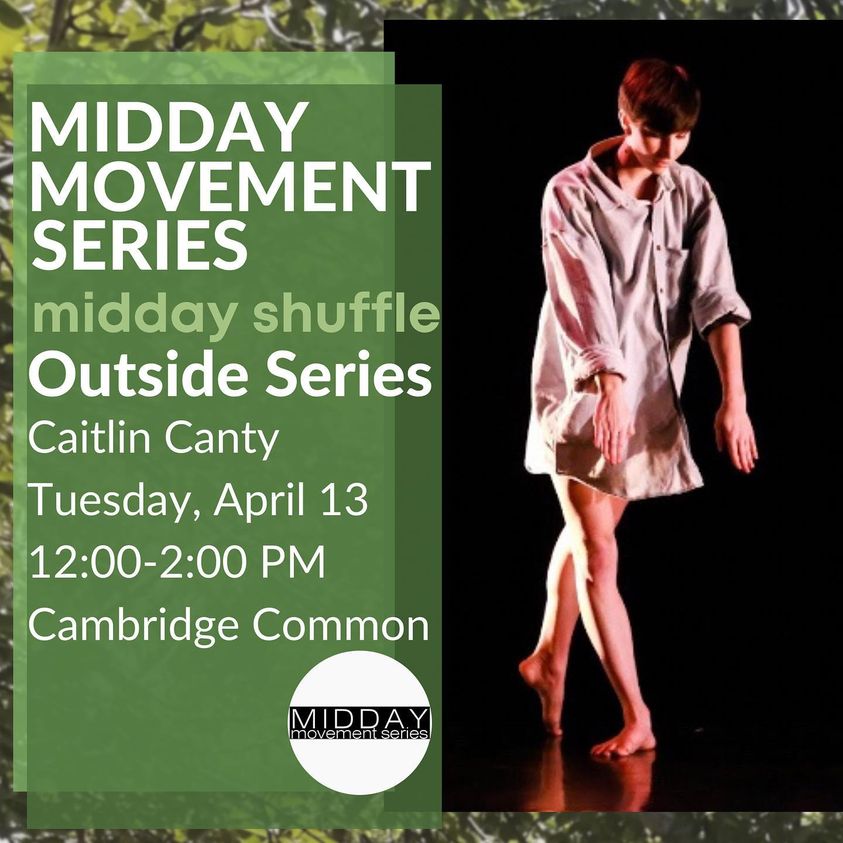 The Tuesday Midday Movement Series classes are back 12-2PM on the Cambridge Common with a rotating list of teachers. This week features Caitlin Canty.
Choreographer Jessica Roseman shares videotaped excerpts of her recent dance/ theater solos Wednesday April 14th 2pm – 3:15 PM. on Zoom She'll discuss writing dancing, and dancing writing as it relates to her choreographic process and career development. She asks  How can artists build sustainable careers? How can performers bring their vision to broader audiences, beyond the theater? Together, we'll discuss racial justice, self care, and community building through art.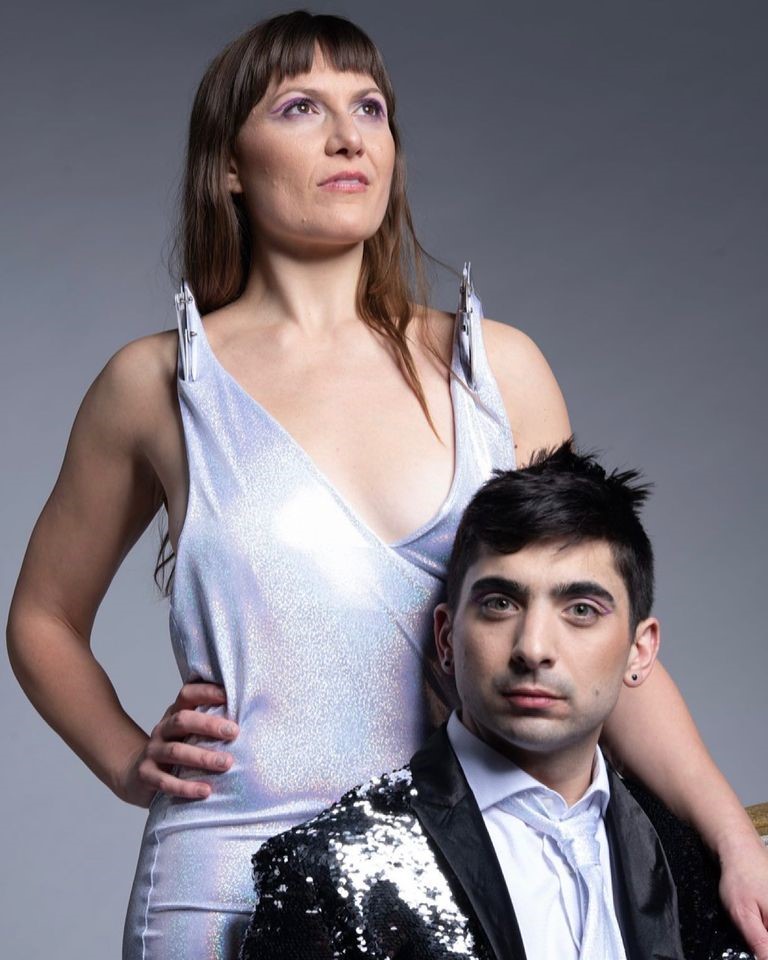 The Davis Sisters host a DANCE NOW Community Gathering online Wednesday April 14th at 6 PM  EDT. Artists provide a frame work for the discussion, often sharing snippets of work in progress, or techniques they use in their lives and creative processes. Participants each get a chance to respond and share, creating a thoughtful, in-depth discussion.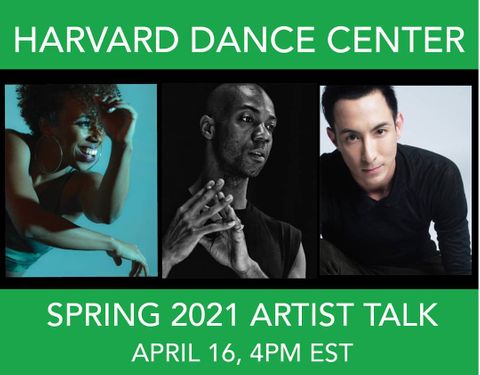 The Harvard Dance Center continues its online conversations with visiting artists Peter Chu, Chanel DaSilva, and Shamel Pitts on Friday, April 16, 4-5 PM
An eclectic series of dance films made live on location and virtually are presented as OnStage Dance Company celebrates its twentieth season. The program streams April 16-25.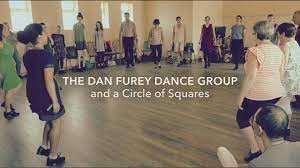 Kieran Jordan hosts a transatlantic  Dan Furey Step Dance Gathering on Zoom Saturday, April 17 at 11 am ET/ 4 pm Irish time. You can also enjoy Kieran's new, half-hour documentary highlighting the friendships and social connections that can happen through dance.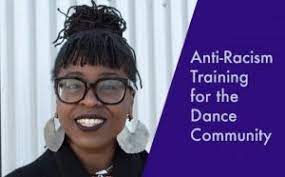 Anti-Racism Training for the Dance Field on April 17th, 2021, 3-6:30 ET  followed up by Microaggressions: A Training for the Dance Field on April 24th, 2021, are facilitated by multidisciplinary artist, cultural strategist, and creative producer Beatrice Thomas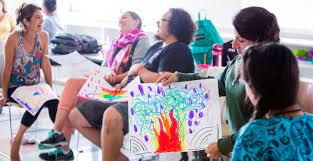 Lesley University hosts an online Arts and Healthcare Conference, exploring the full integration of art and the creative process into education, mental health, community, health and human services around the world. It happens April 18 and is free on Zoom.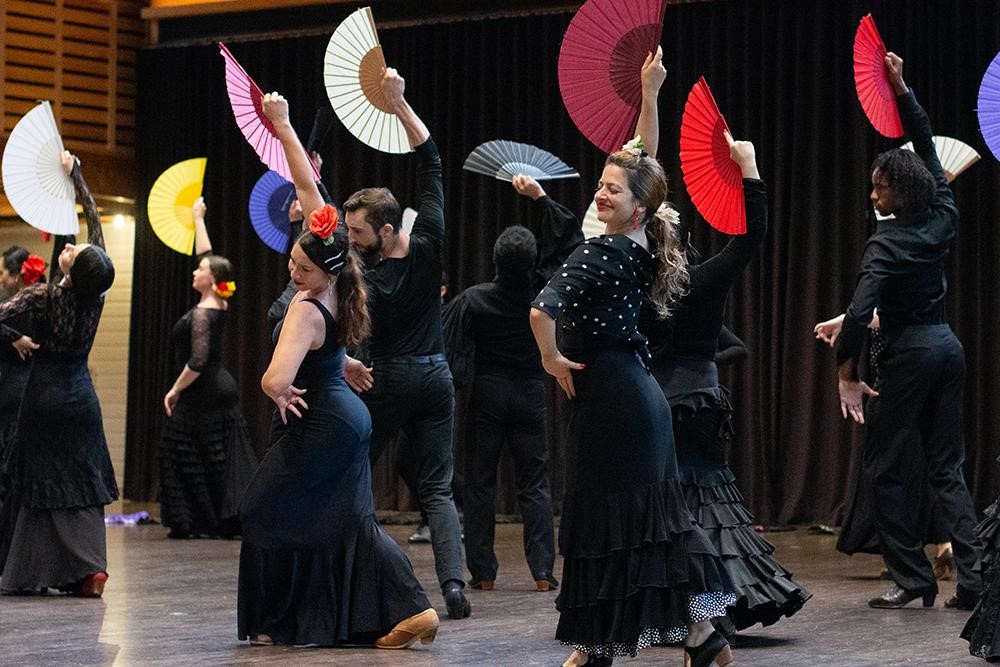 Explore flamenco as Jacob's Pillow presents a DEL miniworkshop with  Nelida Torado Sunday April 18, 2:30-5:30 ET followed by a screening of Nélida Tirado: Inside the Pillow Lab at 7pm Eastern. Registered participants will receive an email with RSVP details.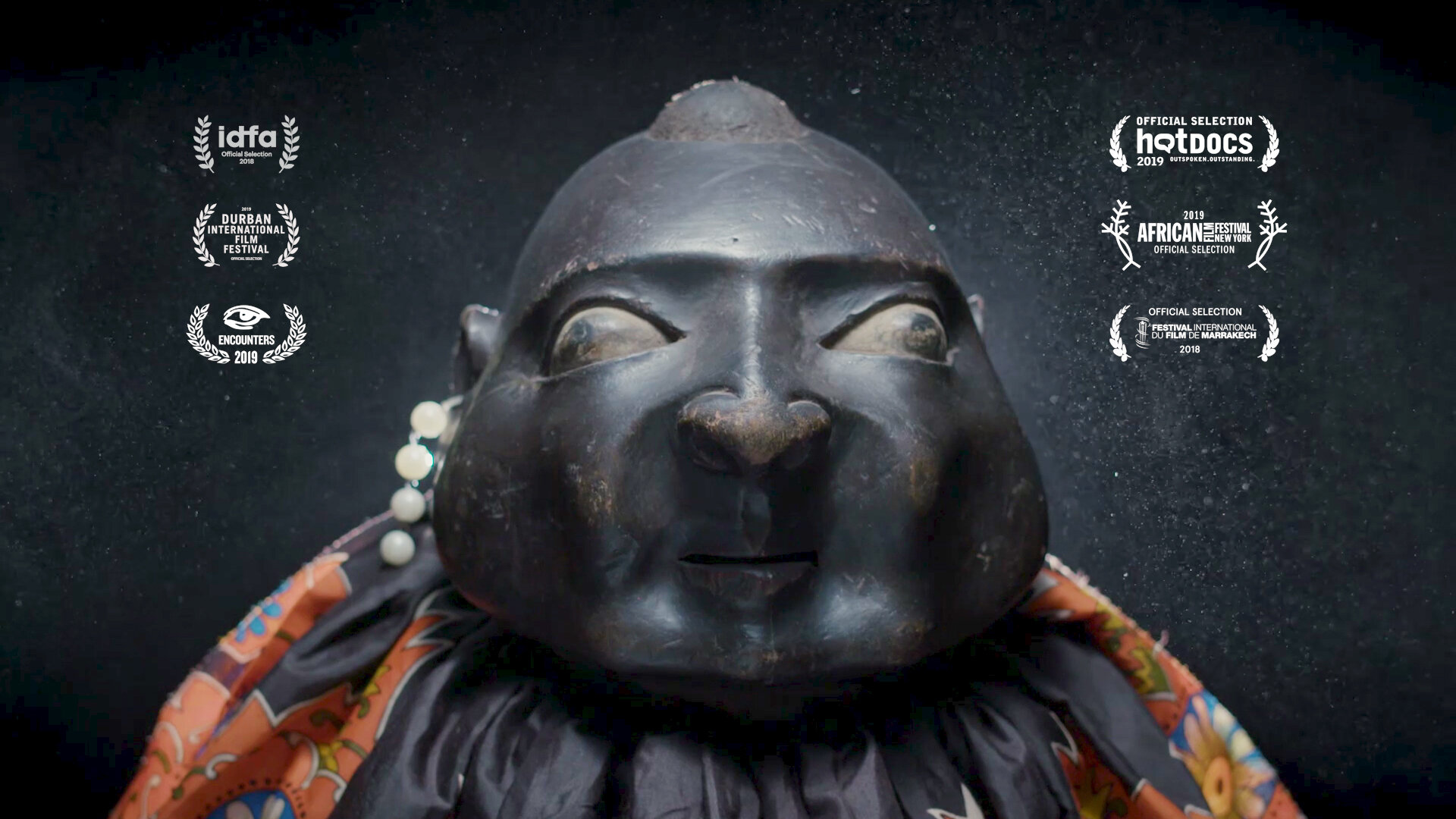 Mapiko is a traditional masked dance performed by the male members of the Makonde community in northern Mozambique. During the Mozambican War of Independence in the 1960s, this dance became a tool to challenge colonization. Sound of Masks streams from Williams College on Sunday April 18 12:45-2 April 18, followed by Q+A with director Sara CF De Gouveia and dancer Atanásio Nyusi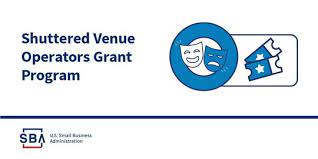 Technology glitches have stalled the $15 billion Shuttered Venue Operators Grant (SVOG)  Program.  If you are planning to apply, spend this extra time getting your documentation in order.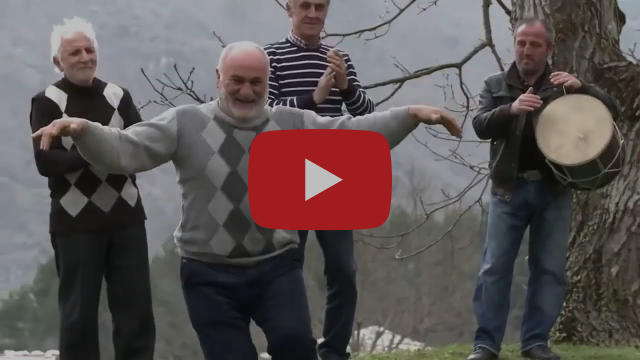 You're never too old to dance with your friends.