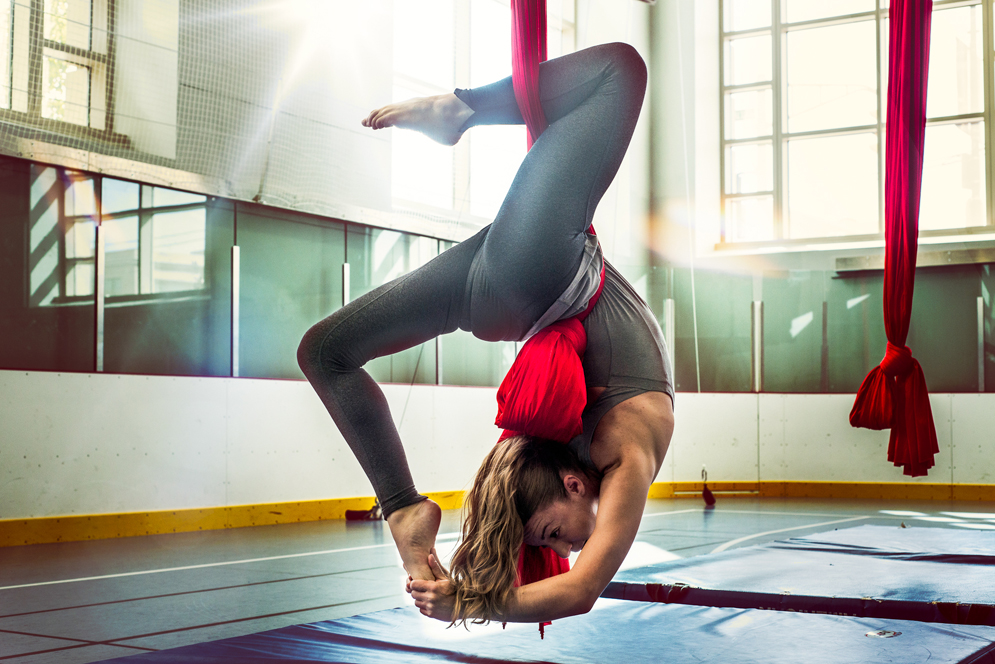 Aerial Specialized Workshops at Boston University
We are thrilled to offer three Aerial Specialized Workshops:
1-2 pm Dance-based Low Sling with Marin Orlosky Randow
2-3:30 pm Circus-style High Sling with Marin Orlosky Randow
3:30-5:30 pm Bungee with Lynda Rieman
Dance-based Aerial Sling and Bungee are for both new and more seasoned practitioners while Circus-style Sling is for those with at least a semester of aerial dance.
Register for one, two, or three workshops. Sign up for all three and receive a $10 credit towards next aerial or dance class.
Ticket Information