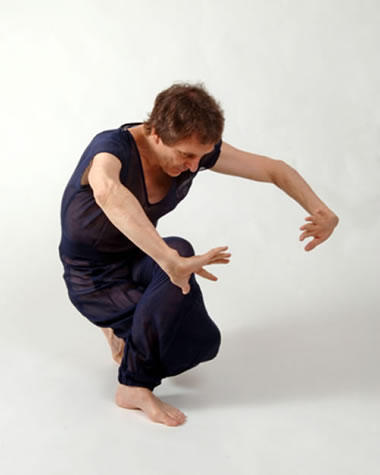 Bill Evan's Dance Pedagogy Weekend Intensive
The second part of two programs with Bill Evans, joined by Don Halquist. A fulfilling weekend of work, learning and joy with a beloved teacher, choreographer and performer as part of The Dance Complex's Summer Sizzle Festival 2016.
9:00 – noon, Learning Theories with Don Halquist
Guided explorations and discussions of theories about how people learn.
1:00 – 4:00, Application of Learning Theories to Dance Technique, with Bill Evans
Guided application of learning theories to the teaching of dance technique and improvisation.
Please visit The Dance Complex's website to learn more about this workshop and Bill Evan's Laban/Bartenieff-Based Weekday Workshops August 8-12th as well! (Price for participating in both workshops is $310 if paid by May 31st and $325 thereafter.)
Ticket Information