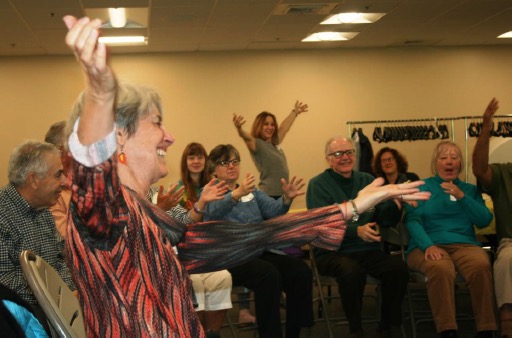 Bringing Dance to People with Dementia
Learn the skills to engage, inspire and uplift older adults and people with dementia through dance and expressive movement. There is an increasing call for this work.
We will teach you how to customize your groups to motivate older adults to express themselves so they feel seen, heard, and appreciated for who they are.
Ticket Information