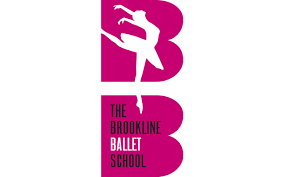 Dance from the Inside Out
Do you ever feel that you are struggling to take your dance technique to the next level? Or do you feel that you are pushing through pain or discomfort to execute a step?
"Dance from the Inside Out" is a series of four workshops exploring how the body works in dance. Our goal is to increase our body awareness, and join that awareness with a bit of anatomical knowledge. We will be discovering good alignment by sensing how it feels from the inside rather than how it looks from the outside. This approach helps us take our technique to the next level so that we can dance with more grace and ease, while reducing our risk of injury.
Created and co-taught by Sarah Giarrusso (ballet instructor) and Rachel Prabhakar (Pilates and Alexander Technique teacher), this series is appropriate for dancers of all levels. With 2 instructors and a maximum of 8 participants, there will be opportunities for individual attention. Pre-registration required.
Ticket Information