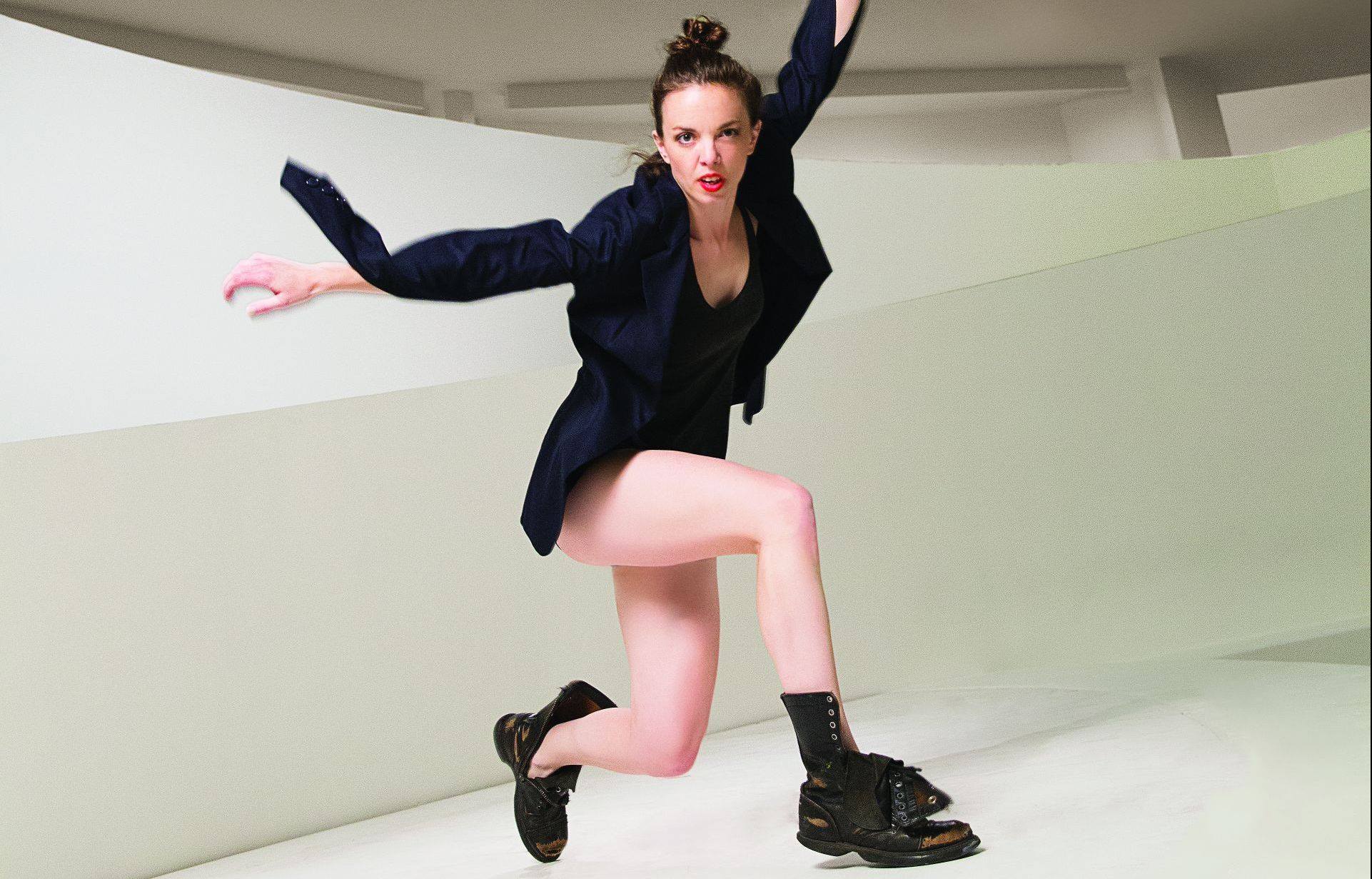 Dorrance Master classes
While in town to perform under the auspices of World Music/CRASHarts, Dorrance Dance will be offering master classes.
Tap dancer and choreographer Michelle Dorrance honors tap dance's unique American tradition while pushing the form rhythmically, aesthetically, and conceptually.
"One of the most imaginative tap choreographers working today."—The New Yorker
Michelle Dorrance will hold a master class on  Thursday Jan 17th from 1pm – 3pm
Saturday Jan 19th, 2:30-4:00pm Class/Jam led by Nicholas Van Young and other DD dancers.