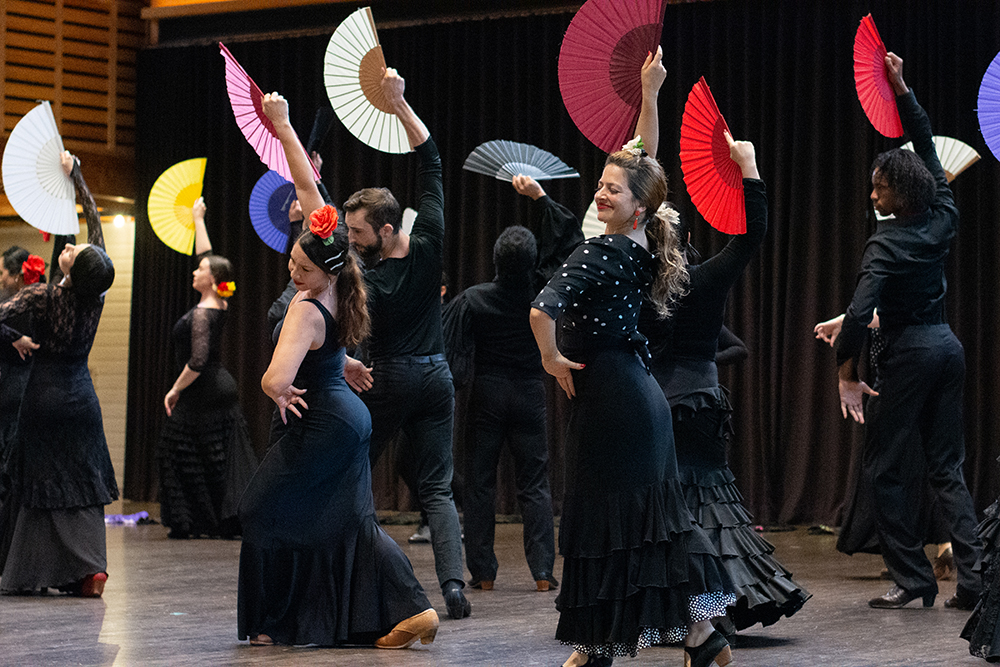 FREE DELving into Dance History Mini-Workshop: Flamenco with Nélida Tirado
Explore dance education practices dedicated to artistry, collaboration, and dance-making in a 3-hour embodied and interactive Zoom workshop inspired by the work of Pillow Lab artist Nélida Tirado.
Participants will also learn about the rich, cultural history of the art of flamenco and DELve into the Jacob's Pillow Dance Interactive site to discover the work of flamenco artists who have performed at Jacob's Pillow over the years. Open to all levels and those interested in embodied dance education practices. No previous dance experience required.
Early bird special access! Participants that register by April 14th are invited to attend Nélida Tirado: Inside the Pillow Lab April 15 at 7pm Eastern, screened on YouTube, and immediately followed by an intimate Zoom Q&A conversation with Tirado and collaborators.
Ticket Information