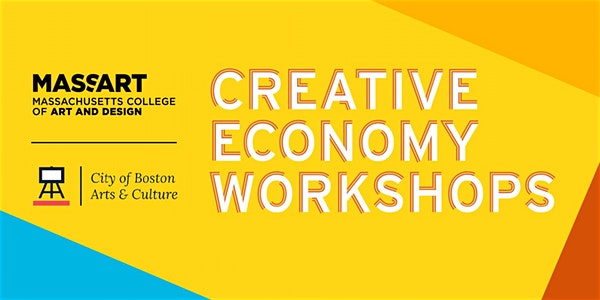 Fundraising for Creative Projects
Arts based projects and small businesses face unique challenges when raising money to fund their operations. In this workshop we'll learn the basics of raising money through grants, sponsorships, crowdfunding and more.
This program is supported through a partnership with the Mayor's Office of Arts and Culture.
Ticket Information