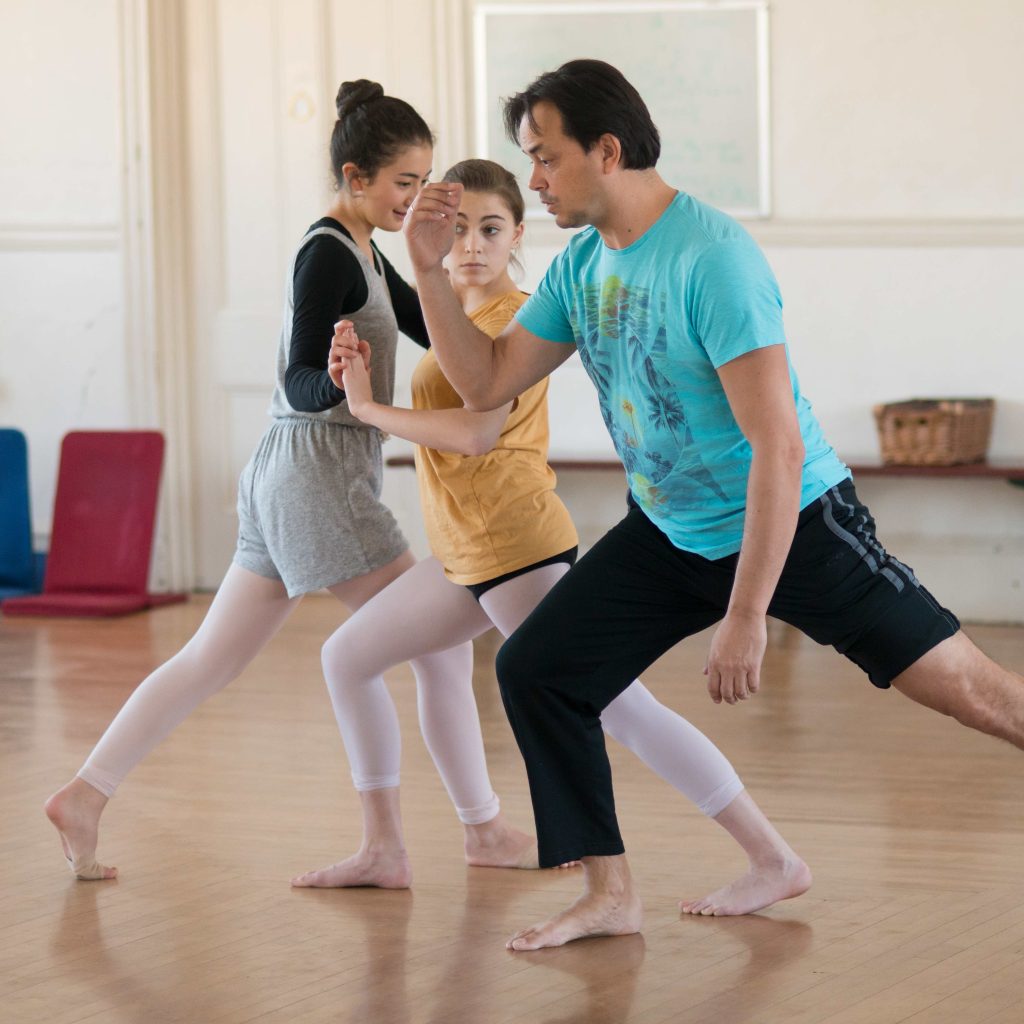 Marblehead School of Ballet: Modern Dance Technique Workshop
Marblehead School of Ballet starts the winter season with a new 4-week workshop for dancers to learn new skills and enhance their dancing technique. The workshop emphasizes learning a 2-minute choreography. Noted dancer, choreographer and teacher Ivan Korn presents the workshop live in the studio at 115 Pleasant Street in Marblehead, MA and virtually.
The workshop will develop spatial awareness and an understanding of music fundamentals, such as beat, rhythm, and phrasing of dance movement.
Dancers, ages 12+, may participate.
Ticket Information