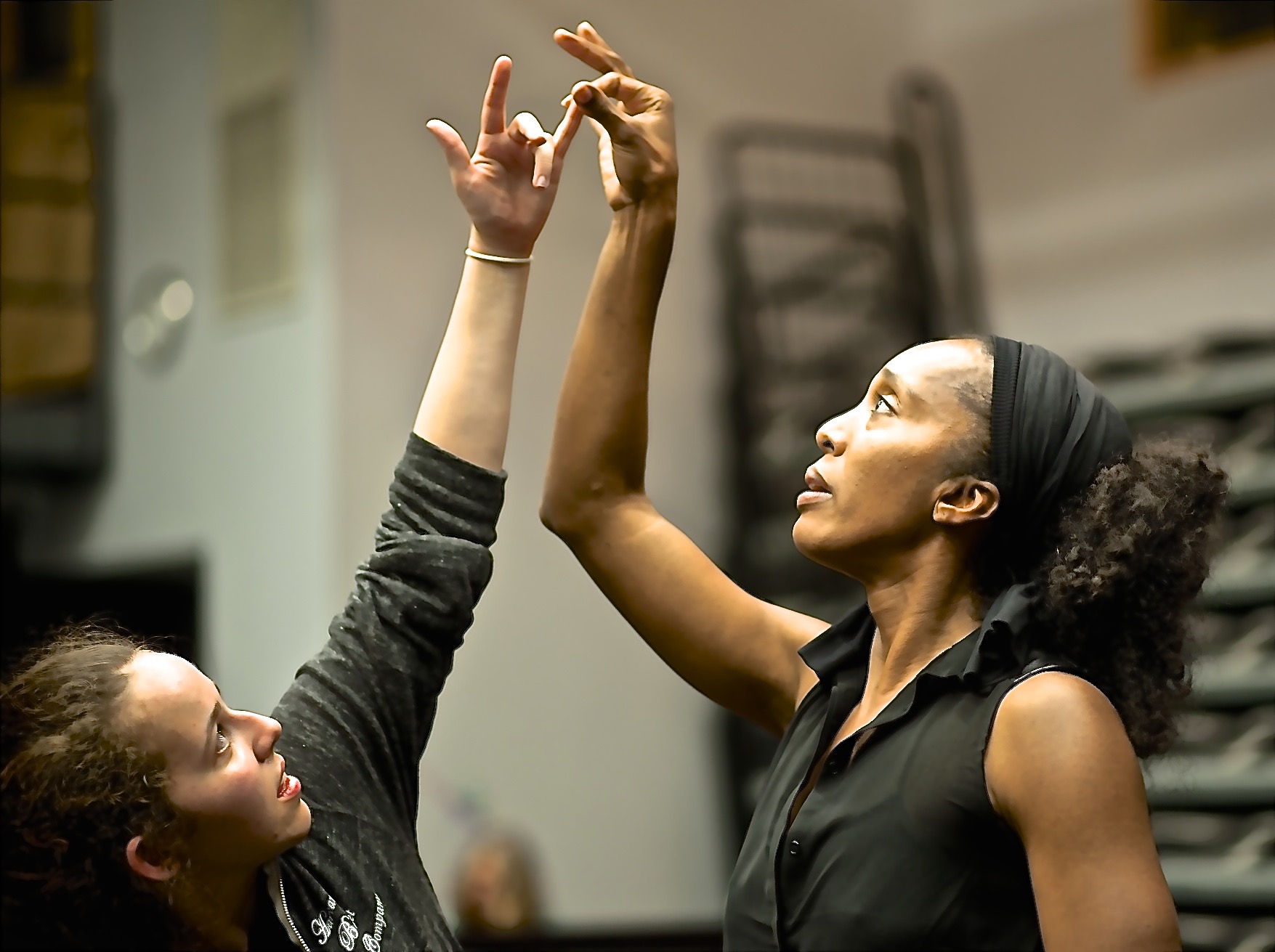 Master Class with Francesca Harper at Harvard Dance Center
CREATIVE THINKING & PERFORMANCE TECHNIQUE WITH FRANCESCA HARPER
Internationally acclaimed performer and choreographer Francesca Harper, artistic director of the Francesca Harper Project, will lead a master class workshop on developing movement improvisation skills. A former principal dancer with Frankfurt Ballet under the direction of choreographer William Forsythe, Ms. Harper will introduce Forsythe technologies; lead students in creating constructions and exercises; and give feedback on performance qualities and artistic choices.
This master class is designed to help the artist develop confidence and intellectual skills in making choices in the moment, leaving the student with a sense of artistic ownership and a deeper understanding of themselves as a performer and a human being. Read more.
This is an intermediate level class for dancers age 18 and over.
Participation is free, but due to limited class capacity, online registration is required for both participants and observers.
First-come, first-served, with priority given to Harvard University Undergraduate Students.
Ticket Information