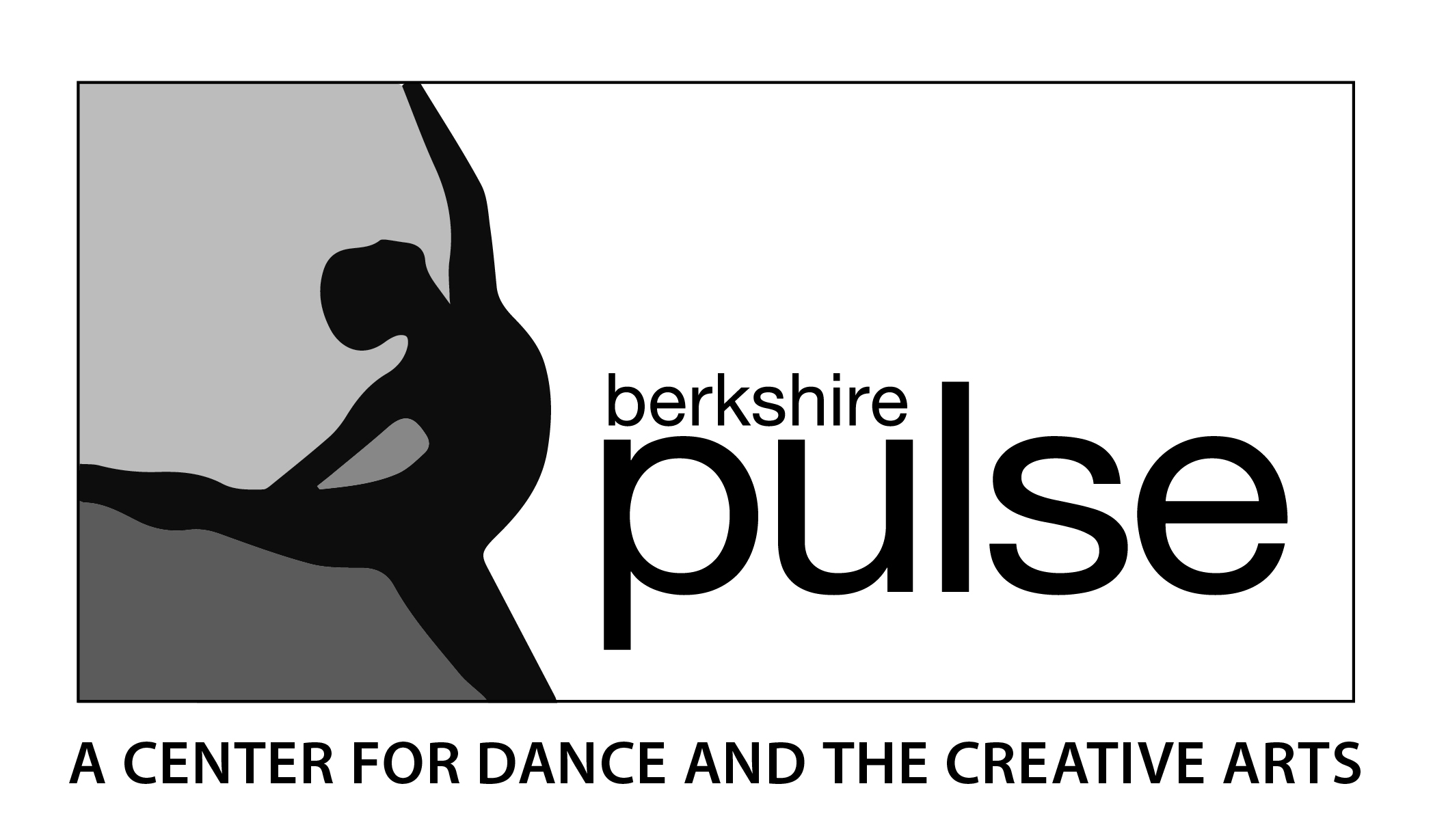 Musical Theater Summer Intensive
Musical Theater (all levels, full-day camp for ages 10-14, evening series for ages 14+)
Monday to Saturday, August 7 – 12
Full-day camp, 9am-3pm
This week-long camp gives students the opportunity to jump right into the world of musical theater with classes in tap, broadway jazz, voice, acting, and improvisation. Students will learn healthy warm-up practices for the voice and body, and work on character development, expression, teamwork, and more. The program directors will work with students to produce a small cabaret performance for the program's final day.
Evening Series, 5-7pm
This-week long evening series for students ages 14+ will give the students an opportunity to take a daily musical theater workshop rotating between singing, acting, and improv and work on developing something for an end-of-the-week cabaret performance.
$400
Ticket Information