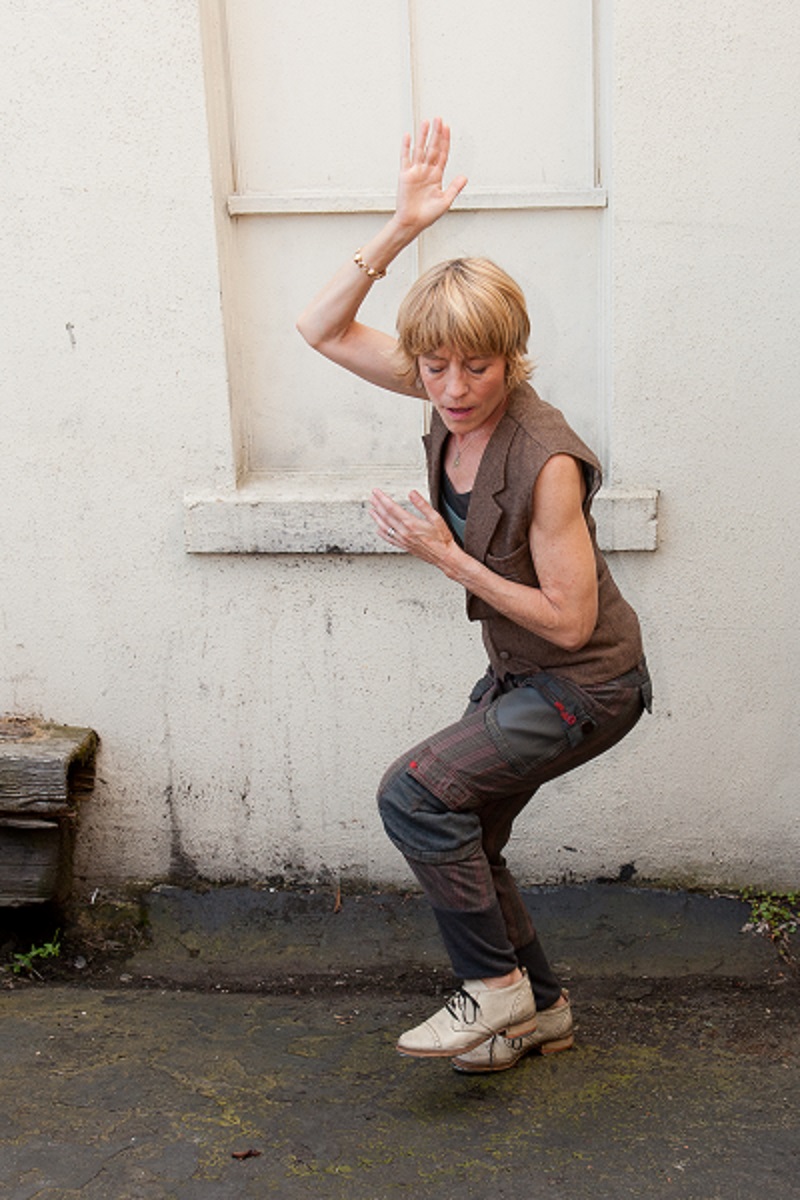 Sandy Silva Percussive Dance Intensive
Sandy Silva has been teaching percussive dance for over 20 years. She began studying with master dancers and assimilating her learning through performing, creating and teaching with musicians from multiple musical genres. She draws upon the essence of these music/rhythm dance styles and is able to integrate them into a contemporary style of her own.
Sandy's innovative work with both professional and amateur modern dancers, tap dancers, buck and step dancers, circus artists, schoolchildren, hip hop dancers, vocalists, percussionists and musicians has gained her an international reputation as a truly creative and inspirational teacher. Her work teaches students the essential tools for listening, analyzing and embodying music as a human instrument.
Ticket Information