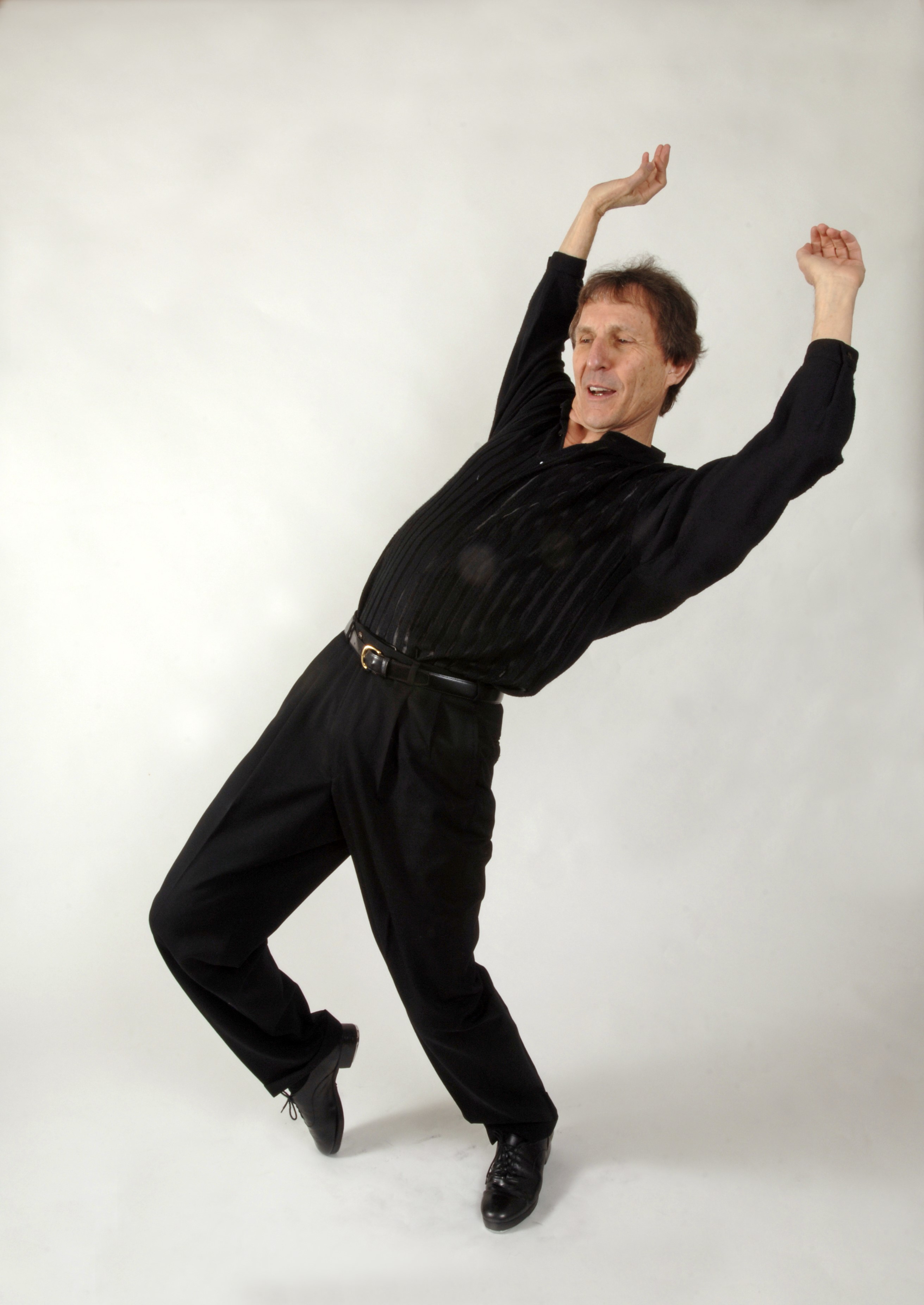 Somatic Dance Lab with Bill Evans at Summer Sizzle
Bill Evans teaches  one class for dancers of all levels and ages, and the other for teaching dance technique at the intermediate and advanced levels. He is also offering a class for his repertory and performance!
The Somatic Dance Lab approach to Bartenieff Fundamentals and applied kinesiology  offers guided investigations of our developmental movement patterns, which serve as images that allow us to move with total body coordination.
Times on this site are not comprehensive. Check Dance Complex website listing of Summer Sizzle events for class times and details.
Ticket Information