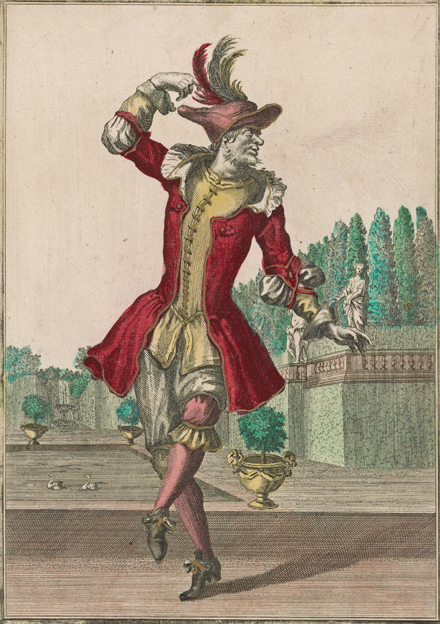 Summer Baroque Dance Workshop 2023
An intensive workshop in Baroque dance (European ballroom and theatrical dance of the late 17th and early 18th centuries). Classes in technique, repertoire, and dance notation, with opportunities for independent projects.
This year's workshop will focus on dances meant to represent or refer to peasants, cowherds, or the like.
The workshop will be offered in hybrid format: students may either attend in person or join online via Zoom. In-person classes will be at the Brookline Ballet School, 1431 Beacon Street, Brookline, MA (USA).
Ticket Information