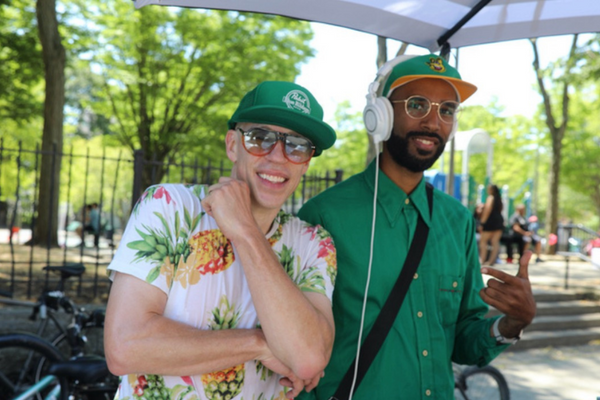 Freestyle Fridays: House -x- Latin Edition
Presented by The Dance Complex and A Trike Called Funk
Hosted in partnership with The Dance Complex, A Trike Called Funk's "Juxtaposed Flows" is a mini-series of events designed to bring together members of varying dance scenes. Each event will feature a different combination of instructors specializing in local and international dance forms as well as DJs specializing in the corresponding music genres. This kick-off event will feature House and Latin forms.
Participants will have a chance to learn steps from the featured dance forms and party together. There will be a dance battle in which competitors will be challenged to incorporate the steps they learn into freestyle rounds with the winner taking home all of the proceeds from ticket sales.
Freestyle Fridays is part of The Dance Complex's new Friday Night Lights Series.
Participatory Dance | Performances
Ticket Information