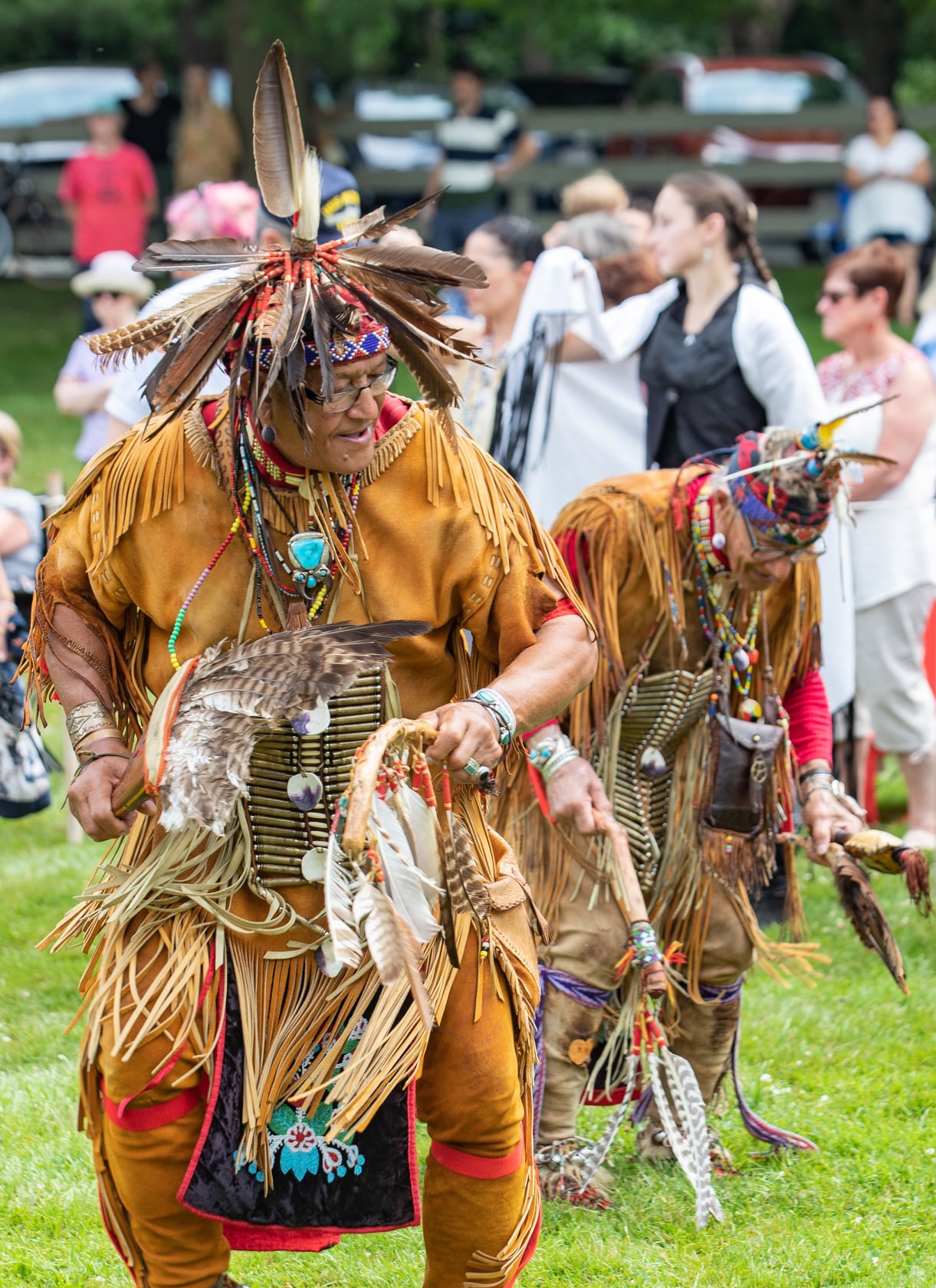 MCNAA Pow Wow
Presented by Mass. Center for Native American Awareness
We invite everyone to join us inside the Athletic Center at Pingree School for our Annual Pow-wow.
We extend this invitation to all dancers in the region – MA, CT, RI, NYC, NH to join our 29th Annual event in celebration of Nat'l Native American Heritage Month.
Host Drum: Iron River Singers. Invited Drums: Eastern Suns and Tullock Creek.
Head Lady Dancer: Aquayah Peters, Mashpee Wampanoag.
Head Man Dancer: Andre Strongbearheart Gaines, Nipmuc.
Emcee: Larry Spotted Crow Mann, Nipmuc.
Plus storytelling, traditional crafts, food and more.
Participatory Dance | Performances
Ticket Information