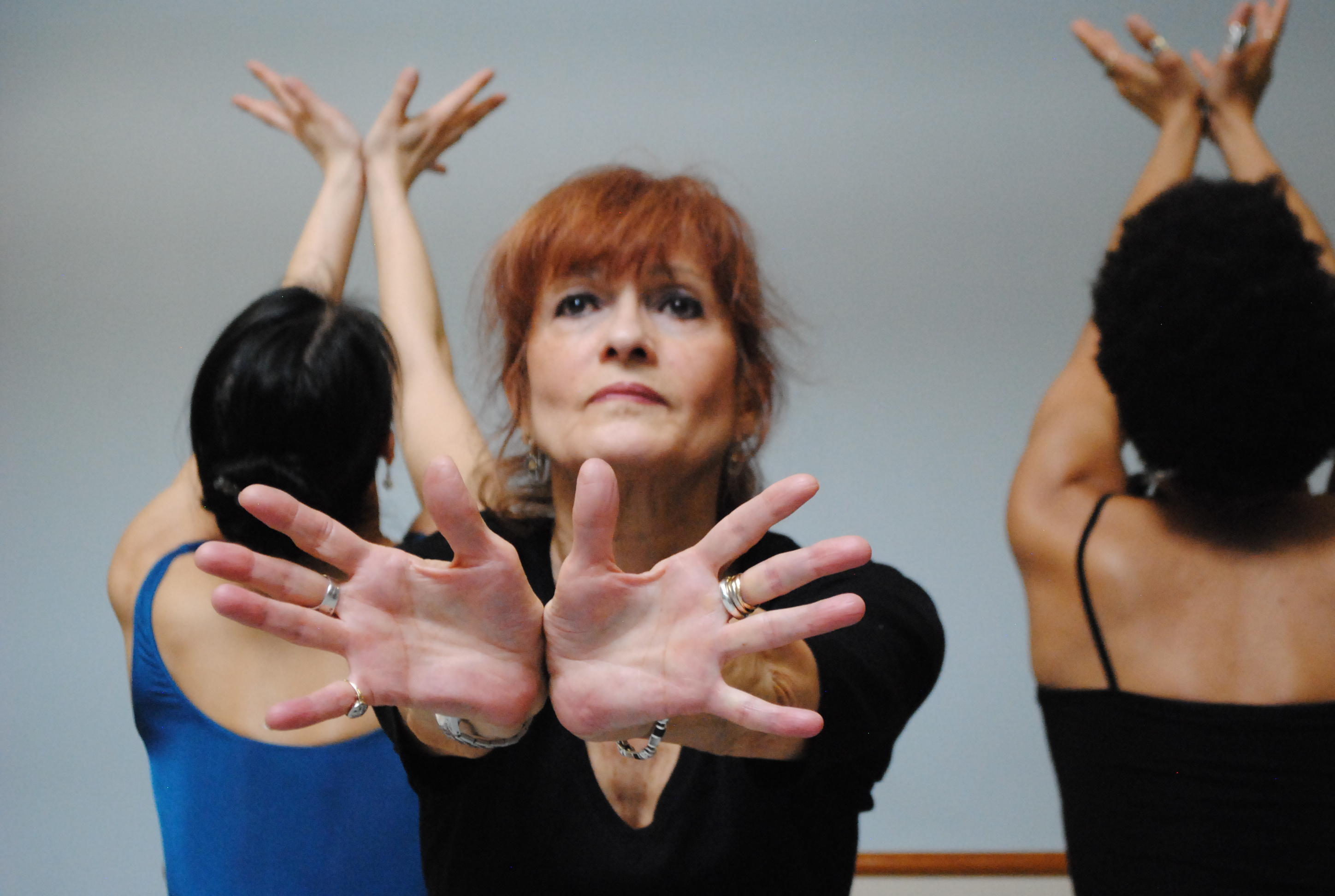 Across the Ages Dance Project 2016 – HONOR
ATAD 2016 presents HONOR, in loving memory of Marcie Mitler.
Across The Ages Dance Project is pleased to announce its 6th annual concert at Green Street Studios in Cambridge.
Across The Ages Dance Project's mission is to produce a concert featuring unique choreographers, each using an inter-generational ensemble of dancers. This year's show features works by Ivaylo Alexiev, Yo-el Cassell, William Evans, Ruth Benson Levin, Lynn Modell, and Erica Schwartz.
We believe in the rich life experience of this mixed population, which includes dancers of all ages, and seek to create an opportunity for dancers and choreographers to come together and share their art with the larger community.
Ticket Information