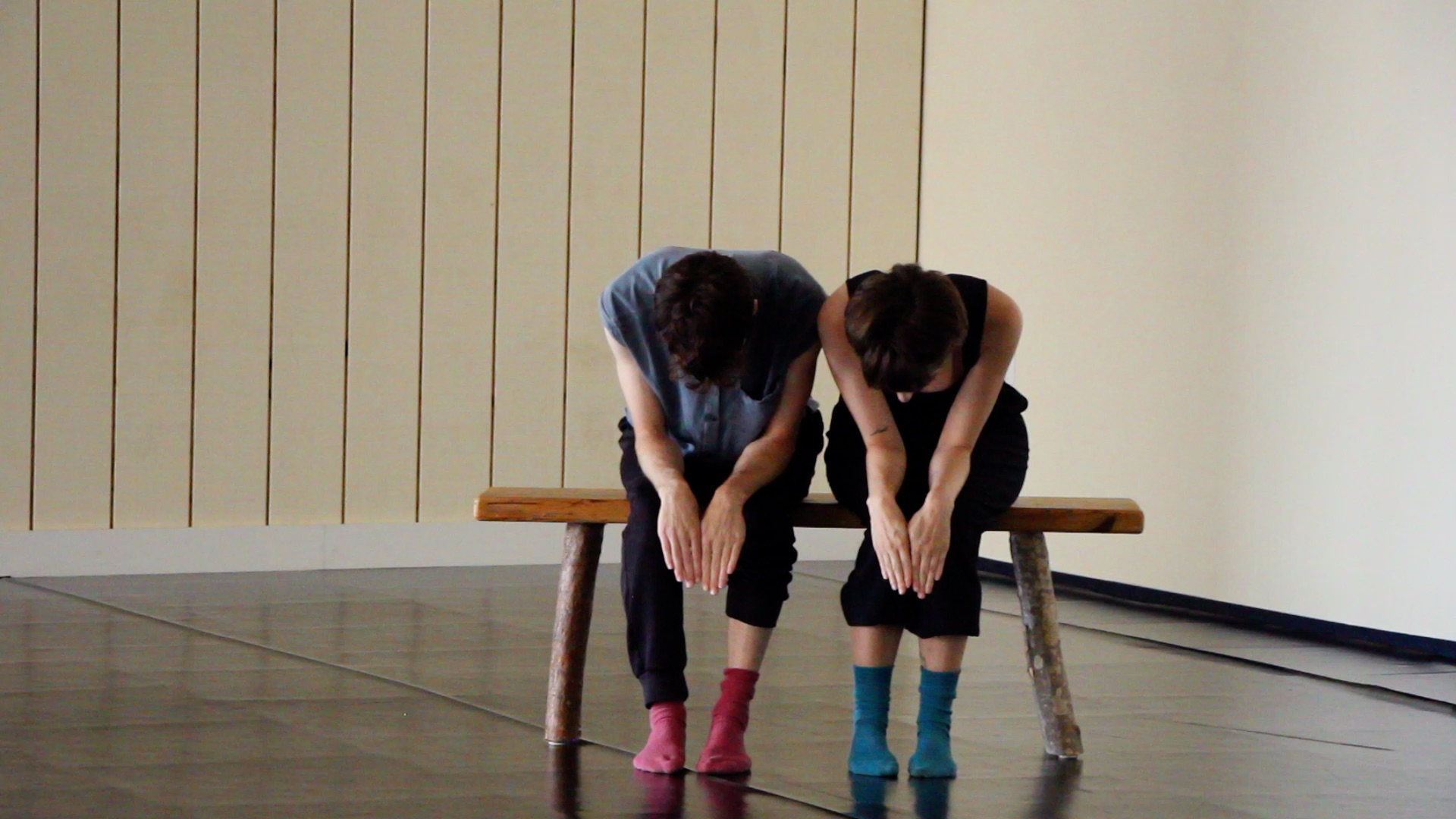 Ali Kenner Brodsky & co
Ali Kenner Brodsky presents a first look at moments at the Jamestown Arts Center, RI.
Featuring graphics by Cyrus Highsmith, live music by MorganEve Swain, costumes by Hertling,
and performances by Ali Kenner Brodsky, Scott McPheeters, Jessi Stegall & Ilya Vidrin
On Thursday August 18, choreographer Ali Kenner Brodsky will present new work from her forthcoming work moments, a multifaceted performance piece of dance, music and art that has been in development for the past five years. moments, an evening-length dance-theater work exploring memory, loss and love, unfolds through subtle gestural movement and emotionally evocative music. moments evokes memories of past relationships, the longing for a closeness once felt, and the challenge of how to move forward through grief.
Ticket Information