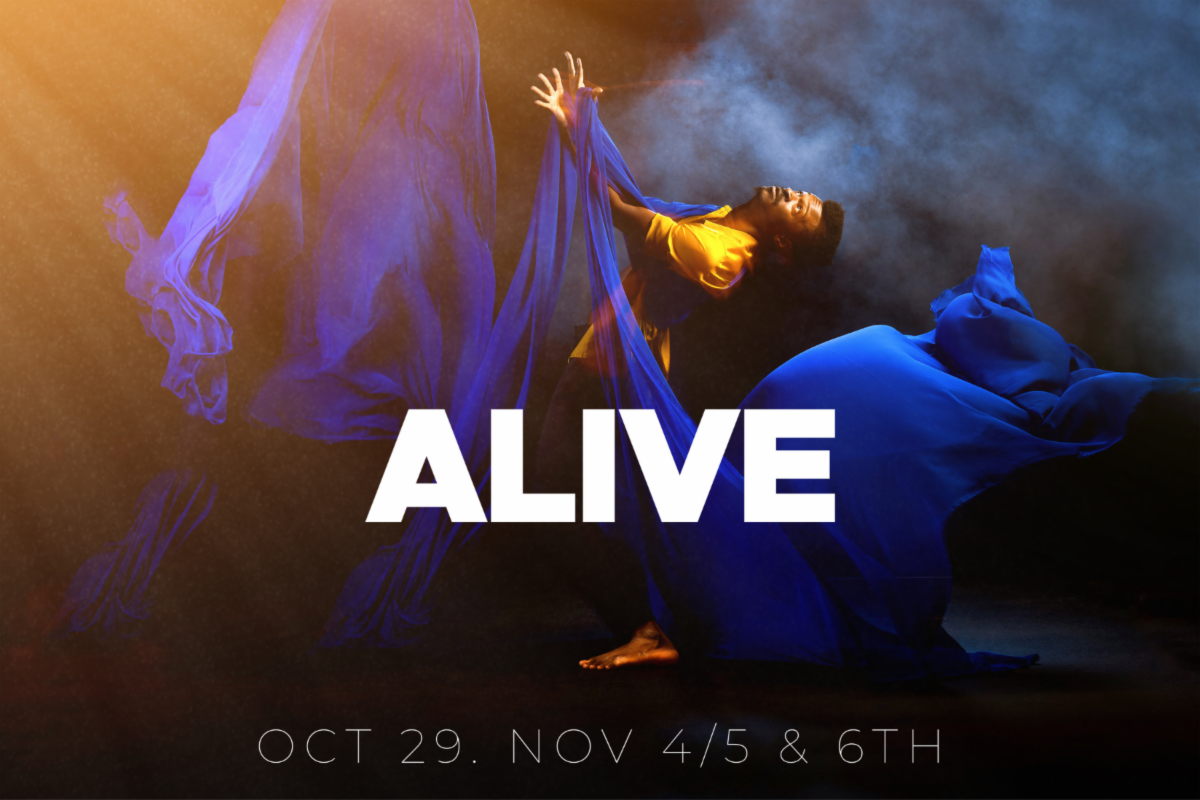 ALIVE presented by VLA Dance and Hibernian Hall
Presented by Hibernian Hall and VLA Dance
On October 28, 2022, Hibernian Hall will be hosting the premiere of "ALIVE," followed by a talkback with Choreographer/Director Victoria Awkward, Writer & Hibernian Hall Director Haris Lefteri, Drummer Cornell Coley, and Music Producer Aaron Brown. We would be delighted to have you attend!
You can RSVP here: ALIVE – VIP Night Tickets, Friday, October 28, 2022, at 6:00 pm | Eventbrite.
"ALIVE" is a dance theater experience with immersive elements, live music, awe-inspiring visuals, and costumes. Sight, sound, and motion pull you into a world of excitement, joy, and triumph. With a cast of 11 performers, "ALIVE" will take you through the dreamy journey of Ayo, guided by Ubuntu, as they follow their heartbeat.
If October 28 doesn't work, the show will be running on the following additional dates: October 29, November 4, 5, and 6, 2022. 
We look forward to hearing from you and to seeing you there!
Reception: 6 pm-7 pm
Doors Open: 7 pm
Show starts: 7:30 pm
Ticket Information