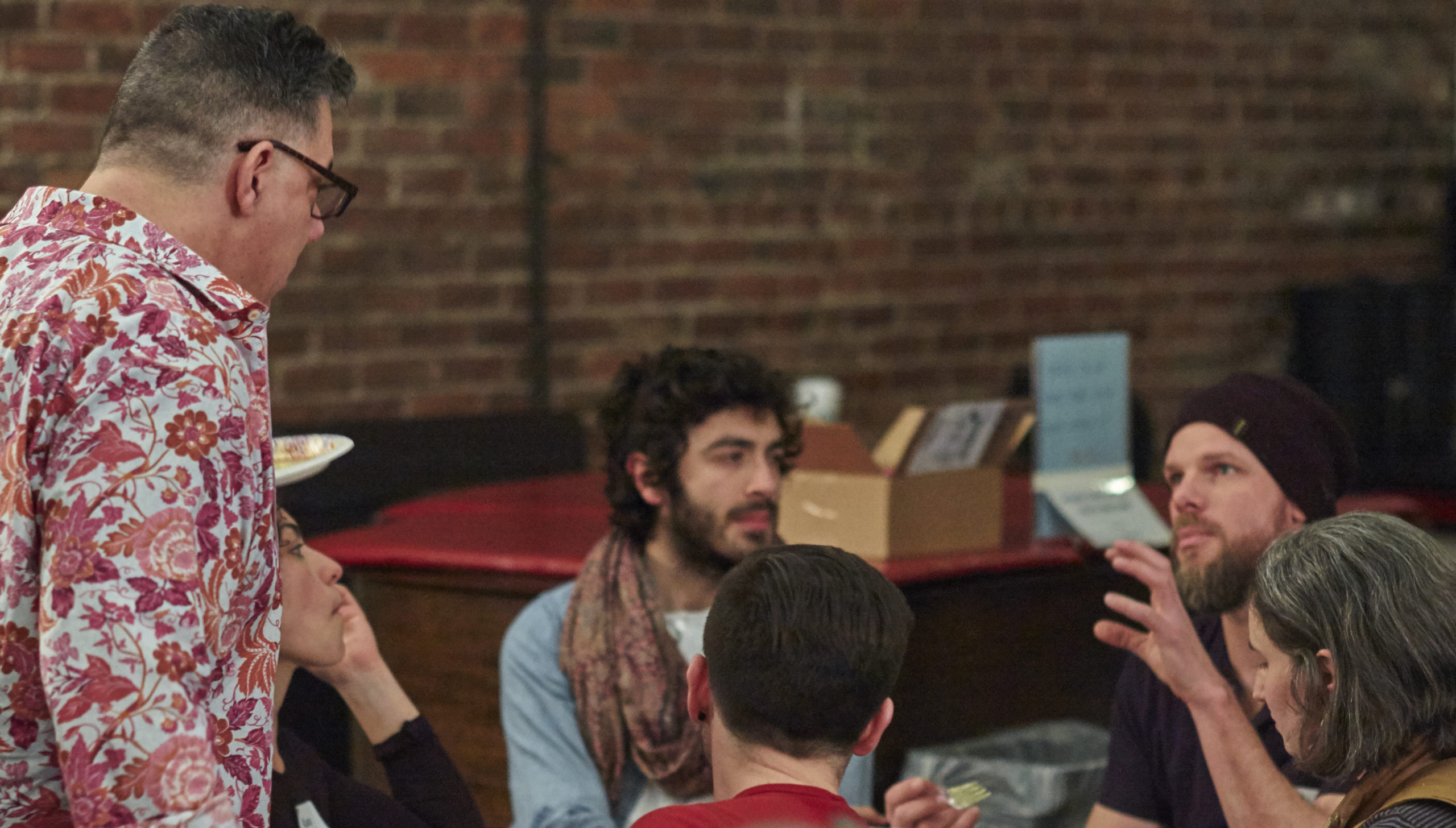 Call to Community: Forums for Growth & Evolution at The Dance Complex
Presented by The Dance Complex
The pilot beginning of an annual facilitated process for all our community members to offer input for growth in all that we do at The Dance Complex.
February 2 | 5:15 – 7:30PM | Study/Teaching
February 9 | 5:15 – 7:30PM | Creation/Arts Practice
February 23 | 5:15 – 7:30PM | Performance/External and Public Facing
March 1 | 5:15 – 7:30PM | Recap & Toast to the Process!
Our mission at The Dance Complex includes the study, creation and performance of dance; and our values support growth for all. We rely on all students, teaching artists, audience members, community members and beyond to reach see our mission and values come to life. We want to work with you (yes you!) to help us grow and better serve our community and continue to give movement and dance a home.
These meetings are open and encouraged for anyone to attend.