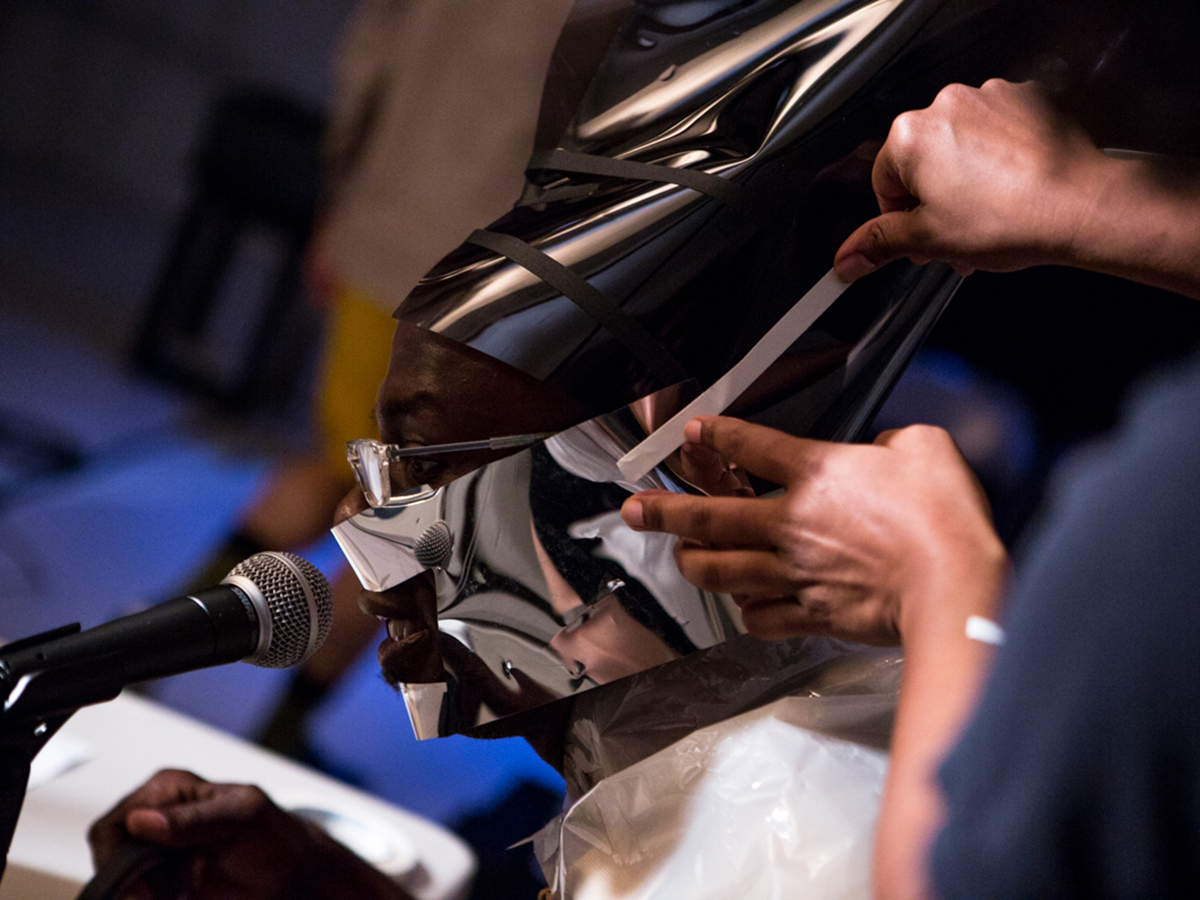 CAST by Yanira Castro / a canary torsi
Presented by The Yard, Inc.
CAST is part of a trilogy of works that draw from a collection of audio and video recordings generated with 15 accomplished NYC performing artists, concerning the process of casting and the complexities of representation. How do we represent one another? Who represents us? Each piece in the trilogy is a standalone work. A canary torsi's stage performance CAST invites you to rearrange the relationships between audience, performer, and event.
Ticket Information