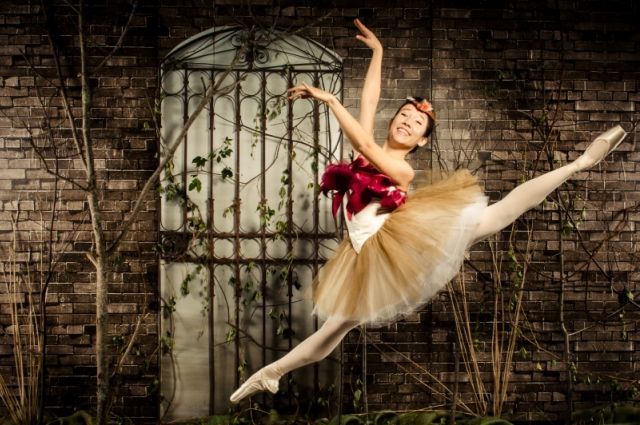 Commonwealth Ballet Presents "The Secret Garden"
Presented by Commonwealth Ballet Company
Commonwealth Ballet Company dancers bring the enchanted story of The Secret Garden to life.
Based on the beloved book by Frances Hodgson Burnett, this original adaptation of The Secret Garden by Commonwealth Ballet's Artistic Director Chip Morris, is a lively retelling of the story of a young girl, orphaned in India and forced to return to England to live with her uncle. In his isolated and lonely house she uncovers many hidden secrets, and with the help of new-found friends, ultimately discovers the transformative power of love as The Secret Garden works its magic upon all who enter.
This sensitive and lovely story-ballet is filled with unforgettable characters such as the inquisitive bird Robin, a raven named Soot, and flowers, vines and vegetables who come to life and dance before your very eyes! Charming and delightful English music will carry you through the seasons as The Secret Garden's healing power rejuvenates and soothes you.
Ticket Information