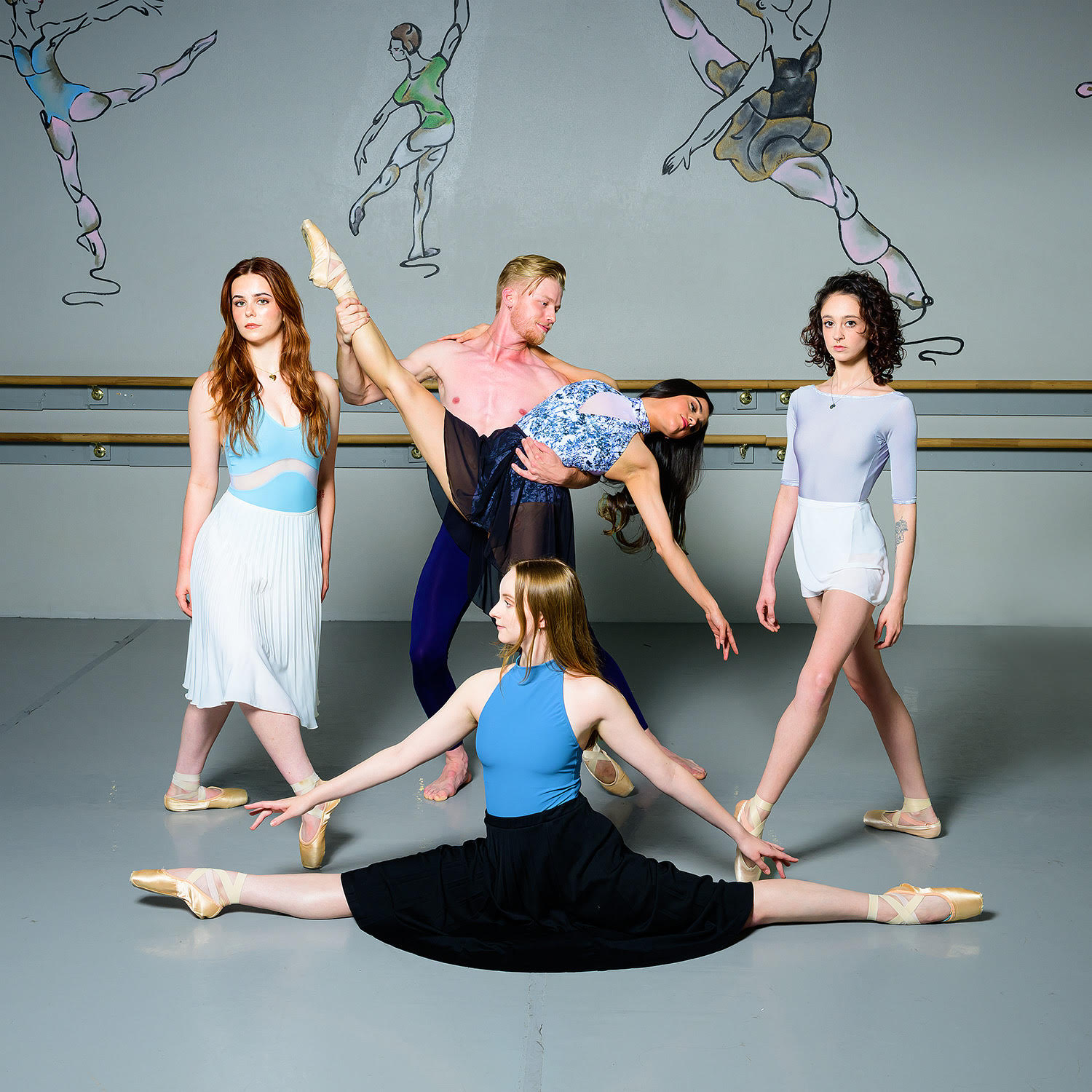 Dance Company: Ballet Papillon
This not to be missed evening of 8 thrilling pieces of choreography will take place at The
Windhover Performing Arts Center in Rockport, Massachusetts.
The intimate setting enhances Ballet Papillon's mission to create a community oriented atmosphere among its dancers and audience members. As Executive Artistic Director, Katina Kumar, is committed to delivering the highest quality and excellence in dance performance while making it accessible to all members of the community.
Similarly, the choreographers including Katina Kumar and guest choreographers Hailey Von Schlehenried, Gina Lee, and Nina Balistrere, each come from unique and diverse backgrounds and training yet there is a unifying theme threaded throughout each work premiered during "Unbroken". This universal theme is built upon the relatable experience of overcoming hardships creating beauty from the broken and surrendering to the freedom uniquely found through dance.
Ticket Information