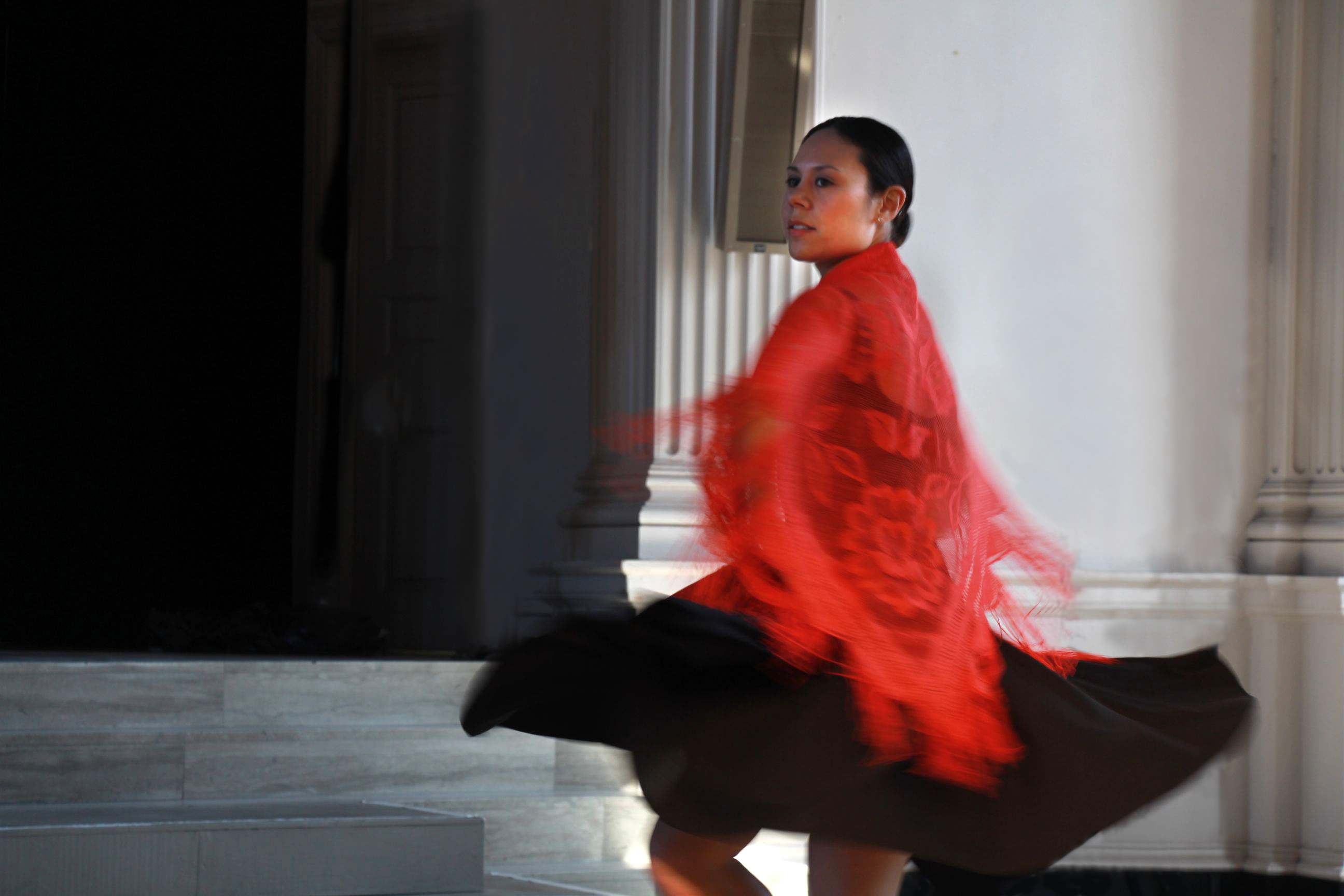 Dance Currents, Inc.
Presented by Newton Festival of the Arts presents Dance Currents Inc.
Dance Currents Inc. will be performing a 45 minute program as part of the Linda Plaut Newton Festival of the Arts on July 24 at 1pm at The Allen House, 35 Webster Street, Newton, MA. There is no admission fee.
The program includes two dances, Gavotte and Sarabande from Bach's Cello Suite in D performed by Janelle Gilchrist and Avery Saulnier de Reyes respectively. Alex Jimenz will perform Rainbow Etude by Donald McKayle, Odessa Rain Anderson will perform Parsons Etude, by David Parsons and Li-Ann Lim, Limon Etude by Carla Maxwell. Kathy Hassinger learned these Etudes from the Dance Legacy Institute. Ms. Hassinger has a new piece in the program, Rewilding with an original score by Amy Hassinger and Joy Yang.
Ticket Information