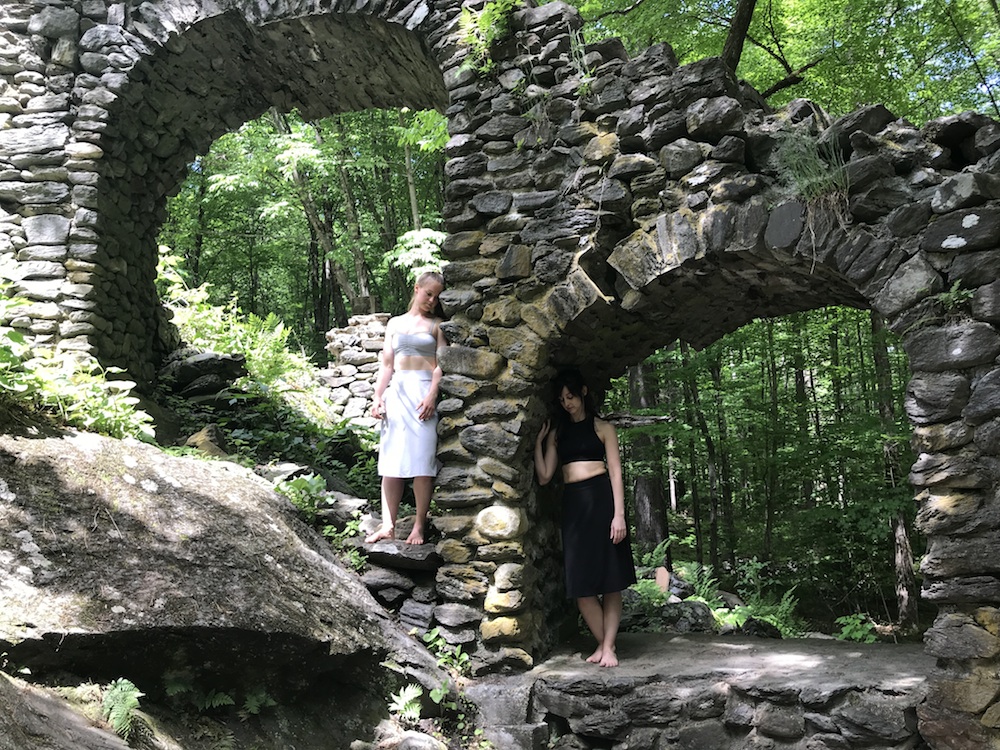 Dance Film Premiere Screening – "Deviation, Twice Removed"
Please join us for the premiere screening of "Deviation, Twice Removed," a short contemporary dance film inspired by research into the concept of genetic memory. A collaboration between choreographer Erin McNulty, filmmakers Chris Di Nunzio and Skip Shea, and musician Josh Knowles, the film was shot in the Madame Sherri Forest of NH as a duet between McNulty and dancer Carolyn Harper.
The event will include complimentary appetizers and cash bar, and a talkback with the choreographer and directors after the screening.
Open Conversations | Performances
Ticket Information