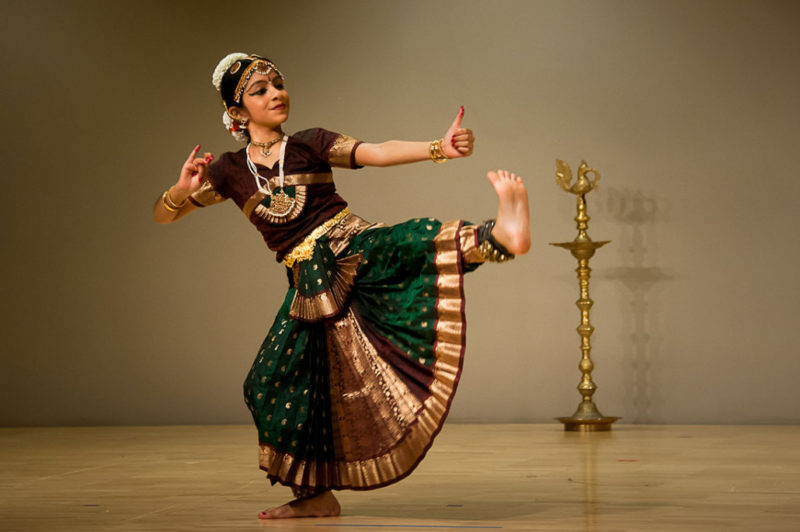 Diwali at the MFA
Diwali at the MFA celebrates an ancient festival of lights observed around the world by many cultures and religions. On Diwali, Hindus, Buddhists, Sikhs, and Jains—some of the world's oldest religious groups, light a diya (oil lamp) with family and friends, celebrating the triumph of light over darkness, knowledge over ignorance, and good over evil. Join us for music and dance performances, interactive artist demonstrations, tours in the galleries exploring highlights from the collection of South Asian art, and much more. Dance events include:
Little Bollywood Superstars
Young dancers from local nonprofit South Asian Nation show off the latest Bollywood moves.
Arthi Vijayakumar
Watch the rhythmic movements and storytelling of Kuchipudi, as Arthi Vijayakumar brings to life this dance form originating in Andhra Pradesh, India. Then join an interactive audience dance lesson!
Kathak Dimensions: North Indian Classical Dance
Youth from Chhandika Institute of Kathak (Boston) and Chhandam Nritya Bharati (Mumbai) come together to present this dynamic art form of northern India. Be dazzled as this troupe tells ancient stories through sophisticated rhythms, nuanced footwork, poetry, and music.
Ticket Information