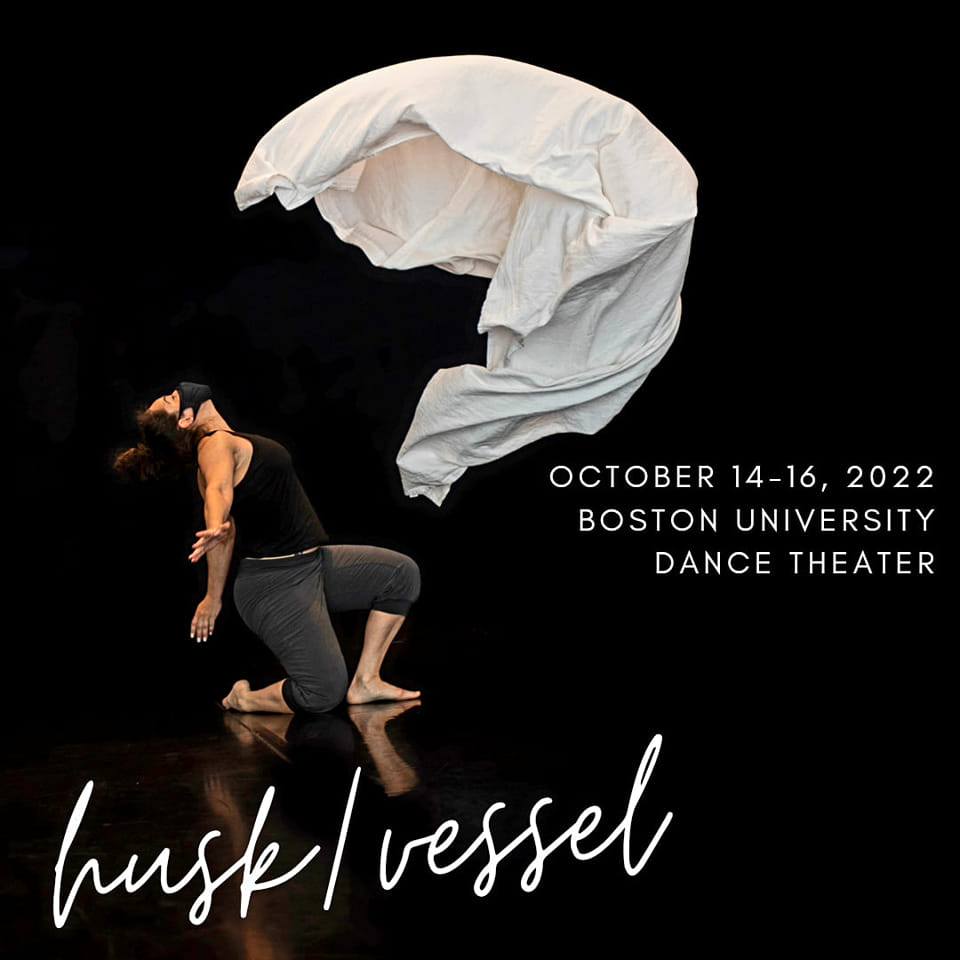 HUSK/VESSEL
Presented by KAIROS Dance Theater
KAIROS Dance Theater, in collaboration with legendary choreographer Paula Josa-Jones, will premiere "husk/vessel", a collaborative group work that explores costume as both covering and habitat. Rather than using costume as apparel only, "husk/vessel" views clothing as that which both covers and contains, conceals and reveals the dancer and the dancing, simultaneously limiting and expanding the possibilities for movement and character. Each dancer moves within a unique garment-world of their own, exploring gradual and abrupt transformations and interactions both as soloists sharing common space, and as an ensemble.
The costume structures, designed by Christine Joly de Lotbiniere, are unique but akin in the use of materials so that there is a sense of "tribe" or relatedness among the all-female cast of performers. Set & Lighting design by Lynda Rieman.
The evening will also include the premiere of CAVALLUS, a solo created and performed by Paula Josa-Jones.
Ticket Information