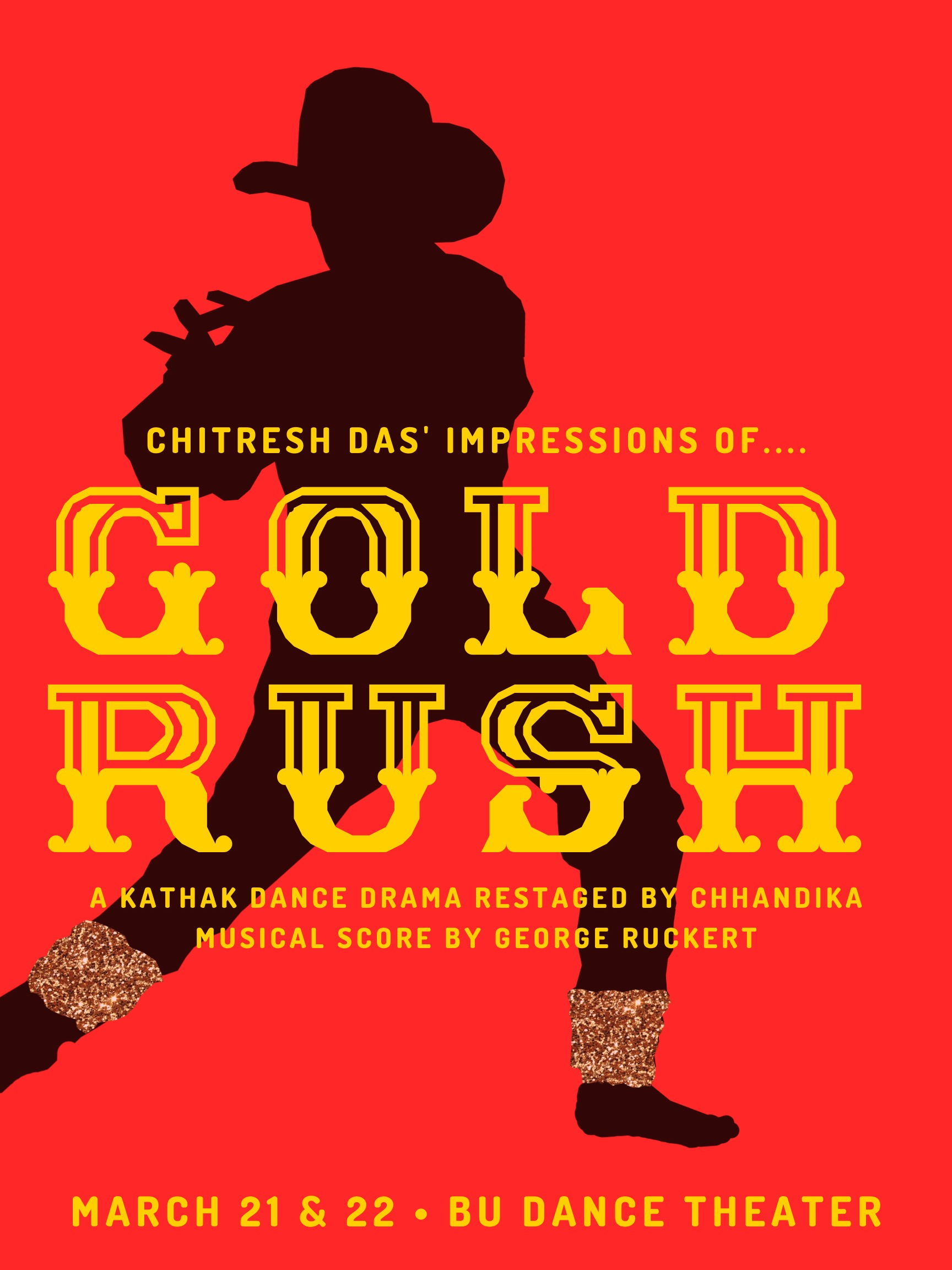 Impressions of Gold Rush – A Kathak Dance Drama
Chhandika restages one of Chitresh Das' seminal works – Impressions of Gold Rush. This production was one of the first Indian classical dance dramas to feature a Western theme. Inspired by the history of California, Das used the backdrop of the gold rush to reflect his own life story – one of a pioneer planting the seeds of kathak in the U.S., one of great opportunity and fortune, and one of loss.
Chhandika restages this work under the artistic direction of Gretchen Hayden, along with senior artists Anjali Nath and Shefali Jain. The dance drama features an original score composed by George Ruckert that seamlessly weaves together Hindustani classical music and western music.
Ticket Information