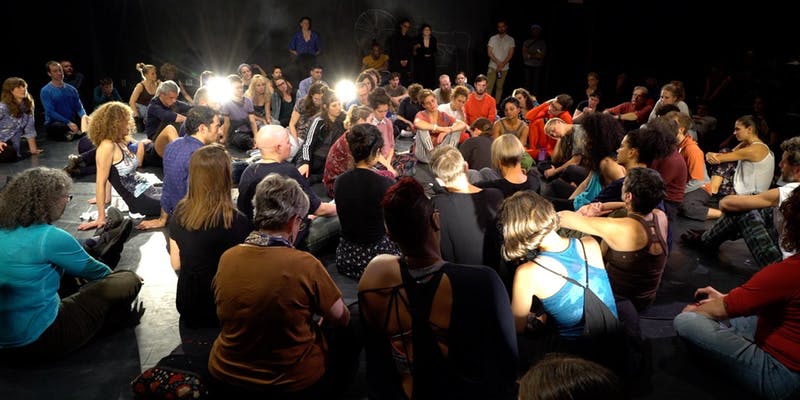 NEFA Information session for regional dance makers
Presented by NEFA, The Dance Complex and New Movement Collaborative
The New England Foundation for the Arts' Regional Dance Development Initiative (RDDI) is a program of the National Dance Project (NDP). The purpose of RDDI is to increase the scope, visibility and viability of dance activity in and across regions in the United States.
RDDI New England Now is designed to strengthen and elevate visibility for New England dance makers as a direct response to findings from two gatherings with New England Choreographers and New England Dance Cultural Organizers hosted in 2017.
Join us for an informational session to learn more about the seventh iteration of RDDI focused on the alignment of New England resources, relationships, and opportunities in support of New England dance makers.
NEFA staff and Regional Advocates will share context on the developing RDDI initiative and discuss thematic priorities of the RDDI Lab to be held in 2020 at Bates Dance Festival (applications available in December).
Registration deadline is October 10, meeting is October 13, 2019
Ticket Information